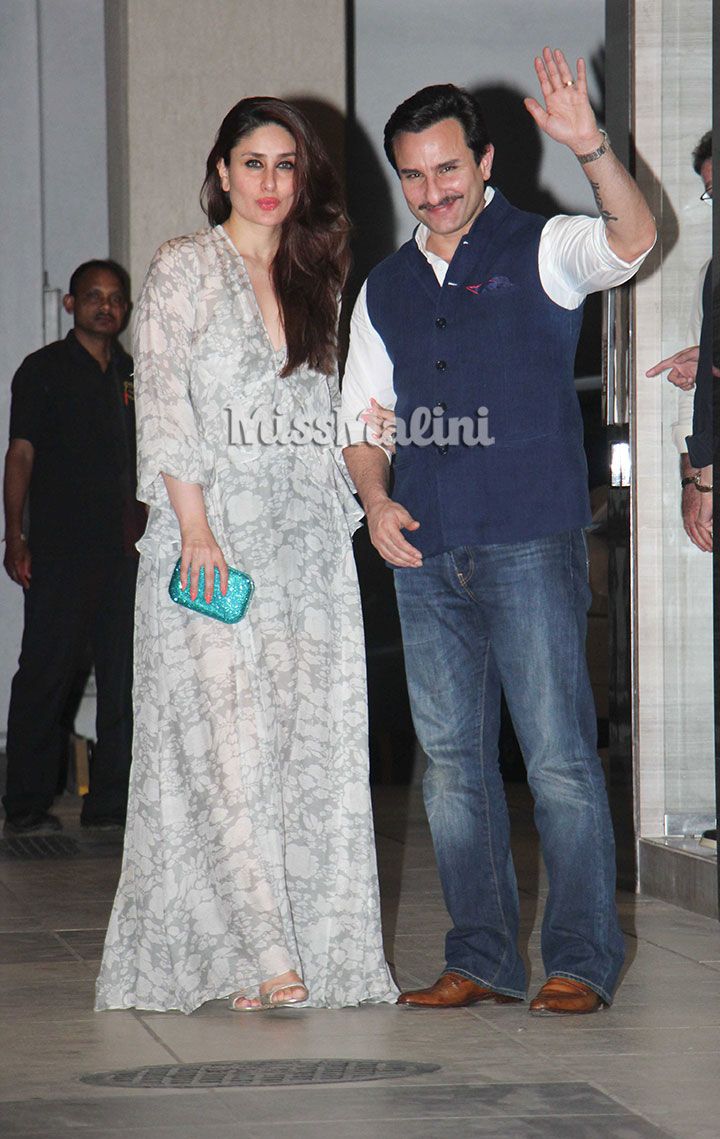 Saif Ali Khan's known to experiment with the roles he plays. Take a look at his recent films and you'll know exactly what I'm talking about. The trailer of his newest film Kaalakaandi released a couple of days ago and it has been receiving rave reviews. We expect nothing less from it honestly. It's got Saif and is directed by the writer of Delhi Belly Akshat Verma.
Saif looks like he's in his element with those hilarious dialogues and quirky clothes, and guess what? He thinks this is one of his best films so far.
Kaalakaandi is one of the best movies I've been in.Akshat has done a stellar job reflecting the soul of Mumbai. It highlights its underbelly and counterculture so brilliantly, and for that, it needs to be celebrated.
That really sets the bar high, doesn't it?