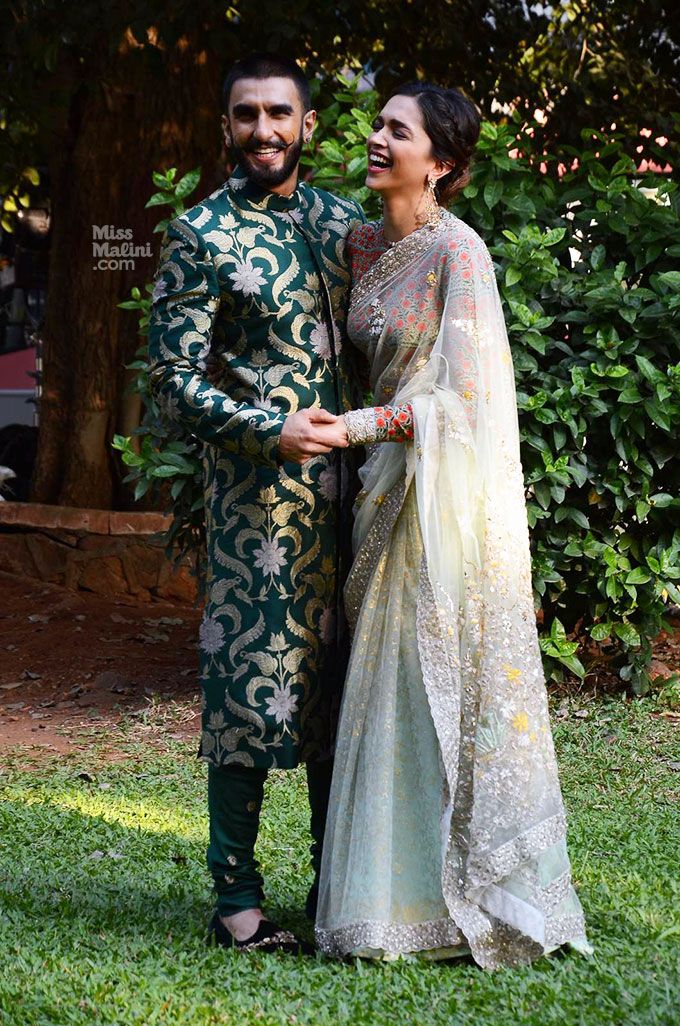 I woke up this morning  to read multiple reports of Bollywood's favourite couple Ranveer Singh and Deepika Padukone breaking up. The two have been rumoured to be dating for five years now and almost everyone in my office had a little heartbreak when they read the news of them 'drifting apart'. But worry not, because there probably is no truth to these rumours and is just another PR mechanism ahead of their next film Padmavati.
According to a report in India Today, this always happens before the release of a Ranveer-Deepika film. Back in the day, when they were doing Ram Leela, the news of them dating surfaced. Then again, when they did Bajirao Mastani, Ranveer couldn't stop gushing bout DP, saying he felt a 'divine connection' with her. And as we all know, Bajirao Mastani went on to do really, really well!
So, going by that, this probably is yet another rumour. What are your thoughts?