We've Been Busy Dreaming About Charli XCX's Latest Video
Meg DSouza , 29 Jul 2017
English pop-star, Charli XCX unveiled the video to her latest single, titled "Boys" earlier this week and it's, quite possibly, the reason we've been having some rather sweet dreams since! *wink wink*. The video was directed by Charli and Sarah McColgan and playfully challenges gender stereotypes by featuring an all-star, all-male cast and their bedroom eyes, all wrapped up in some of our favourite things!

Find something cool to hold and proceed at your own risk cos what we're about to show may be nsfw. Scroll through to see some fine fellahs do things some of us have only dreamed of:
Joe Jonas devouring a large stack of pancakes.
Charlie Puth mid car-wash, chucking a foamy scrubber.
Stormzy eating a medium sized pink bowl of Fruit Loops.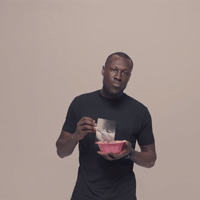 Riz Ahmed sharing secrets with a large pink teddy bear.

Will.I.Am dancing with a shiney disco ball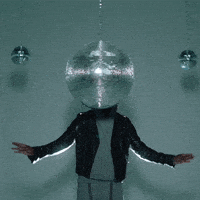 Diplo hugging a gang of puppies.

Brendon Urie laying in a pile of red roses.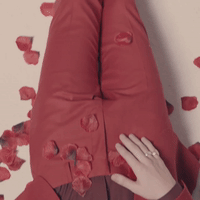 Cameron Dallas masterfully handling a sparking chainsaw.
Plus there's Wiz Khalifa, Mark Ronson, Ty Dolla $ign, Tinie Tempah and a tonne of other hunks playing with glitter, riding cycles, pillow fighting, eating candy, etc… Basically everything nice!
Watch the video below and tell us it doesn't make your heart go boom clap…
Catchy song too right? Comment and tell us if you recognise the other famous faces in the video.