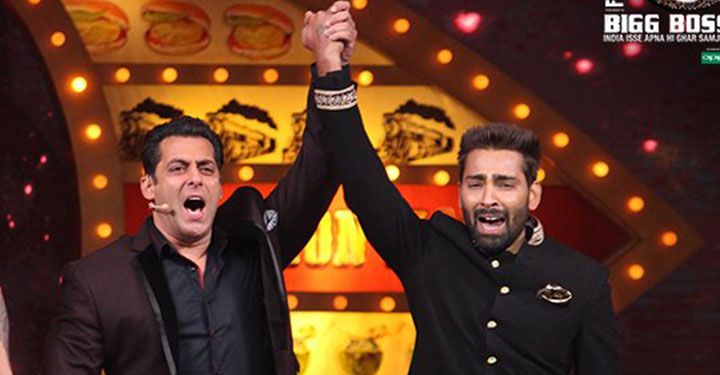 The makers of Bigg Boss 11 have allegedly decided not to pay anything to the commoners entering the house this season. According to a report in BL, commoners who are slightly more recognised than other contestants might get paid something, but for others, there is not even a participation fees.
Why, you ask? Because the channel is getting plenty of auditions from the "common man" who are willing to enter the Bigg Boss house, irrespective of the payment. Well, fame more than makes up for money, I guess! They will, however, be paid aptly for accomplishing tasks and be given a special bonus for increasing the TRPs.
The move also comes in accordance with the negative publicity Bigg Boss 10 got due to Om Swami and Priyanka Jagga after their exit. Moreover, not paying the commoners will give some satisfaction to the channel in case a contestant is a no-show. At least they won't lose any money, which makes it a smart move!
Another major step taken by the channel this year is that the participants will have to get a thorough medical check up done by a doctor appointed by the channel. This reduces the chances of contestants backing out at the eleventh hour (or worse, when they are in the house) due to health issues!
That's all folks! Hang in there, 2 months to go for Bigg Boss 11! Are you excited?