EXCLUSIVE SNEAK PEEK: Shiamak's India Dance Video for Despacito Remix Is Here....
Meg DSouza , 02 Aug 2017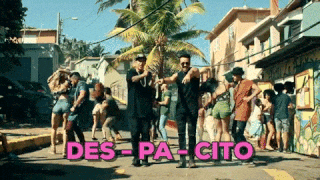 If there's one dance tune that's created history and broken records – left, right and centre – this year, it's got to be Luis Fonzi and Daddy Yankee's "Despacito Remix" featuring boy wonder Justin Bieber. With over 4.6 Billion streams worldwide, the song is now THE MOST STREAMED SONG EVER!
Wooop woooop!
The track is all over the airwaves, in literally all the clubs the world over and is currently spending its 11th consecutive week at the no. 1 spot on the Billboard Hot 100. The only other primarily Spanish song to have done this before is 1996's viral-before-viral-was-a-thing hit, "Macarena" by Los del Río.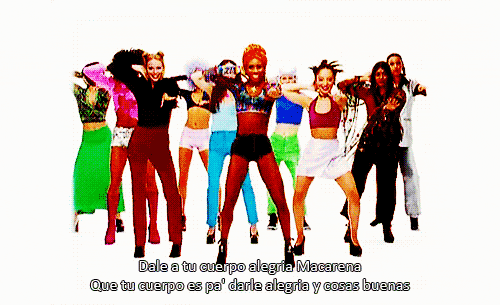 (Remember that?!)
We can't seem to shake this song off our lips AND our hips and we're a 100% sure we're not the only ones! India's OG Dance Guru, Shiamak Davar, along with music label, Universal Music India have created an India Dance Video which drops tomorrow – and only MissMalini readers get an exclusive preview!
The video, shot at different locales and streets of Mumbai, is a fusion of contemporary Indian and Western dance forms and is a visual treat. Clearly, the master is on top of his game as his choreography captures the true Indian essence in this gigantic tune!
But how on Earth do we know all these deets a day before the video drops, you ask?! It's because we have an exclusive teaser and yes, we're kind enough to share it with you. Watch watch!
Shiamak's Despacito Remix India Dance Video

EXCLUSIVE SNEAK PEEK: Shiamak's Despacito Remix India Dance Video! Tag a friend you KNOW will love the full version, launching August 3rd on Universal Music India's VEVO channel.

Posted by MissMalini on Wednesday, August 2, 2017
So eyes wide open and tuned to Universal Music India's Vevo page and Facebook page TOMORROW, August 3rd, to be the first to groove along!