Taimur Ali Khan is 7 months old and he has a fan-club. Sorry, scratch that, he has multiple fan clubs.  Maybe that's why it makes sense that his granddad Randhir Kapoor is so protective about him.
In an interview to Hindustan Times, he spoke about his adorable grandchild and shared some sweet details –
On protecting him from the media –
We all love Taimur so much and we are very being cautious that he doesn't get spoiled by all the attention that he's getting (from the media).
And on how adorable he is –
Taimur is now seven months old and ever since he was born, I visit Kareena more often than I used to earlier. I love spending time with my grandkids, and Taimur is the youngest, so everyone is so fond of him. He is not cranky, but a bit naughty and, yeah, smart, too.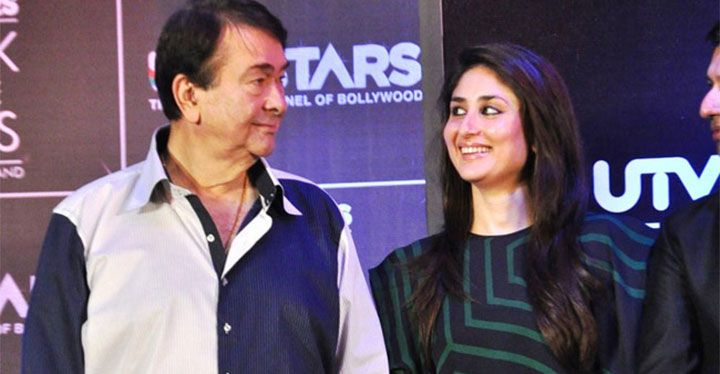 Awwww!