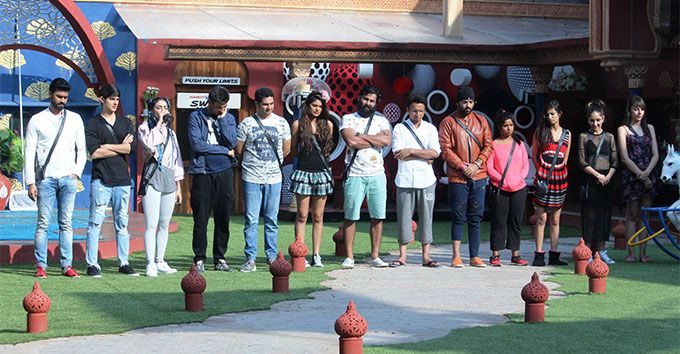 Last year Bigg Boss 10 pitched Indiawale against celebrities and the house saw some intense battles between the maaliks and the sevaks. Before that, the makers had all the contestants stay in an airplane and do some tasks in order to get to the main house. And surely you remember Double Trouble when they were all handcuffed to each other!
Oh, Bigg Boss, the things you do! Wondering what threat do the contestants have this year?! We have some clue! While no concept has been locked in yet for Bigg Boss 11, buzz is that this year there will be two different houses.
According to a report in IndiaForums, the contestants will be divided equally into the two houses. The one who are in the adjacent house will have to fight to make their place in the main house, whereas the ones who will already be present in the main house will have to fight to retain their position. Eventually, both the houses will be merged and the game will proceed further. (But we all know that the damage will be done by then!)
However, there is no official confirmation about this theme as the makers are still in the middle of planning!