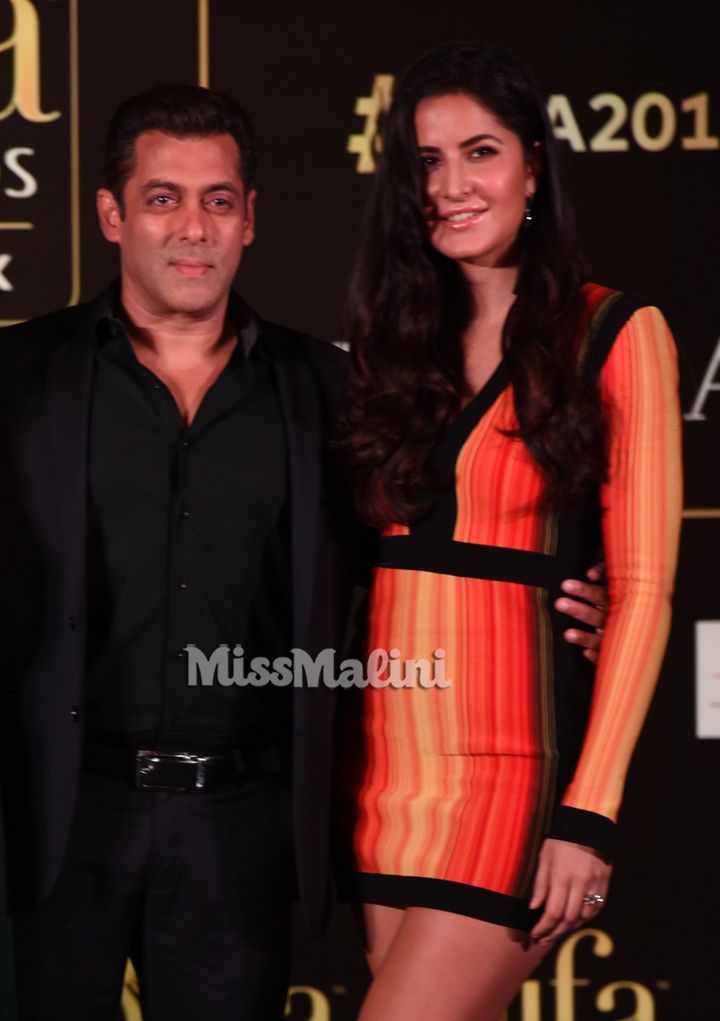 It's no secret that Salman Khan and Katrina Kaif are very close to each other. Apart from the fact that Katrina has worked hard to gain success, one cannot deny that Sallu has a huge role to play in the way her career has shaped up. He is a mentor, friend, ex-lover, co-star & a lot more, and Katrina has always expressed her gratitude for him.
In an interview with Mid-Day, Kat said that her relationship with Salman is difficult to put in words:
The connection that I share with Salman is hard to explain, and it's something that doesn't need to be verbalised beyond a point. We can talk to each other about anything in the world. We have a lot of respect for each other, which is the most important thing in any relationship.
Aww! That's sweet, don't you think so? Some things are better left unspoken.