Every time we spot a shaving commercial on the television, we let out a huge sigh. Apart from the fact that those ladies are essentially shaving a hairless leg, they never seem to land up with an ingrown hair! Although it may not seem like it, these bumpy spots are actually a common side effect of shaving. However, that doesn't mean that you can't prevent them. Ahead are 5 easy tricks to help you get the smoothest shave of your life.
1. Choose Your Tools Wisely
Although it sounds obvious, opt for a new razor when you shave. Not only is it more hygienic, but a sharper blade will give you a cleaner cut, without causing any friction.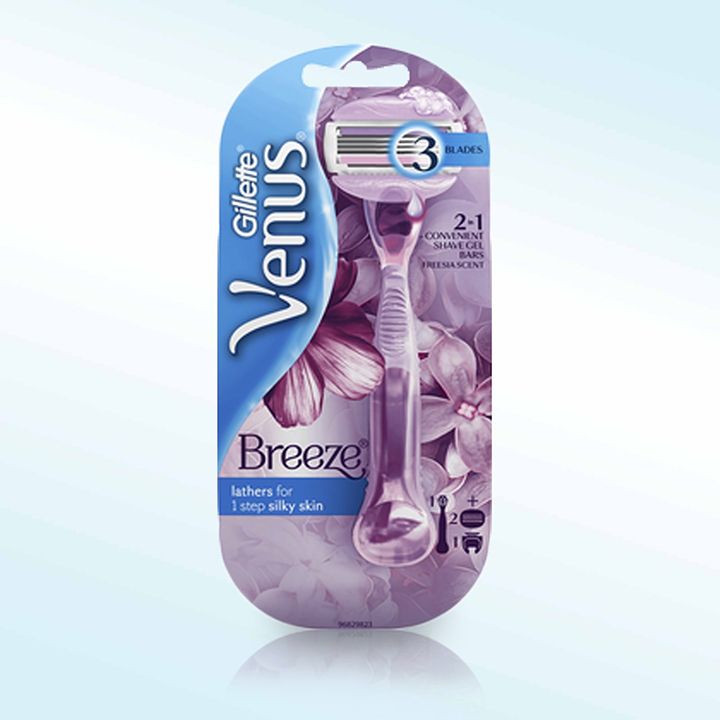 2. Exfoliate Your Body First
This is an important, but often forgotten step. By sloughing off your dead skin, you prevent any hair from getting trapped beneath it. If gritty scrubs aren't for you, then dry brush your skin before taking a shower.
3. Use The Right Product
If you've been using a bar of soap to lather up before you shave, stop immediately! Instead, reach for a moisturising shaving cream or foam so that your razor can glide smoothly, without causing any irritation.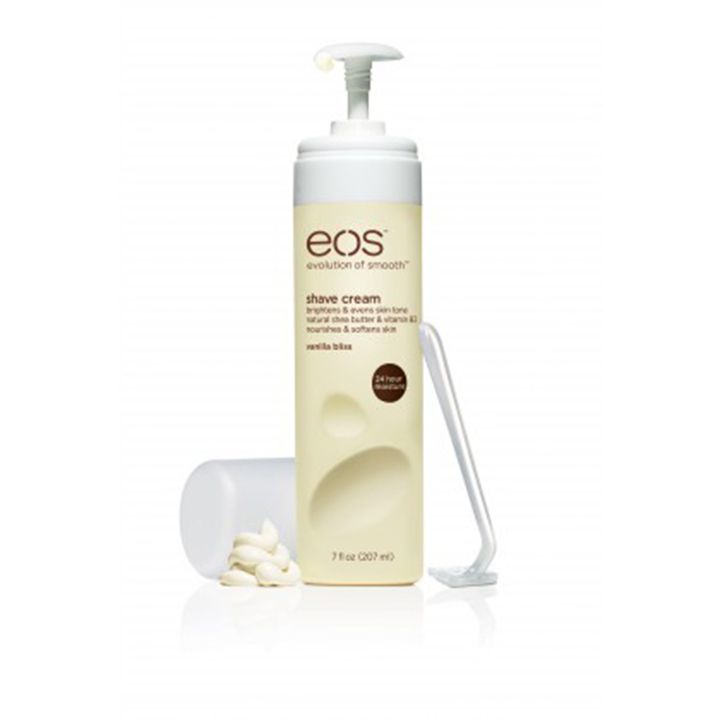 4. Alter Your Technique
Rather than reaching for the blade as soon as you step into the shower, wait till you are done with the rest of your bathing routine. This steam will open up your pores and soften your hair to give you a more comfortable shave. Also, remember to shave with the grain i.e. in the direction of your hair's natural growth, to prevent bumps and ingrowths.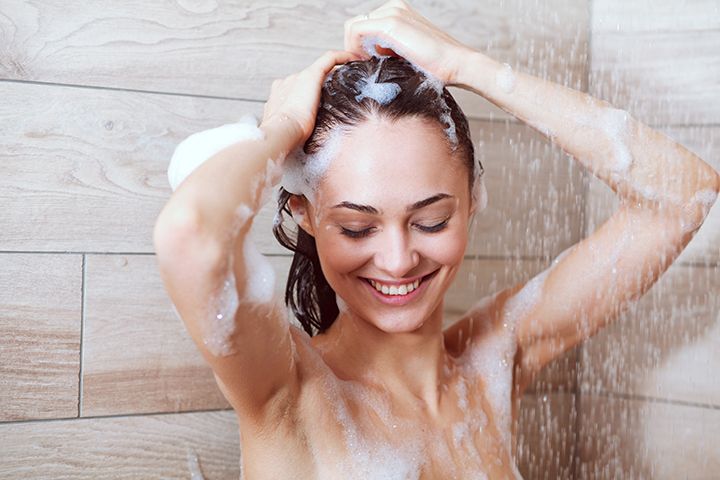 5. Moisturise After Your Shave
Although you should be moisturising your body daily, this practice is especially important after shaving. By keeping your skin hydrated and supply, you allow the new hair to grow out easily.
Do you have any tricks to prevent ingrown hairs? Let us know in the comments below.
P.S. For more beauty updates, follow @missmalinibeauty on Instagram.