How To Twin With Your BFF This Friendship Day
Hrishitaa Sharma , 05 Aug 2017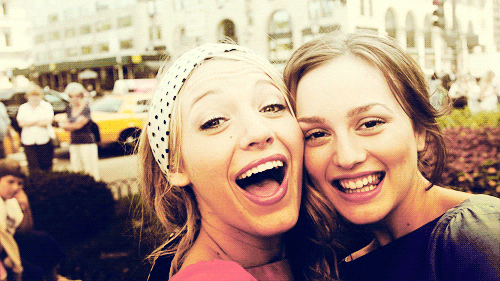 It's that time of the year when we thank our stars that we have found our one true soulmate and reminisce about all the good times we've had together. Our BFF is the one who's always been there through thick and thin so this Friendship Day, it's cool to show the world your twinning style! Here are few ways in which you both can look like the perfect twinning BFFs!
1. Wear the same #OOTD
2. Choose the same button down skirt
3. Commit to the same tattoos
4. Flaunt the same prints
5. Show off your core with the same workout gear
6. OD on monochrome together
So tell us, how are you twinning with your bestie this Friendship Day?
Follow @MissMaliniFashion and @MissMaliniBeauty for more updates!