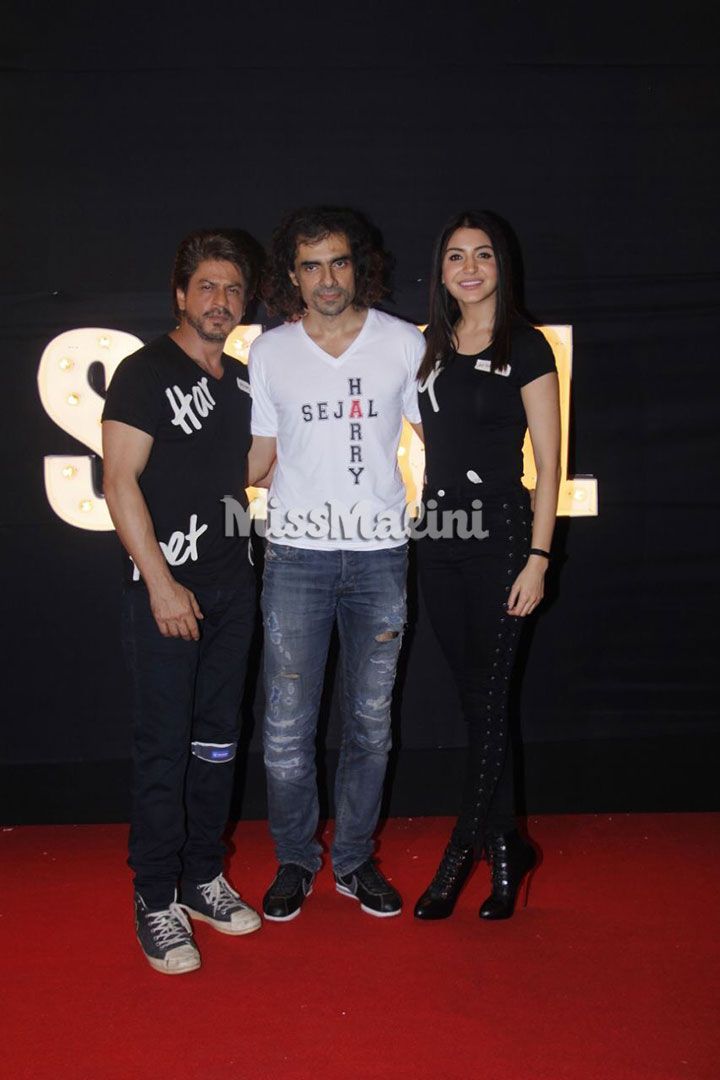 So, after a lot of hype surrounding Jab Harry Met Sejal, the film released to a load of negative reviews. Critics shunned the film saying Imtiaz Ali had gone horribly wrong this time, and that both, Shah Rukh Khan and Anushka Sharma, weren't used to the best of their potential.
In all honesty, I thought so too. It was a lazily written screenplay with under-developed characters. Half way through the movie, I wondered why I was watching the film but stuck around hoping it would pick up, (given I'm an Imtiaz Ali fan girl). Alas, as we all know, it didn't.
Imtiaz has now come forth and spoken with Indian Express about all the negative reviews that he received.
I am sure that a lot of people do not think that Harry Met Sejal is an intellectual masterpiece, but I did not intend it to be one. I have not made this film for praise. You know I would like to be the director who can make different kinds of films. This one is made to reach the maximum number of people. Not to just get praise for myself.
Shah Rukh Khan too chimed in,
Every director does not want to go back to the same magic. Maybe just the newness of it – Jab Harry Met Sejal – is going to take some time for people to understand the magic of the film.
I'm sorry, please explain to me what was new in JHMS? The reason a lot of people didn't like it was because it was the same old recycled garb.