Statement earrings are NEVER getting out of fashion! They are the holy grail of jazzing up anybody's look. Personally, I save all my statement earrings for fashion weeks because that's the fastest way of getting my uber-stylish look on point!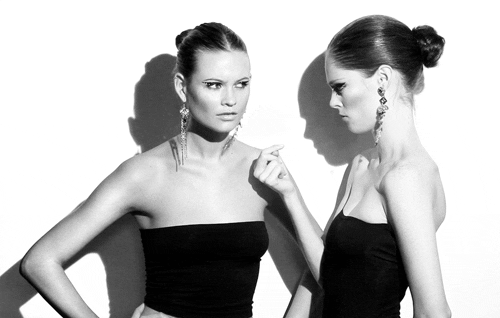 Fashion week or not, my top 5 picks of statement earrings will get you covered for any occasion! Check them out below:
These earrings have also been a recent choice of Kareena Kapoor Khan. Aside from the Bebo factor, I love it because it can brighten up any look!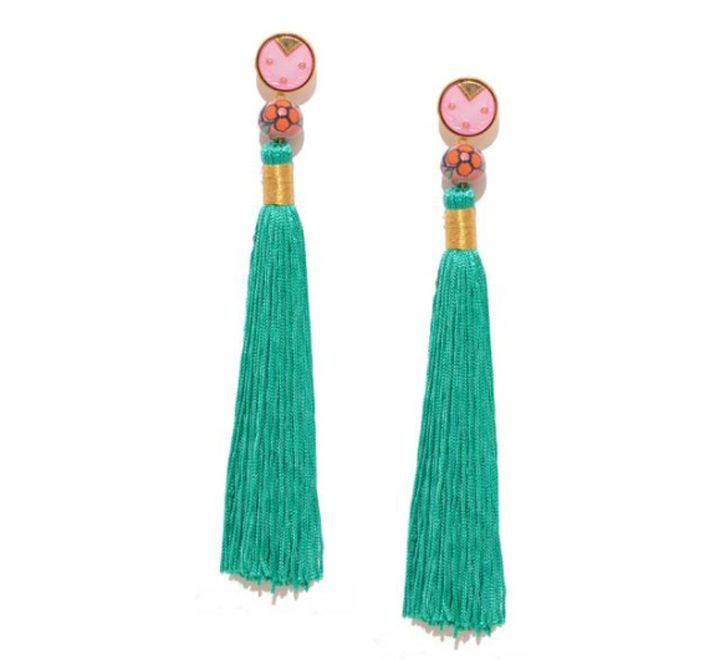 This gorgeously crafted art on my ears never fails me! You can pair them with a bright outfit or keep up the monochrome feels. This is a solid, must-have on my list!
This set of earrings can instantly turn any all-black look into a complete head turner! This fantastic muted shade is so versatile that you can wear them with any colour under the sun.
Why should earrings have all the fun? Ear cuffs can look stunning as well. #ProTip: Always tie up your hair while wearing an ear cuff, it will instantly draw all the attention to the statement piece.
This statement set is a gorgeous amalgamation of chic and edgy. Definitely, a fashion week staple for me!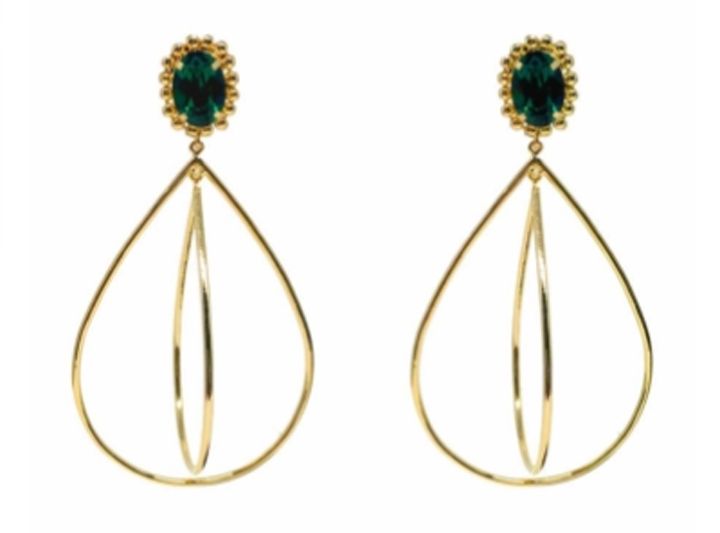 So are you ready to set the night on fire with the above-mentioned sizzle babies? Tell us, which is your favourite in the comments below.
Follow @MissMaliniFashion and @MissMaliniBeauty for more updates!