When it comes to hair, there are a ton of products out there that promise everything from bouncy curls to shiny locks. However, applying these products at the wrong time can lead to the exact opposite result i.e. dull, weighed down strands. To ensure that you get the most out of each styling product, we've listed out the right order to follow.
1. Shampoo And Conditioner
As obvious as it sounds, first cleanse and condition your mane. If you've got fine hair, you can reverse this process by applying conditioner first. Curlier gals can skip the shampoo step entirely and opt for a cleansing conditioner instead.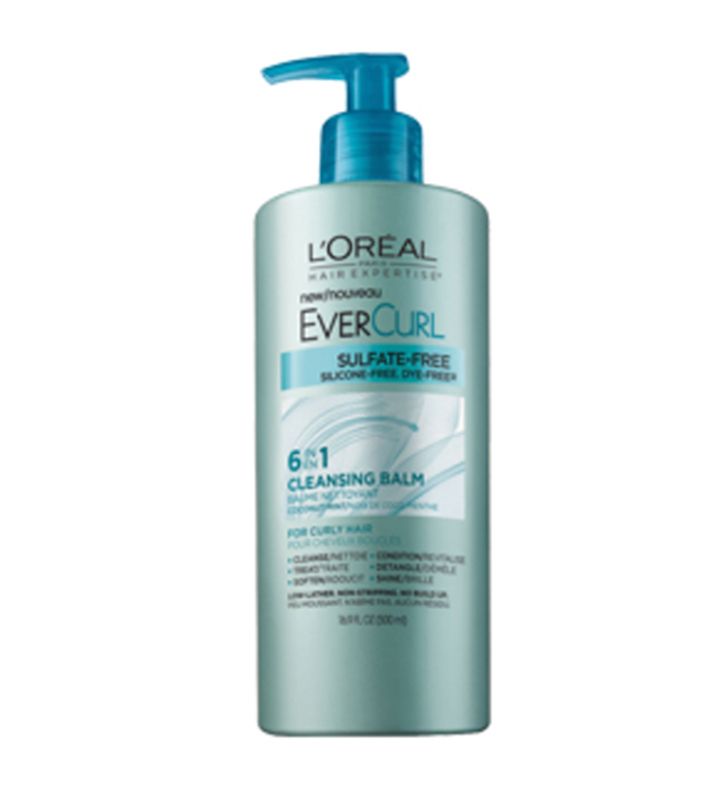 2. Detangler
Once you've towel-dried your hair, spritz a detangling mist through your tresses to prevent or loosen any knots. However, don't brush your locks immediately as this could lead to breakage. Instead, wait until they are completely dry before taking out the knots.
3. Serum
Serums are the true multi-taskers when it comes to hair. Apart from adding a ton of hydration, they also banish frizz, add glossiness and soften your hair. For best results, distribute a few drops of serum from the mid-lengths to the ends of your damp locks. If you prefer air-drying your hair, you can stop after this step.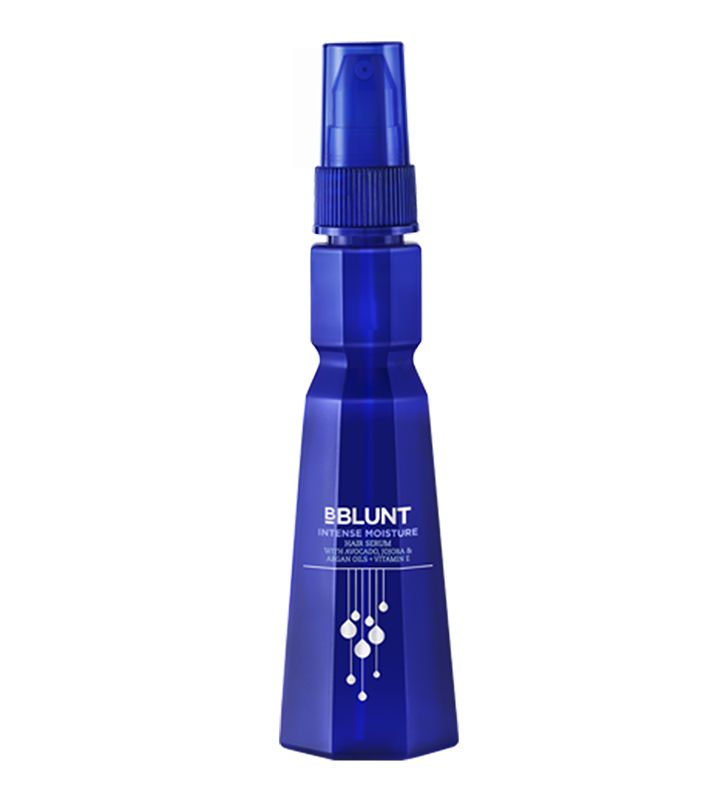 4. Heat-Styling Products
Are curling wands, blow-dryers and flat irons your weapons of choice? Then you definitely need a heat protectant. Whether it's a spray or a cream, remember to rake the product evenly through your tresses, whilst avoiding the roots.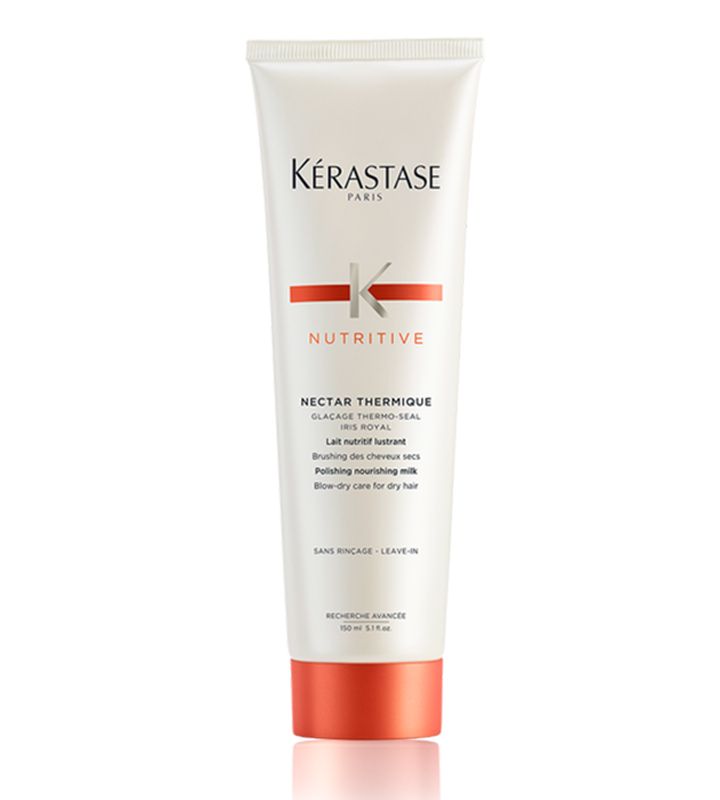 5. Mousse
If your locks tend to fall flat, you should use a mousse before heat styling them. These lightweight products are geniuses at adding volume and lift. All you need to do is dispense a dollop of the mousse all throughout your hair, starting from your roots.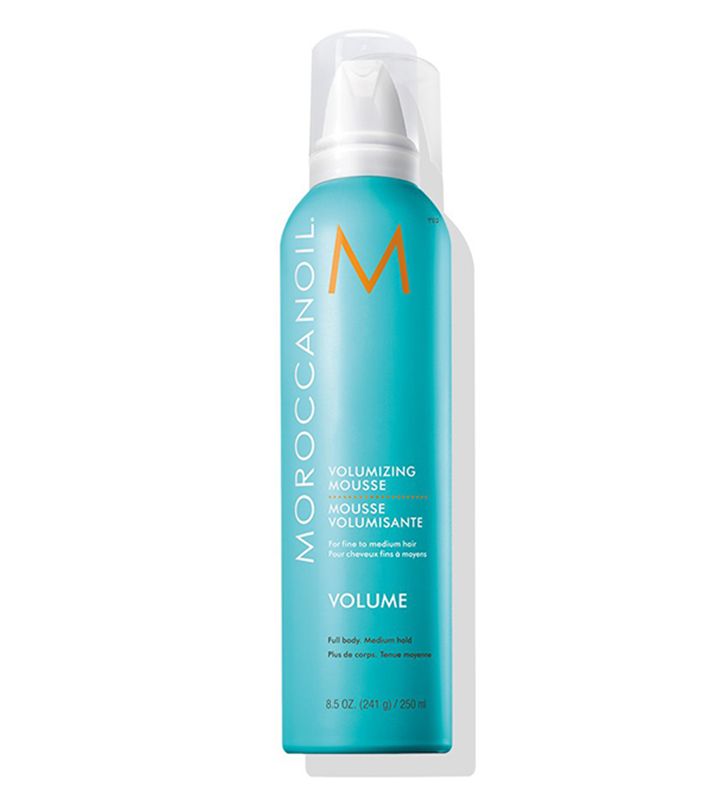 6. Hairsprays, Pomades And Texturising Sprays
Once you are done with your hot tools, mist a hairspray to lock down your style. For those of you who prefer a little grit, now is the time to add salt sprays or texturising formulas. For more hold, finish up a with a small amount of pomade.
Since everyone has a different hair type, it may not be necessary to use all these products. However, if you do require any of them, remember to stick to this order.
P.S. For more beauty updates, follow @missmalinibeauty on Instagram!