Do you find yourself gravitating towards a classic red? Or are you fond of dark, vampy hues? We all have preferences when it comes to colours, but the reason behind this bias might just lie in the stars i.e. your Zodiac sign. Read on to see which shade of blush is perfect for you!
1. Capricorn
Fuss-free Capricorns will fall for a practical, nude blush in a handy, stick format.
2. Aquarius
Shimmery, lilac blushes go hand-in-hand with the fun vibe of an Aquarian.
3. Pisces
Being the most creative sign, a Piscean woman can pull off an unexpected pop of red like no one else.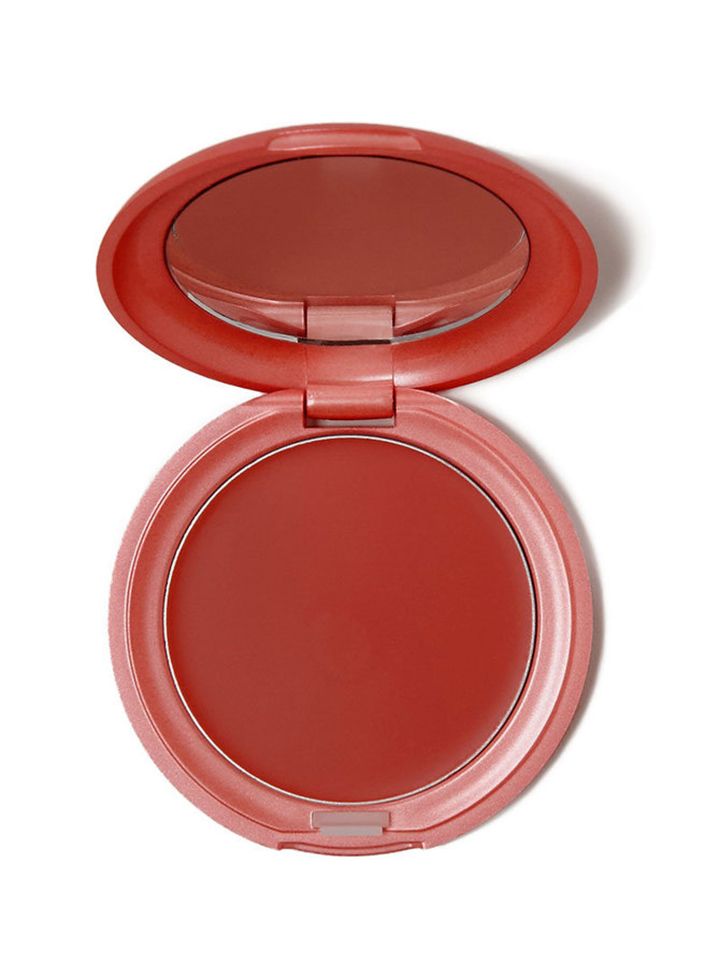 4. Aries
Creamy orange blushes speak to the zesty spirit of an Aries girl.
5. Taurus
Taurus ladies are known for their timeless style. A classic, pink hue will always complement them.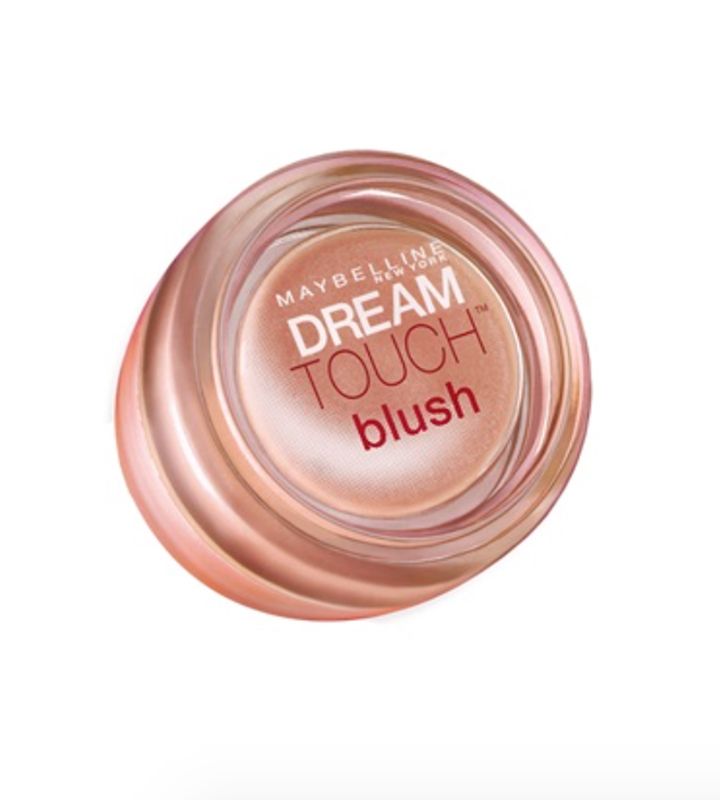 6. Gemini
A trio of hot pink shades will give a Gemini the versatility they need.
7. Cancer
Sheer, rosy blushes are perfect for the soft-hearted Cancer woman.
8. Leo
Being the centre of attention isn't easy. By swiping on a bright fuchsia, Leo girls can ensure that the spotlight shines directly on them.
9. Virgo
Considering how hard a Virgo works, a long-wearing blush is a must. A golden-nude flush of colour will liven up their complexion, without taking away the focus from their work.
10. Libra
Sophisticated is a term that is often used to describe a Libran. Shimmery, peachy-pink blushes will appeal to their elegant side.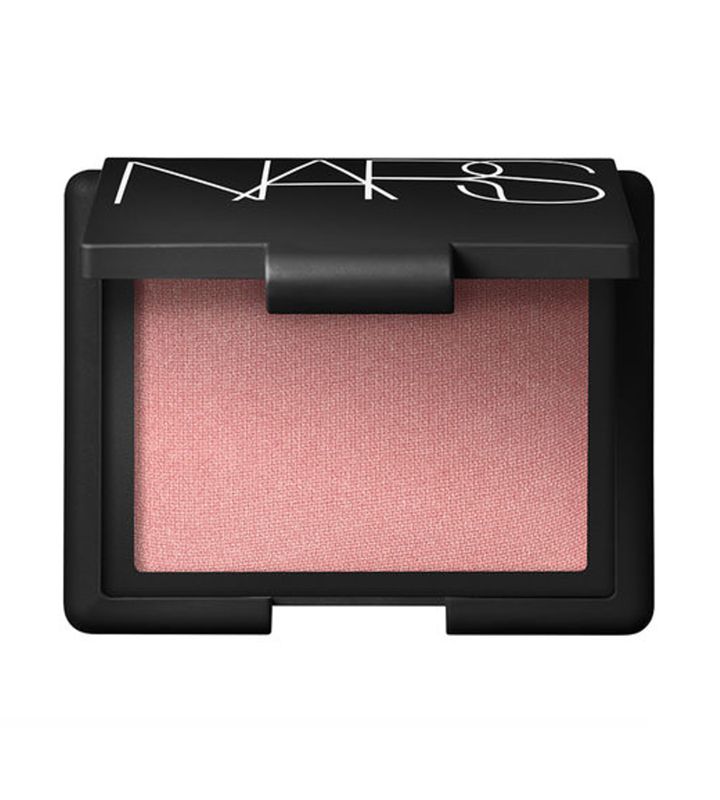 11. Scorpio
Violet-toned blushes are the ideal match for the mysterious, yet fierce Scorpio woman.
12. Sagittarius
Considering their love for natural-looking makeup, Sagittarius gals will love a pink blush that gives them a sun-kissed look.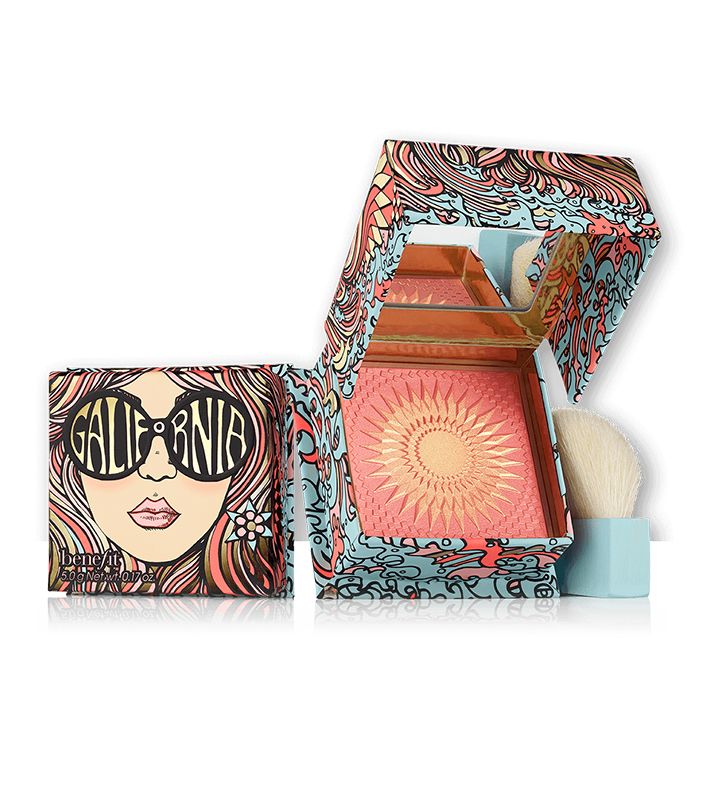 Although we love experimenting with makeup, it's great to know that these colours have our backs.
P.S. For more beauty updates, follow @missmalinibeauty on Instagram!