Between the heat of summer and the humidity of the monsoons, it's possible that your skin is feeling lack of luster and weighed down. Whilst a regular skincare routine can help get your skin back on track, we've got a quick fix for when you need to look good ASAP—Charcoal masks. These masks promise to purify and cleanse skin by removing any impurities. Ahead, are 5 of the best ones that you can buy.
Dubbed as the Holy Grail of charcoal masks, this clay-based product is worth its price. Due to its ability to draw out dirt and grime, this mask will leave you with clean pores and a brighter visage.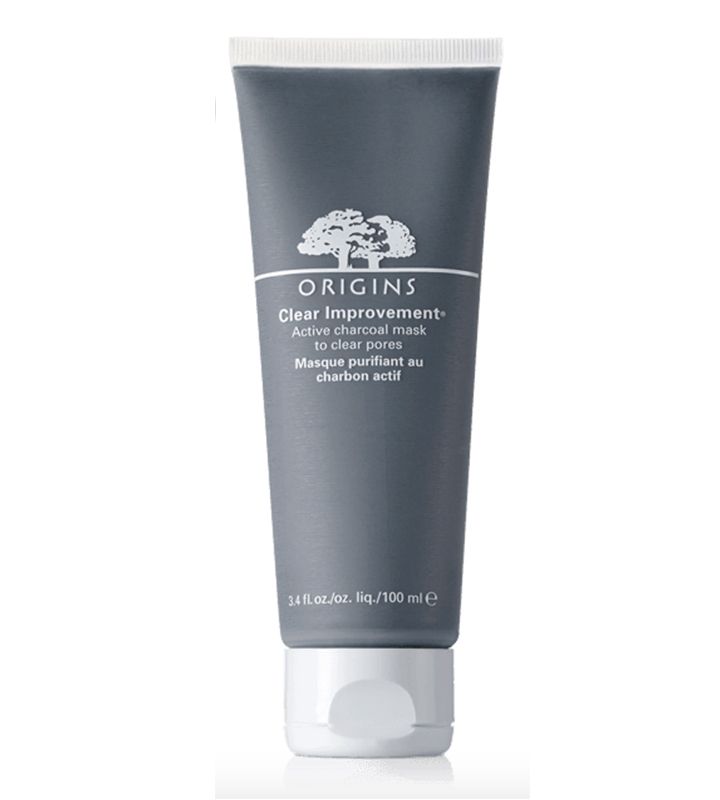 If you love exfoliating your skin, opt for this mask. Apart from deeply cleansing skin, the textured formula allows you to gently scrub your face to reveal a glowing and smoother complexion.
Here's a mask that can deal with the effects of pollution. Packed with charcoal and clay, it works to purify skin, without stripping it of any moisture.
For hydrated skin, minus any blackheads or pimples, turn to this hydrogel mask. Infused with bamboo charcoal and marine collagen, this 2-piece mask detoxifies, softens and calms skin in one go.
Feeling extra icky after a long day outdoors? Reach for this dual-action tube. As a mask, it acts as a magnet for impurities. As a scrub, it buffs away any roughness. All you will be left with it is a velvety soft and clear complexion.
Have you tried any of these out? Let us know in the comments below.
P.S. For more beauty updates, follow @missmalinibeauty on Instagram!