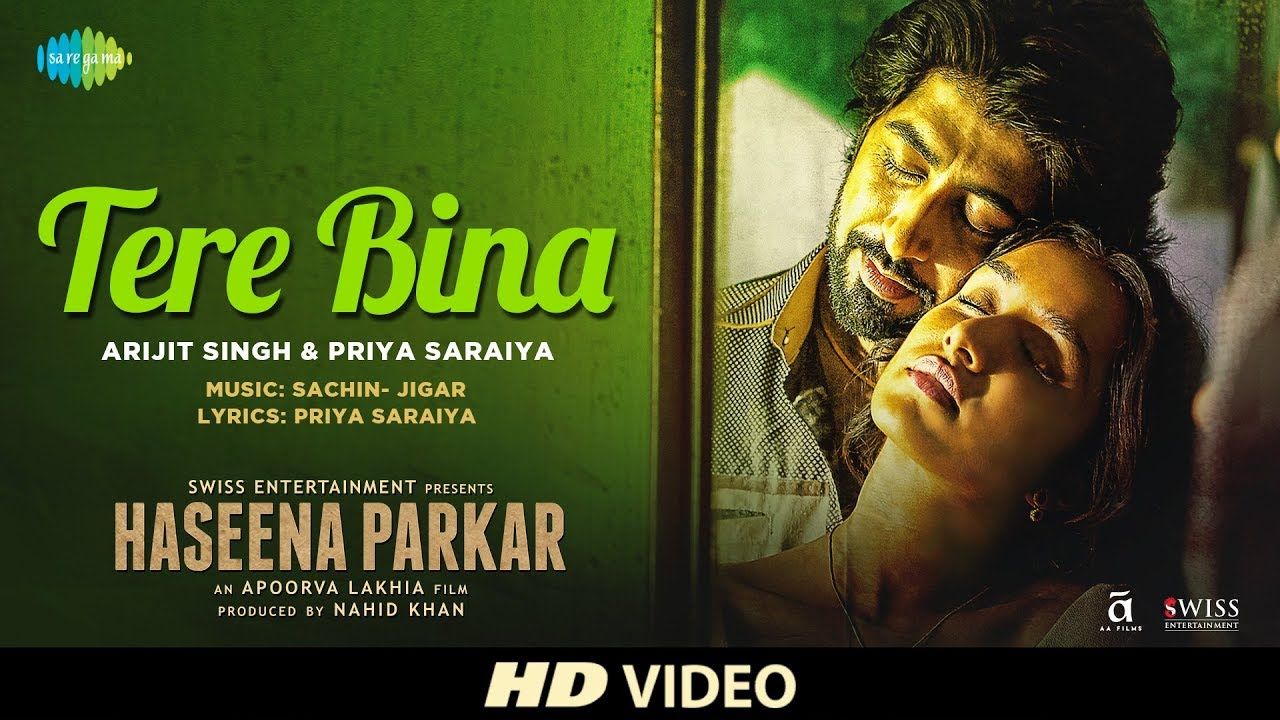 You know those days when it's pouring cats and dogs outside and you're cuddled up in bed looking for the perfect song to listen to? Well, turns out today's one of those days and we're in luck because the first song from Haseena Parkar – Tere Bina – just released, and its everything we'd hoped for. Arijit Singh weaves magic yet again (as he always does) in this Sachin – Jigar composition. Shraddha Kapoor and Ankur Bhatia look great together (and promising) in the song, and it's really interesting to see this side to her character – which is in stark contrast to what we'd seen of her in the trailer.
Check it out for yourself.
You like? Tell us in the comments below.