Brown may be the most common eye colour out there, but that doesn't mean that it's the most boring one! In fact there are a range of hues that can complement your beautiful brown eyes. Here are 5 of the best eyeshadow shades to try if you are a brown-eyed girl.
1. Navy Blue
This dark blue hue provides a striking contrast to brown eyes and makes the whites of your eyes look brighter.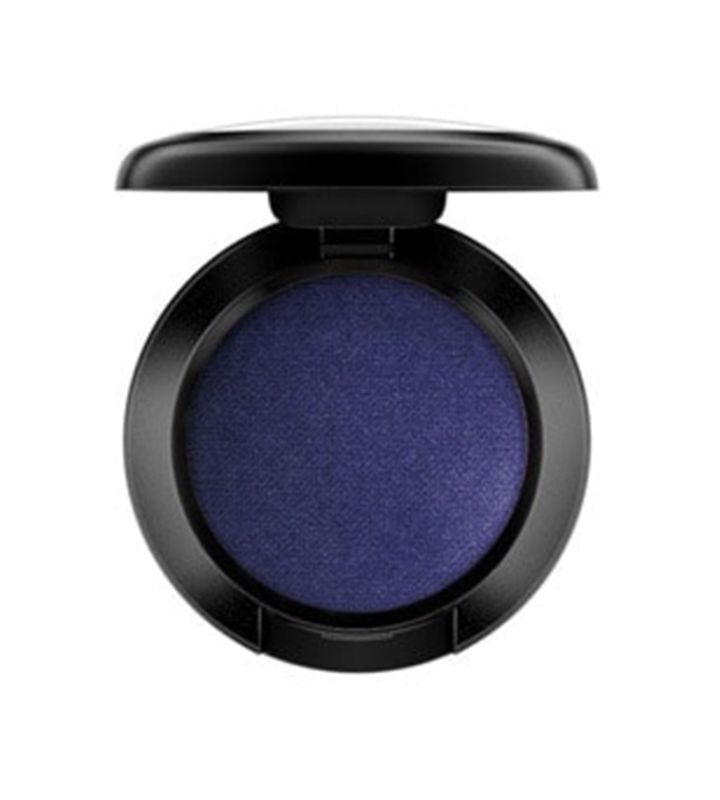 2. Green
Emerald has a way of making your gaze look more intense and smouldering.
3. Copper
A sweep of shimmery copper shadow will showcase the twinkly flecks of gold in your peepers.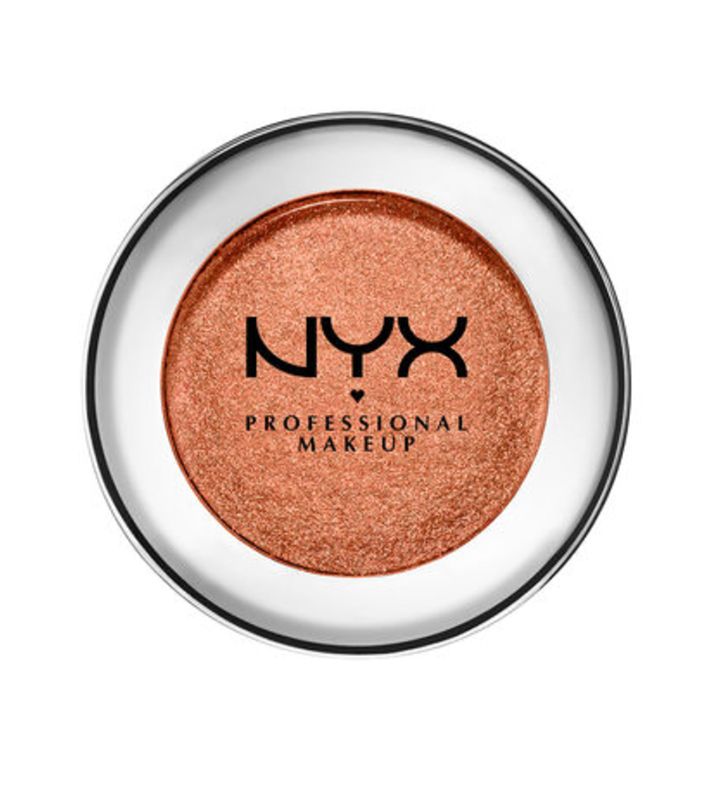 4. Purple
Deep purple hues are amazing at bringing out the brown hues of your iris.
5. Brown
Although it sounds surprising, brown eye shadow works really well to emphasise your natural eye colour.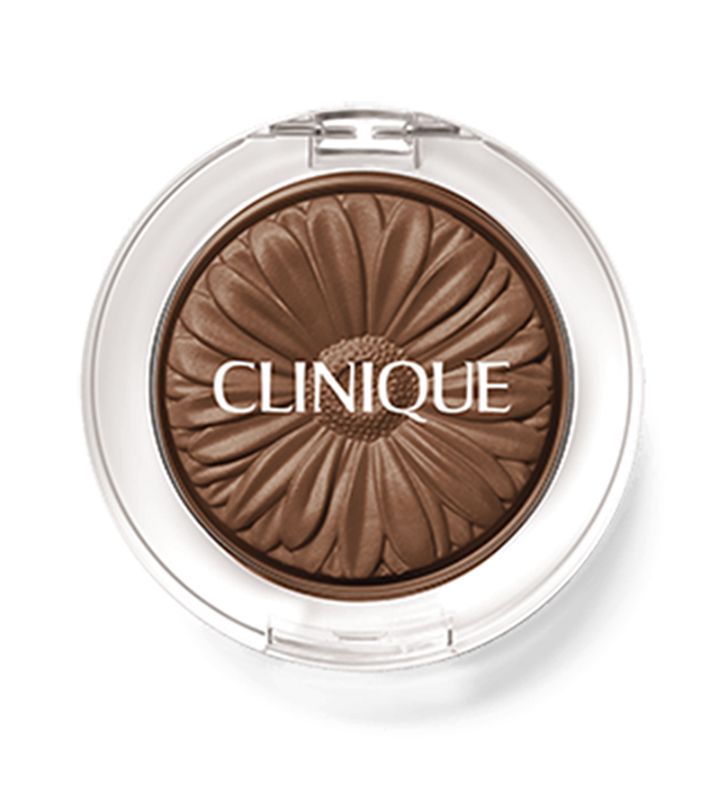 Which colours do you rely on to play up your eyes? Let us know in the comments below.
P.S. For more beauty updates, follow @missmalinibeauty on Instagram!