Having curly hair doesn't mean your life has to come to a standstill. Most women do straighten and blow dry their hair quite often (Guilty!). But curly hair can actually look amazing—Even if you have less than a minute to do your hair in the AM. Press play on the video above and check out 3 hairstyles I created that are easy and can look good on your IG feed!
What you'll need:
Time to zoom into the hairstyles now…
1. Going Down A Spiral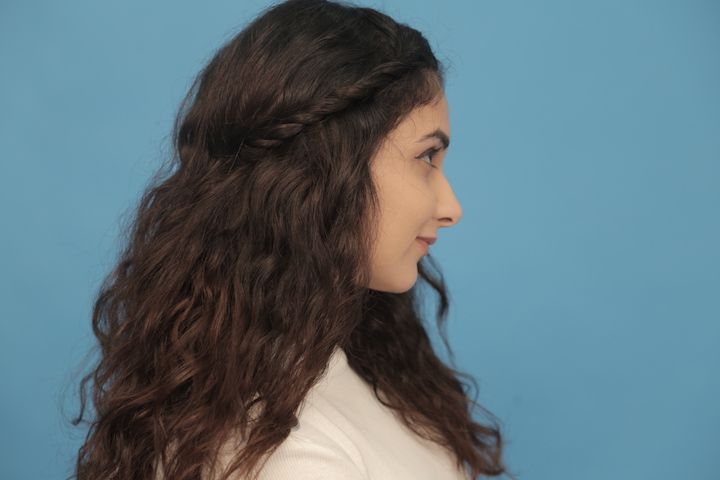 2. Calling The Milkman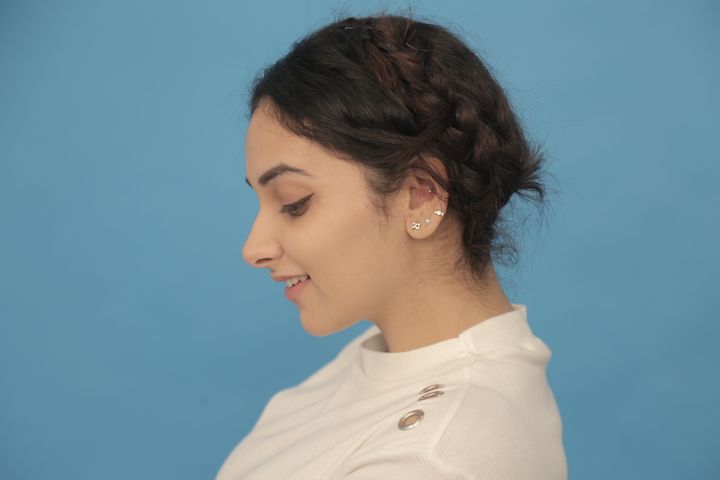 3. Hungry For Buns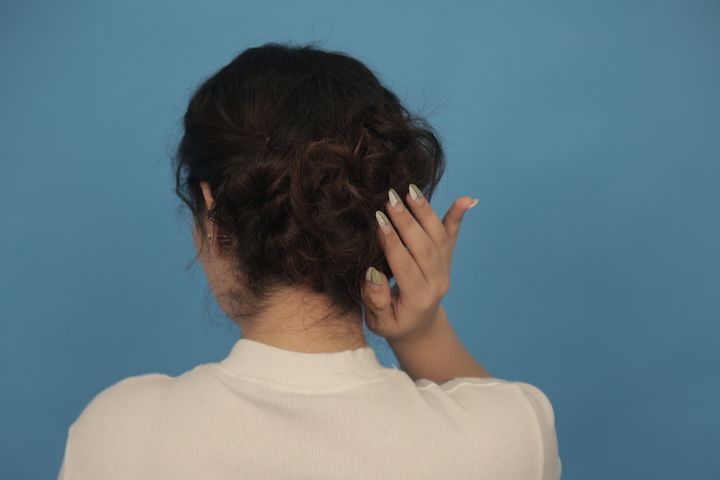 Which of these looks would you try out? Tag your bestie and show us some love!