We won't judge if you don't wash your hair regularly. We all have those days when we are just plain lazy. Dry shampoo is the product is a miracle in a bottle and comes in handy on days like these. So, what's the buzz around this product all about? Here's why we can't live without this second-day (or third) saviour:
1. It's not a shampoo
Although dry shampoo doesn't actually clean like a shampoo, its dry component does absorb excess oil from the roots and add volume to hair. So, it won't work on wet hair.
2. It comes in different forms
Generally, this product comes in two form—powder and aerosol spray. Choose the type you are comfortable with, but don't panic if it leaves a white residue. Rub it into your roots with fingers and let the product settle in.
3. There's a right way to apply it
Keep a safe distance of about 6 inches while spraying. This is to ensure you don't apply it directly onto your scalp.
4. You can make it yourself.
The main dry ingredient that you can use is cornstarch. To make your DIY dry shampoo, mix cornstarch (the element that absorbs the oil), a few drops of essential oil (optional) and cocoa powder (to match the dark roots). Shake this powder mixture onto your head, let it sit for a while, rub it into your hair and run a comb to remove excess powder.
5. It's nothing new
That's a fun fact that we learnt while doing our research. The DIY method has been used for a long time since the 16th century and dry shampoo entered the market as Minipoo landed on the counter in the '40s.
Hope this info ensures #HairGoals for all those bad hair days. If you know any hacks, tips or info on dry shampoo, share in the comments below.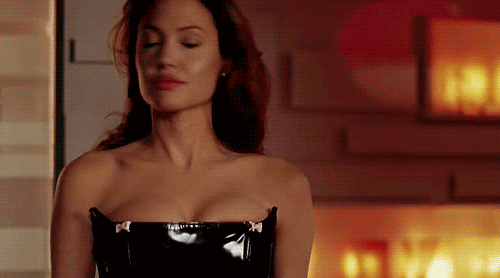 Follow @missmalinifashion and @missmalinibeauty on Instagram for more updates.