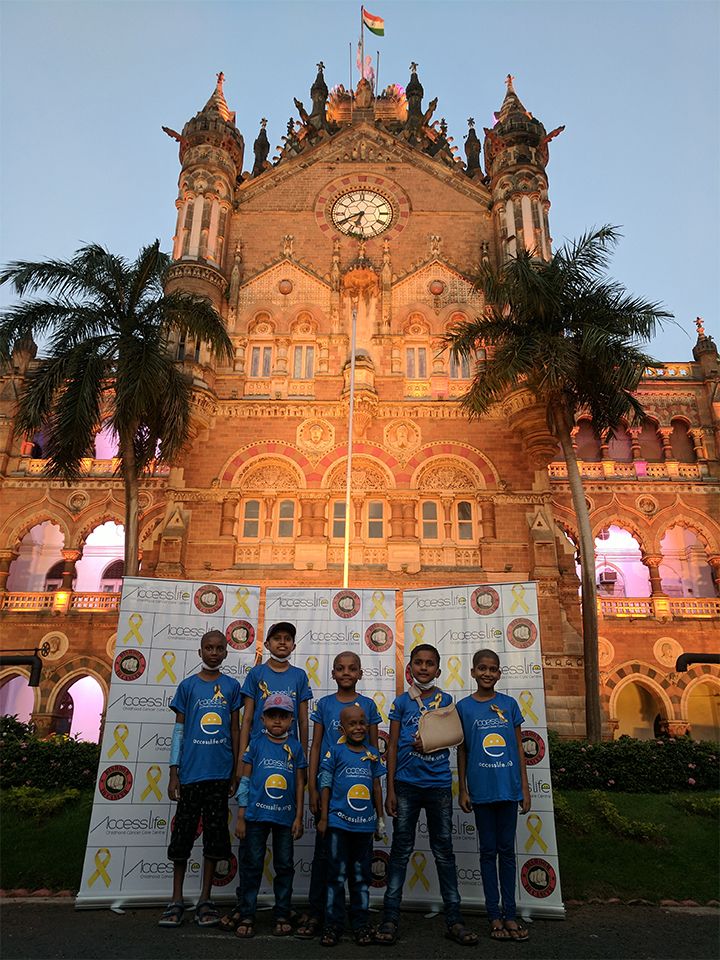 Just 5 years old and battling cancer. That's a normal day in Mansi's life, and like her you'll find so many others at the Access Life Cancer Care Centre.
You know what's really special though? Their smiling faces, because here they have a real fighting chance.
Dedicated to providing a home-like environment for families with children undergoing the treatment for cancer, Access Life commemorated September, being the International Childhood Cancer Awareness Month, by turning the Chhatrapati Shivaji Terminus (CST) gold! The iconic railway station, also a UNESCO World Heritage site, was lit up in this effervescent color all night to help rally support for hundreds of little soldiers battling cancer.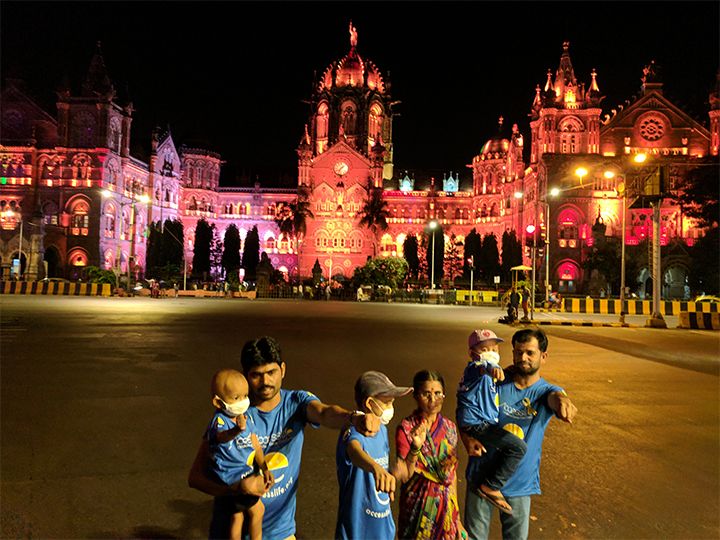 Year after year so many families from rural and remote places travel to cities like Mumbai hoping to find medical aid for their children but are often defeated by the high cost of living in such cities. Those are the difficulties that the wonderful team at Access Life eliminates. It's no wonder we find so many of our favorite celebs like Kangana Ranaut, Shahid Kapoor, Ranveer Singh, Varun Dhawan, Shilpa Shetty and many others joining them to say #DishoomToCancer!
For latest updates about the great work being done at Access Life, follow them on Twitter, Facebook and Instagram.