Do you find yourself gravitating towards full-coverage makeup? Or are you more of a bold lip kind of girl? We all have preferences when it comes to our makeup, but the reason behind this bias might just lie in the stars i.e. your Zodiac sign. Read on to see which glitter product is perfect for you!
1. Capricorn
Subtle glamour is what a Capricorn is all about. A swipe of a sparkly top coat on their lashes is just what they need for a little twinkle.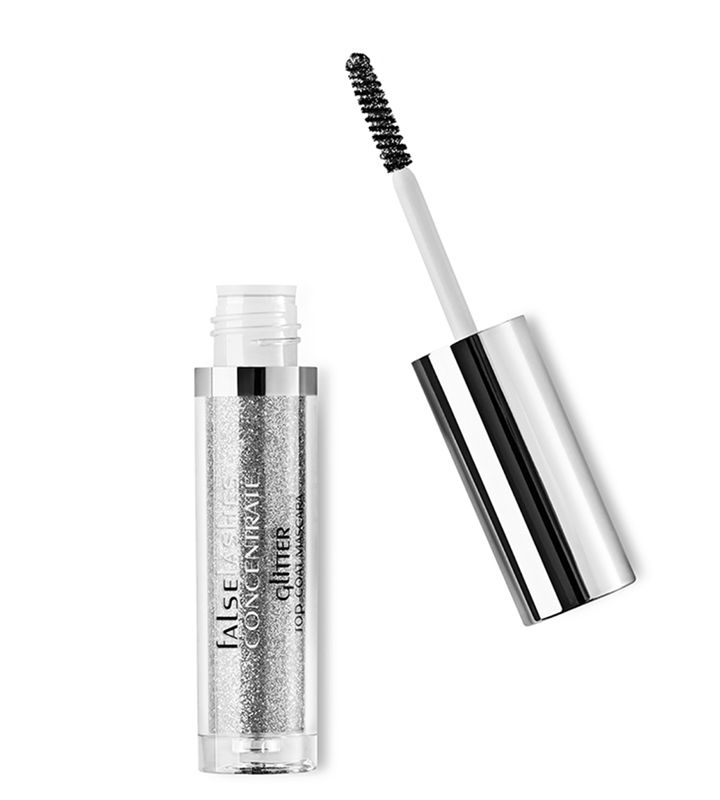 2. Aquarius
Aquarian girls are always looking for something to jazz up their style. Loose glitter pots allow them to experiment on their hair, face, and body.
3. Pisces
From graphic wings to delicate cat-eyes, Pisces women can create the most artistic looks with the help of a glittery liquid liner.
4. Aries
Since Aries ladies are known for their fun and friendly nature, a flush of colour and shimmer will complement their smiling cheeks.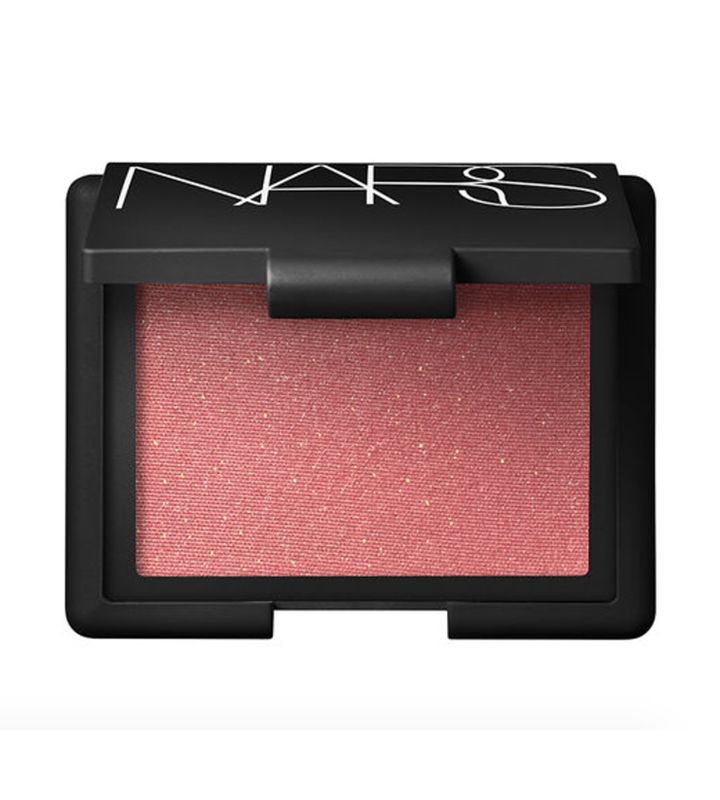 5. Taurus
Nothing speaks more to a Taurean woman than a classic, smoky eye. Switching their regular black shadow for a sparkly one can elevate their look instantly.
6. Gemini
Trendy to the core, Gemini's will love the allure of a duo-chrome, glitter liquid shadow.
7. Cancer
Muted tones are made for Cancerian women. A coat of lip gloss will plump up their pout, without drawing too much attention.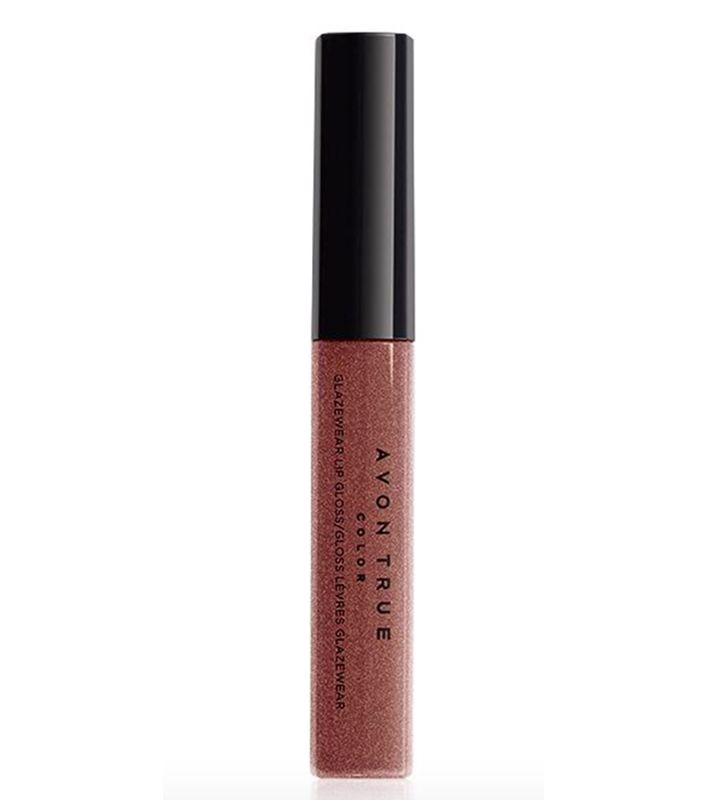 8. Leo
Being the life of a party isn't easy. However, with a few spritzes of a shimmery hairspray, a Leo gal will always be in the spotlight.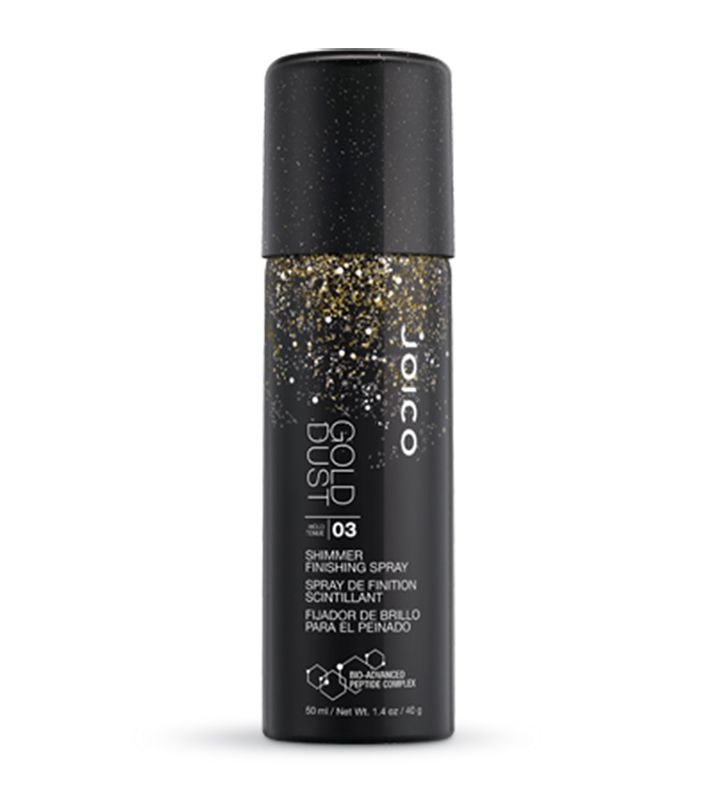 9. Virgo
With their busy schedules and grand plans, Virgos always need a multi-tasking product like a glitter stick. Eyes, lips, cheeks, body… every part can be beautified with one item.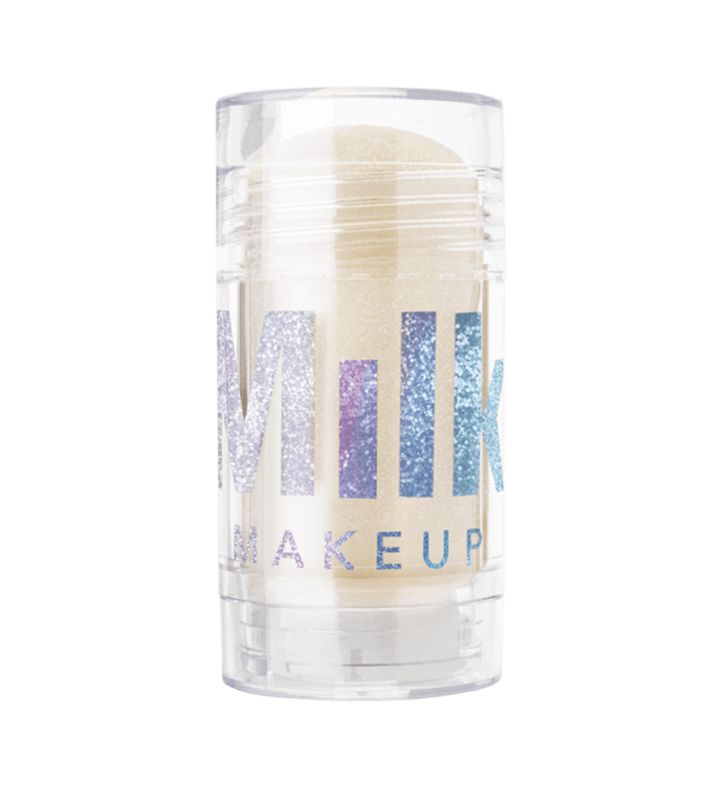 10. Libra
Librans are known for their sophisticated style. A glittery nail paint keeps things interesting, without going overboard.
11. Scorpio
The fiercer, the better is always the case for Scorpios. A bold, sparkly pout is definitely up their alley.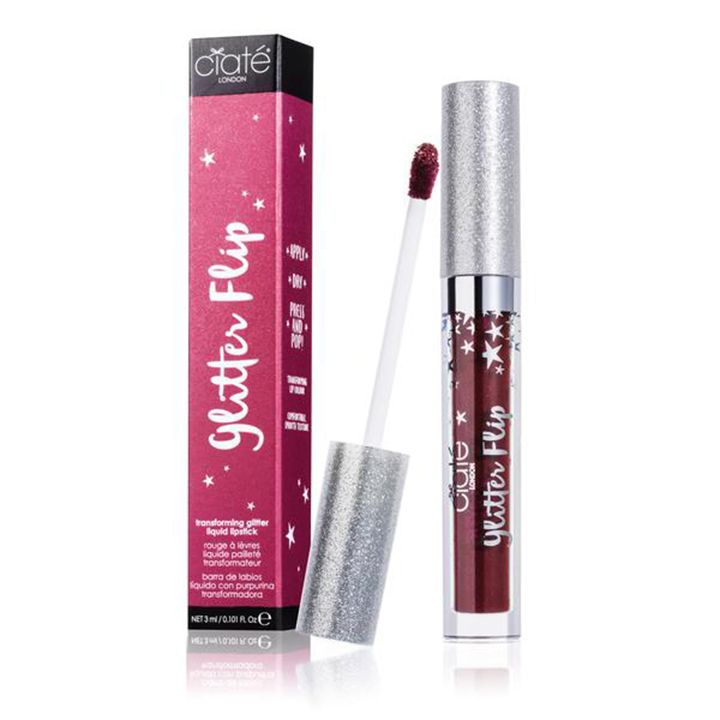 12. Sagittarius
A shiny eye gloss works well for the mysterious Sagittarian woman.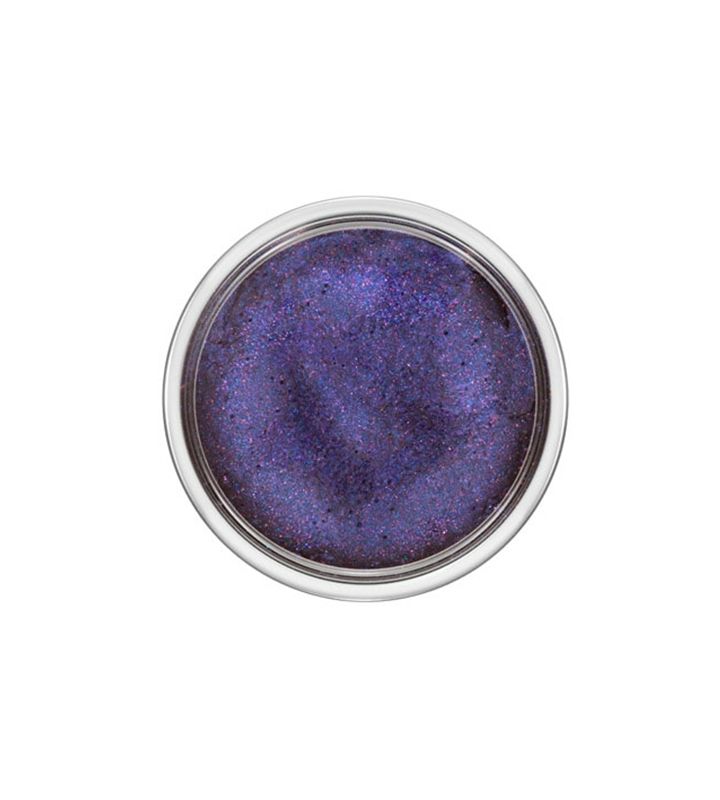 The next time you head out for a party, try out these products. After all, they are the perfect match for you!
P.S. Follow @missmalinifashion and @missmalinibeauty on Instagram for more updates.