It's only day 2 in the Bigg Boss 11 house and people are losing their tempers already. After the first round of the nominations ki prakriya, things really heated up inside the house. Rapper Akash, who some people are finding "entertaining" (I am using this term loosely here), got himself a little baithak and felt the need to give all the contestants a little feedback about them. I am amazed that most of the people actually sat around and listened.
Not too long ago, Vikas Gupta was in the news for his alleged relationship and break up with actor Parth Samthaan. Among other things, Akash told Vikas that he is too "feminine" and that's his negative quality. Of course Vikas retorted and schooled him on Akash's narrow-mindedness about gender. He also called Akash out for constantly stripping and showing off his "bad body". Oh well, you can't make this stuff up!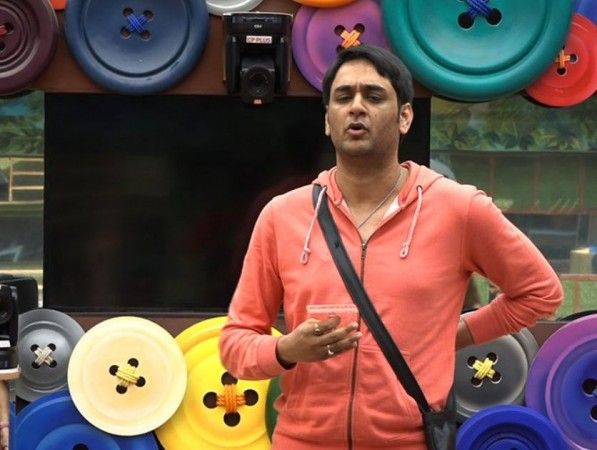 At the end of the episode, Vikas sat down with Akash and tried to reconcile but Akash just wanted to know one thing from Vikas – "Are you gay?" "Do you like girls?" "I am super straight!" Vikas, rightfully said, that his sexuality does not matter in the show and avoided the question.
Whose side are you on? Tell us in the comments below!
Follow all Bigg Boss 11 updates here.