Grammy Award nominated, pop singer-songwriter and rapper, Raja Kumari dropped her much anticipated Indian debut single "City Slums", yesterday. The track  features the cool AF "gully gang boy" – Divine – spittin' his signature fire alongside this desi hip-hop queen and we can already tell that this tune is on the fast track to being the new anthem for the city of Mumbai.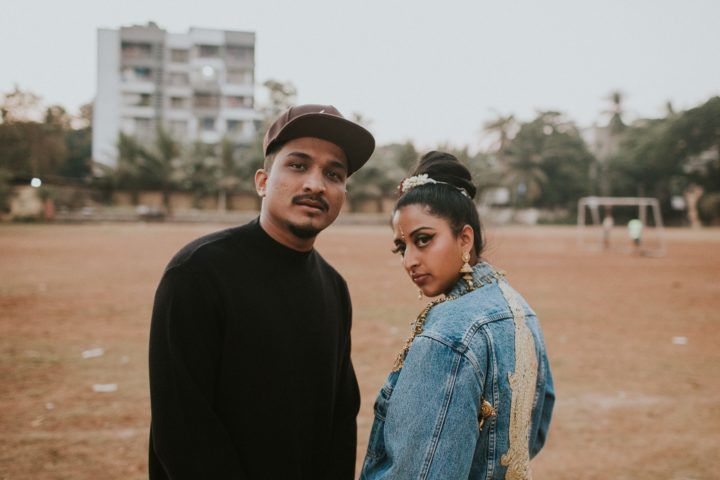 Composed and written by the fly duo, the song is groovy and bass heavy with gritty, sassy and catchy lyrics – undoubtedly the perfect ingredients needed to make this an instant earworm.
This is what the multi-talented rap princess has to say about the tune:
"DIVINE is extremely talented and I knew if I was collaborating with anyone it had to be him. City Slums is a story about the people of Mumbai. I am so inspired to be in the motherland and understand where I came from. It is such a blessing to collaborate with a REAL artist. The song and the lyrics are my take away of watching them, real people with real stories. I am the American Dream, phir bhi dil mein Hindustani"
The video was shot across the streets of Mumbai over 24hours and the visuals perfectly complement the track. Watch below and tell us if it doesn't leave you singing along to it.