If there's one cuisine Indians love universally after Indian food, it's Asian food, which explains the growing number of Chinese, Japanese, Thai, Korean and Pan Asian restaurants across the country, some of which have gotten their food pretty spot on.
One such restaurant is Shizusan Shophouse and Bar in Mumbai. If Pan-Asian street food is your jam, you're gonna love Shizusan, especially the architecture inspired by iconic establishments commonly found in Vietnam, Japan and Korea.
Conceptualised by ace restaurateur Romil Ratra, Shizusan is located at High Street Phoenix, Lower Parel, and has a pretty causal vibe to it, which turns into a more sexier one as you ascend up their abacus-inspired staircase, which leads to the bar, the safe haven!
The food was flawless. I had the Chiang Mai Uramaki and the Jamaican Rolls, which were part of their Travelling Sushi menu, and the Poached Chicken Dumplings, Lobster Moneybags, Pork & Jalapeño Gua Bao and the Gochujang Buri Bop With Tenderloin (A King Of Clubs Recommendation), which were part of their A La Carte menu.
It was cool sipping on cocktails in the afternoon, sitting at their 27 ft long bar, sun lit through ceiling to floor picture windows on an entire wall. The LII-Thai, Spiced Asia and China to Kolkata (A King Of Clubs Recommendation), were absolutely amazing, and incase you're in the mood for something non-alcoholic and refreshing, you should give the Lijito a try (you will not be disappointed).
It's the perfect spot to hang with buddies, and have a great meal accompanied by few asian inspired cocktails or pre-game for an epic night ahead.
If you haven't been to Shizusan Shophouse & Bar yet, I'd say it's worth checking out!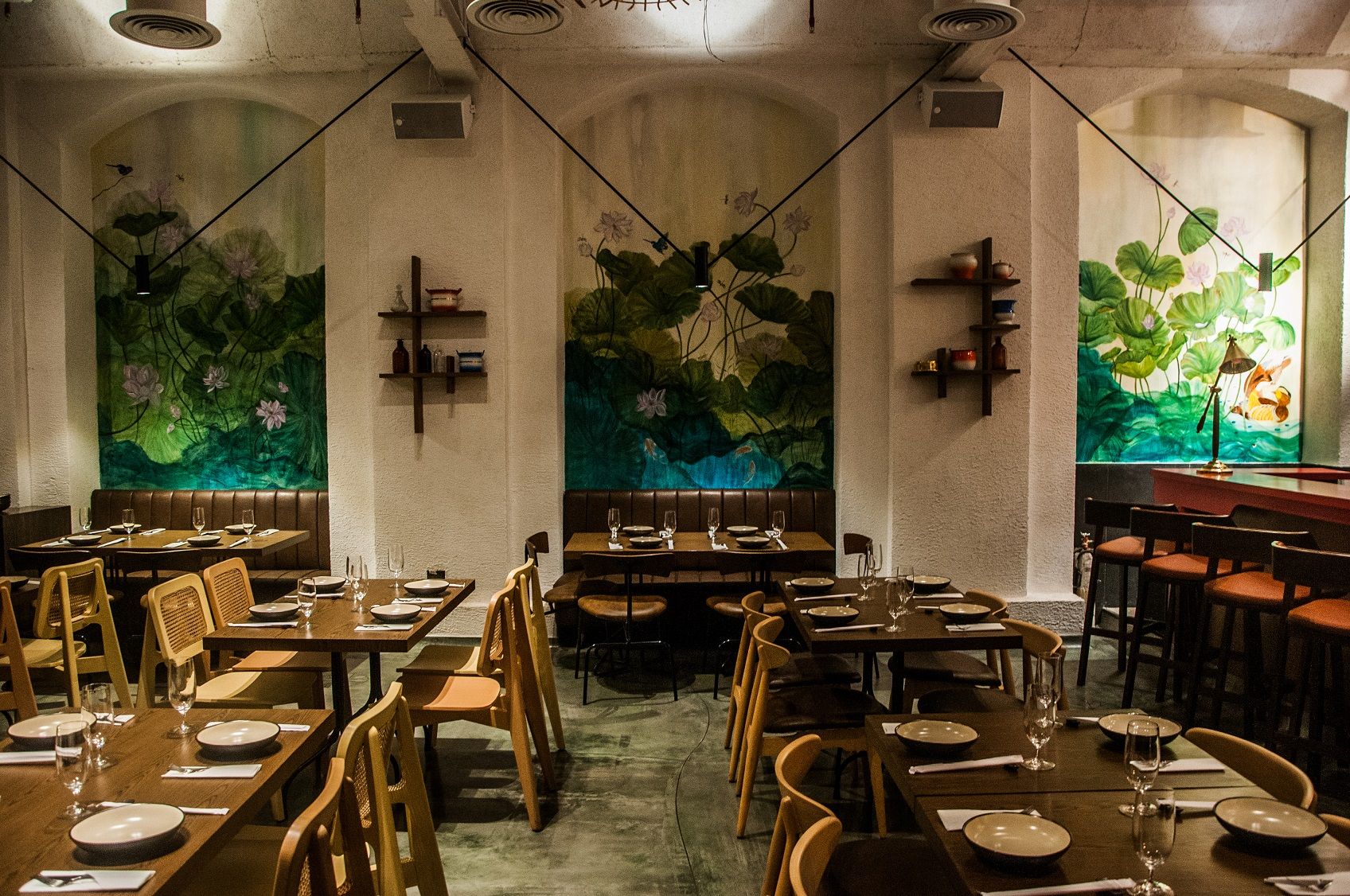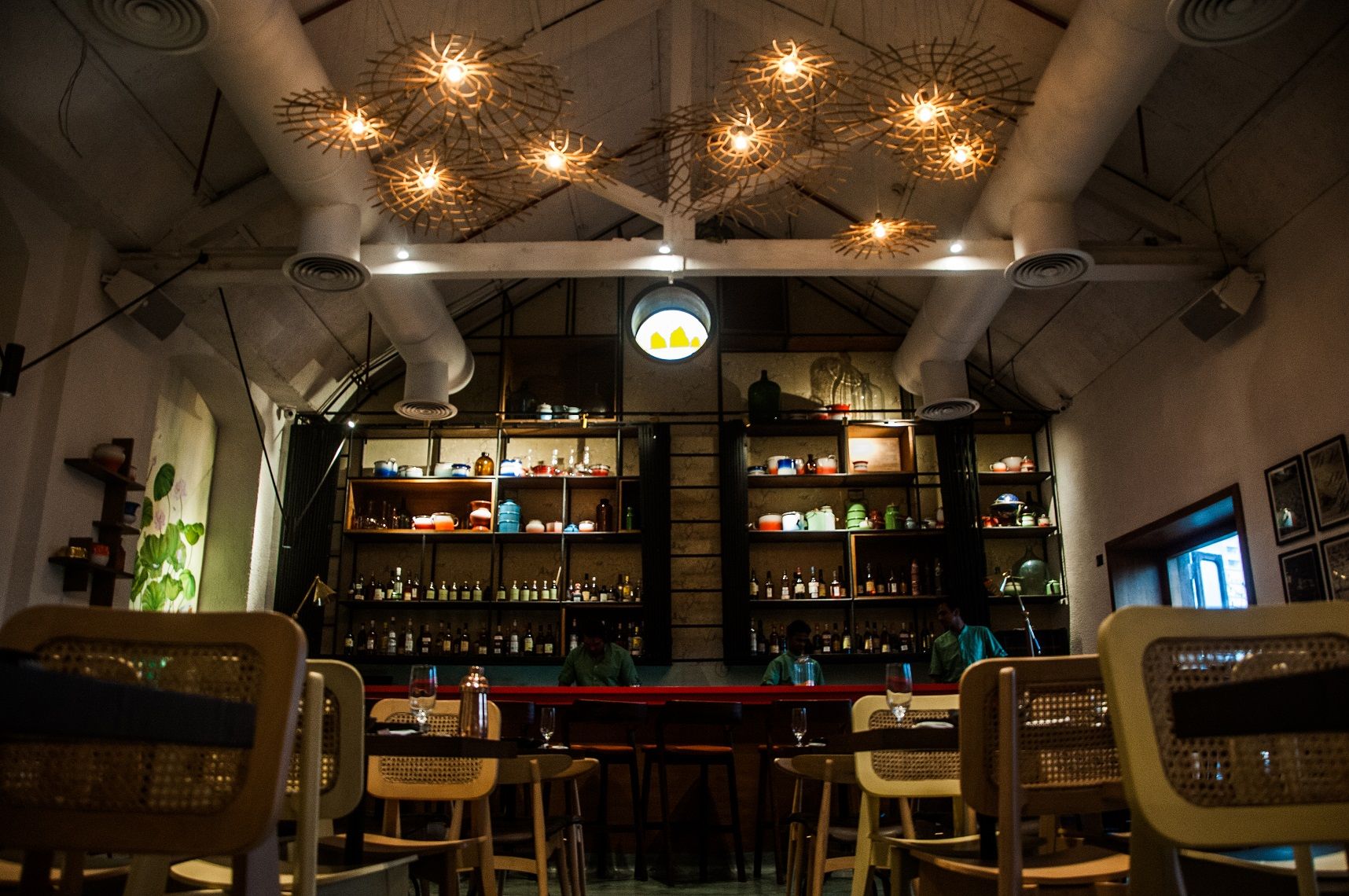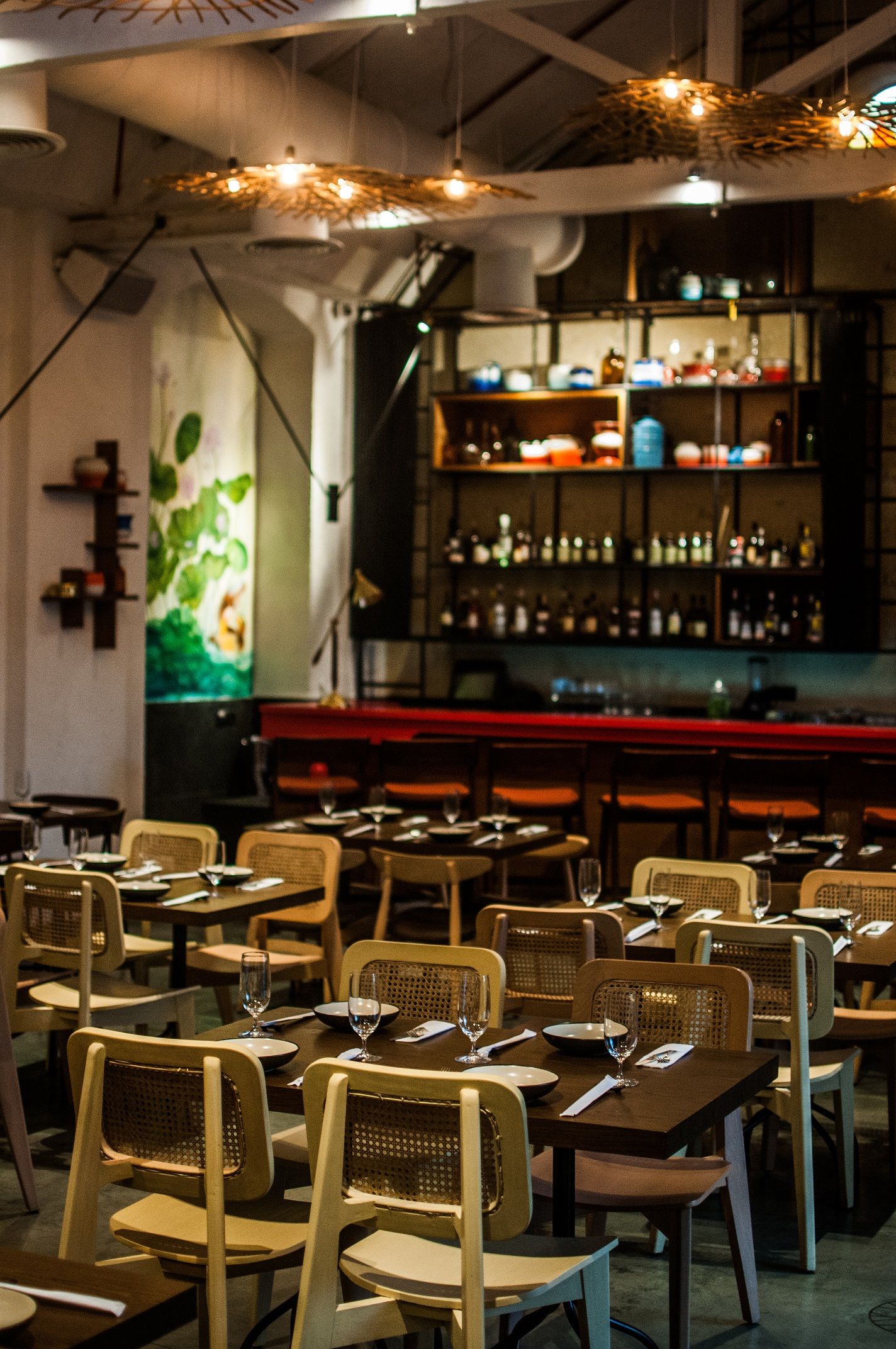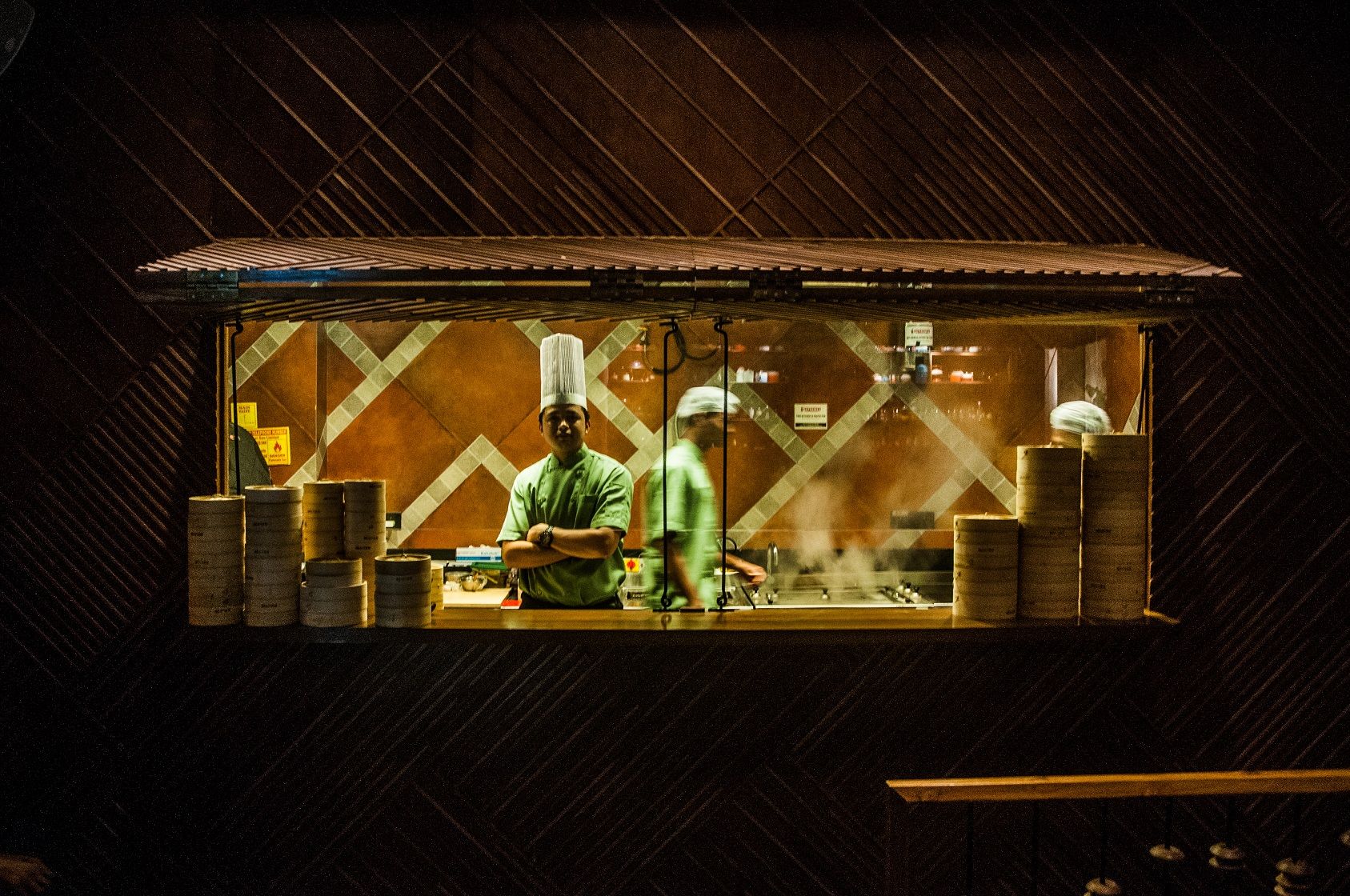 Adress: Skyzone, Highstreet Phoenix, 462, Senapati Bapat Marg, Lower Parel, Mumbai, Maharashtra 400013.
For more inside scoop on nightlife in India and around the world, celeb interviews, men's fashion and lifestyle, follow me on @kingofclubsin on Instagram, Twitter, and Facebook