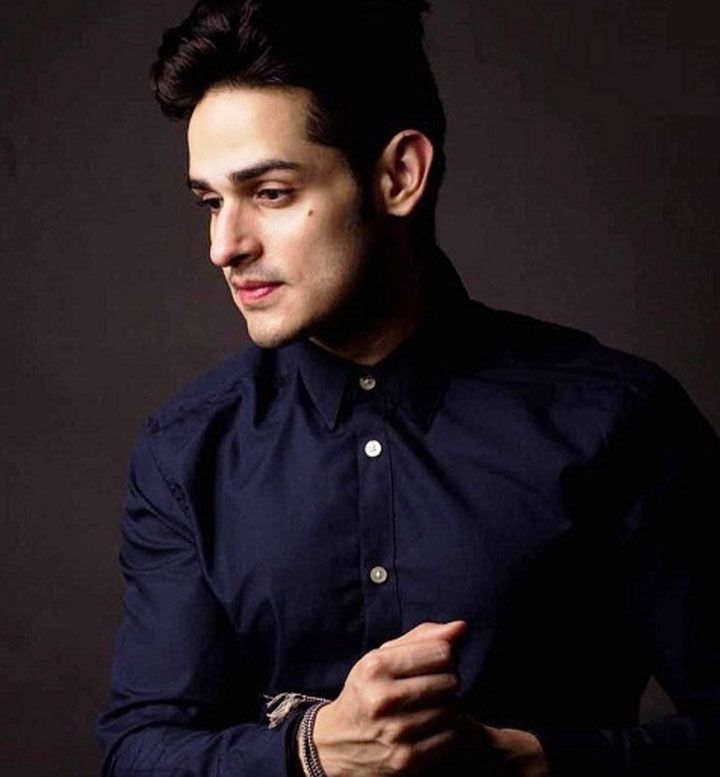 Priyank Sharma was one of the most promising contestants on Bigg Boss, which is why it was shocking to watch him get ousted. His fans, and us, thought we'd definitely see him in the top 5, but it looks like that may or may not come true now. Let me refresh your memory. Vikas Gupta and Akash Dadlani got into a nasty fight in the house and it looked like they were almost ready to beat each other up, when Priyank intervened and pushed Akash against the wall. He broke the most important rule of the house – which is that no contestant is allowed to physically attack their co-contestant.
Soon after, he was thrown out of the house, much to his fans' disappointment. There have been rumours of his comeback in the house, and we hear he was also kept at a hotel in Lonavala until the makers figured his re-entry into the house. The reality star did a Facebook live chat with his fans yesterday, where he got candid and said he got emotional in house, and he regrets letting his emotions take over and hitting Akash. He also said he really misses the house but thanked his fans for their endless support.
You can watch his live chat here.