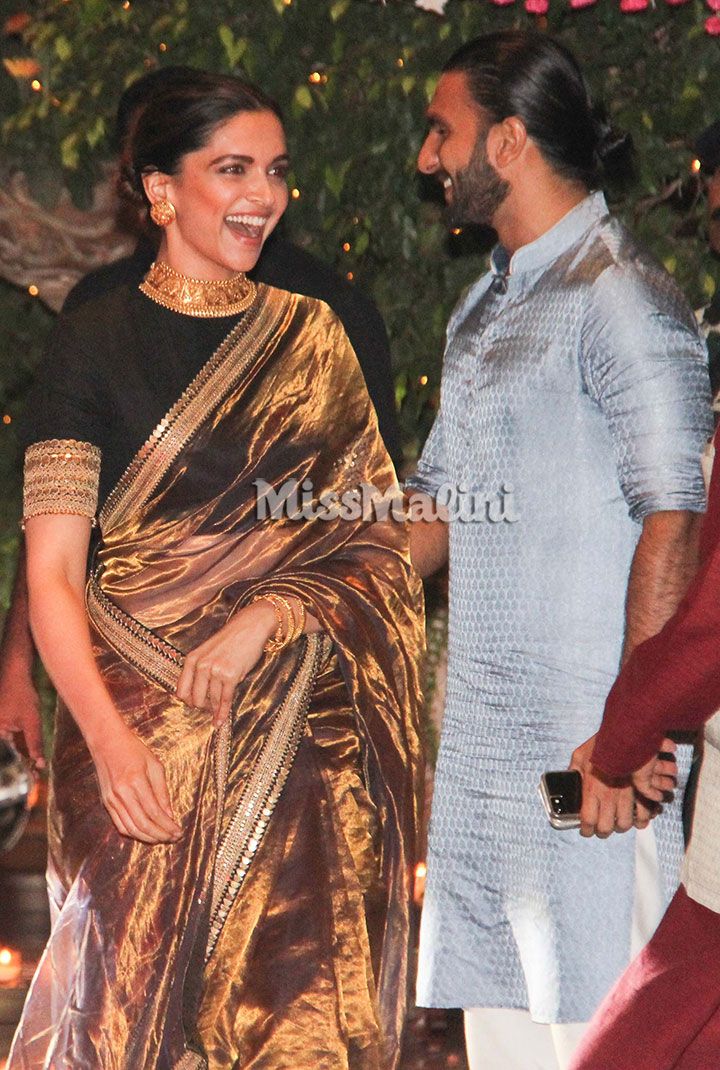 I'll be creepily honest here – in my opinion, if Ranveer Singh and Deepika Padukone ever break-up, I will lose faith in love completely. Rumours of them fighting and being on a 'break' were recently doing the rounds, but because they know that my belief in love depends on them (no pressure you guys), the two shut shit down by being the epitome of #relationshipgoals on Instagram.
It started with Ranveer posting this bomb photo –
Deepika, like the rest of us couldn't help but swoon at the man (who is also her boyfriend, so win win I guess) –

Ranveer being the best boyfriend in the world, sent her a kiss –

And Deepika, being the queen of the universe, replied with three kisses –

Twitter exploded –
And so did my heart –
Never change you two ???