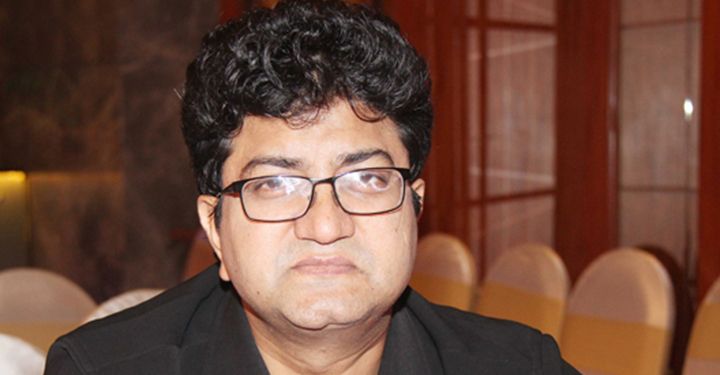 Padmavati is in troubled waters even as it inches closer towards its release date. Despite repeated clarifications from the cast & director Sanjay Leela Bhansali about not hurting religious sentiments, there is no clarity yet about the film hitting the screens on December 1.
Amidst death threats and ugly political agenda, Deepika Padukone is bravely promoting the film and the film's male protagonists, Shahid Kapoor & Ranveer Singh are also hopeful of a positive outcome.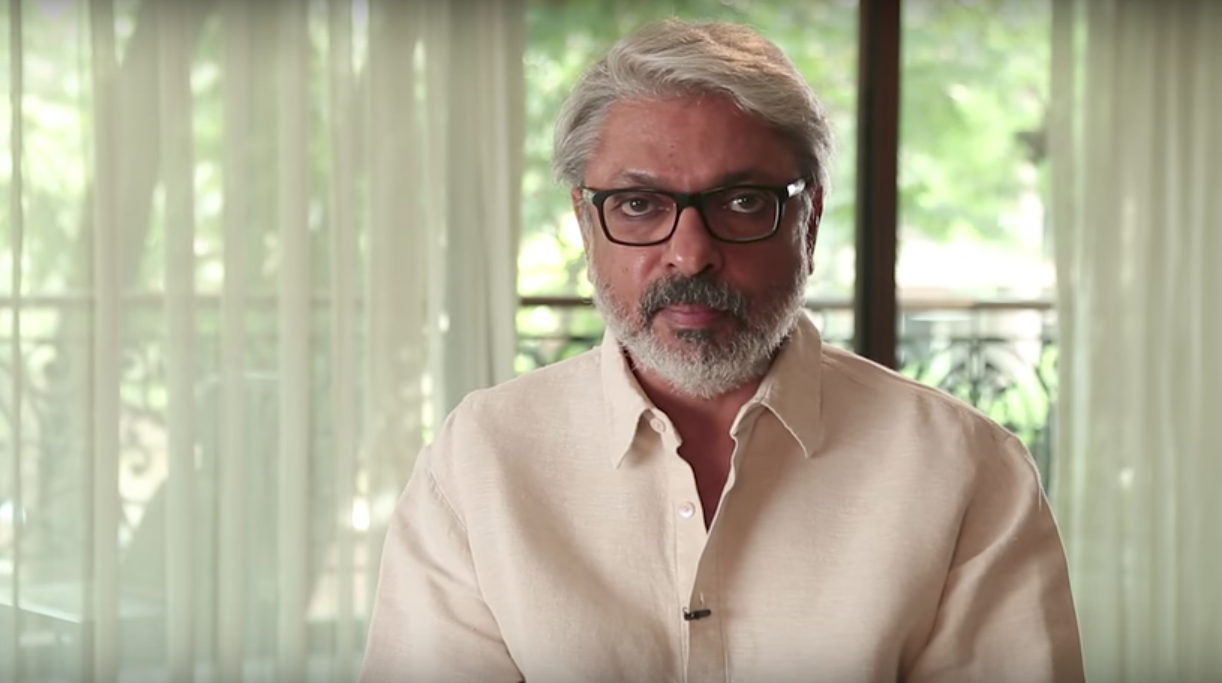 Meanwhile, the recently appointed chief of CBFC, Prasoon Joshi expressed his disappointment about Sanjay Leela Bhansali screening the film for select media people without getting a clearance first. Speaking to IANS about it, he said:
It is disappointing that the film 'Padmavati' is being screened for the media and getting reviewed on national channels without the CBFC having seen or certified the film. This compromises the role of systems and balances that are part of a functioning industry. It's myopic to treat the certification process haphazardly to suit convenience. On one hand, holding the CBFC responsible and pressurising to accelerate the process. And on the other hand, attempt to subvert the very process, sets an opportunistic precedent.
There were reports that the board has returned the film to the producers without certification, about which Prasoon said:
In this specific case, the film's application came up this week only for review. The makers know and admit that the paperwork is not complete. The very disclaimer whether the film is work of fiction or historical was left blank and not stated, and on simply and legitimately being asked to provide documents, target the CBFC for looking the other way and delay. The CBFC is a responsible body and has the best interests of the industry and society in mind. Let not convenient casual methods be brought into practice. We all must have a responsible, mutually respectful and balanced approach.
FYI, it all started with Arnab Goswami announcing on his channel that he has seen the film and did not find anything objectionable. Lucky boy, this one!
We hope Padmavati emerges as the winner of this ongoing battle and the film peacefully releases in theatres on the scheduled date.