We've been talking about Pantene's New Oil Replacement for a while now. After hearing raving reviews and seeing PeeCee slay her look, we had to get our hands on this one. So, without further ado, here are 5 reasons why Pantene's new product will be a part of our hair care routine.
1. Easy To Use
More often than not, the first thing every girl looks for while buying a new product is its easy usability. Considering that Pantene's New Oil Replacement formula is way simpler than indulging in an hour-long champi session, this product is a godsend  All you need to use is two to three walnut-sized dollops of the cream and you're good to go.
2. Rich Creamy Texture
One of the main reasons we all feel a strong aversion towards oil is because it leaves your hair flat and sticky, even with the nourishment. But on the contrary, the rich creamy texture of Pantene's new product gives your mane nourishment without the stickiness – definitely a win-win situation for us!
3. Time Saver
If you think about it for real, all of us want better hair with minimal effort. And even though oiling might be the best way to achieve that, we don't have the time. After trying Pantene's new oil replacement we definitely feel that this is the solution that will end all our oiling AND time management hassles.
4. Tames Flyaways
Products that give us more than one benefit are our favorite kind! The New Pantene Oil Replacement not only makes your hair 2x stronger but also tames those ridiculous flyaways that make you look like you've just stepped out of bed. We're saying bye-bye to our harsh hairsprays and serums after getting our hands on this baby!
5. Double Benefits
Can we take a minute and appreciate how the nourishment, stronger hair and shine comes at such a great price? Imagine, nourishing your hair and making it stronger comes at just Rs. 180/- We're gonna be grabbing more of this product asap. What about you?
Priyanka Chopra – Pantene Oil Replacement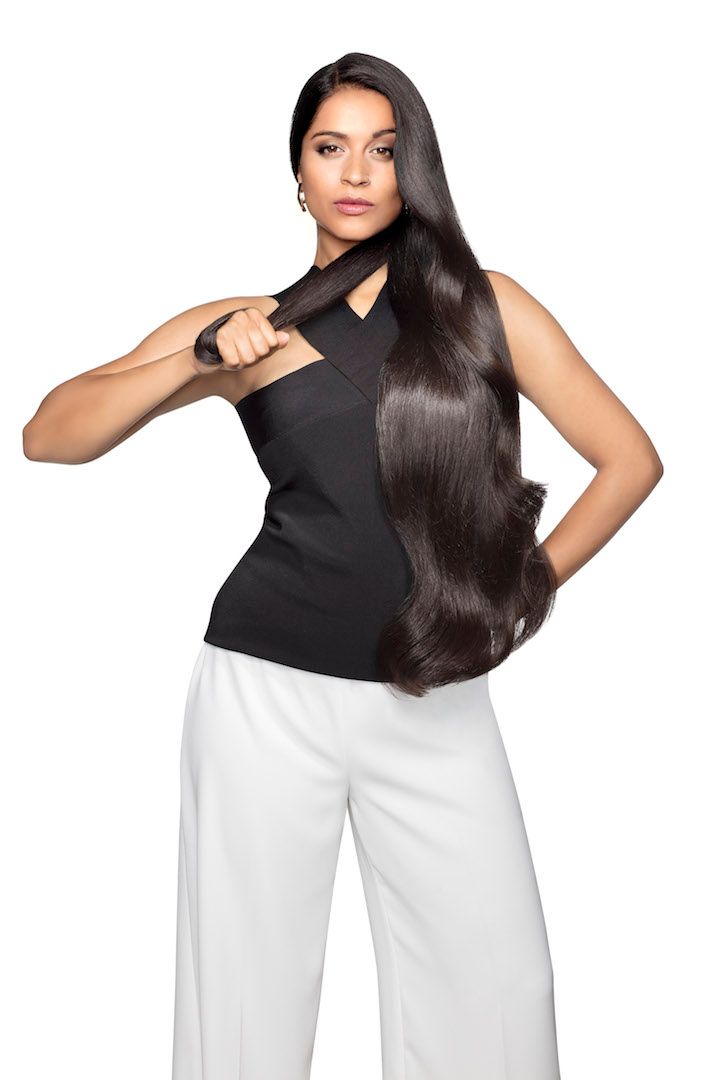 Lilly Singh – Pantene Oil Replacement
*This post is in partnership with Pantene. Follow them on Facebook, Twitter, and Instagram to know more.