We bet you'll agree when we say that topic of lingerie has always been a hush-hush one in India. For far too long now, Indian women have been buying innerwear on the low for no apparent reason, but The Lingerie Shop is here to make you believe otherwise. They aim at breaking the stereotype by offering a range of products via vending machines placed in various parts of the city. Imagine, picking out your favorite lingerie is now as simple as picking out candy from a vending machine!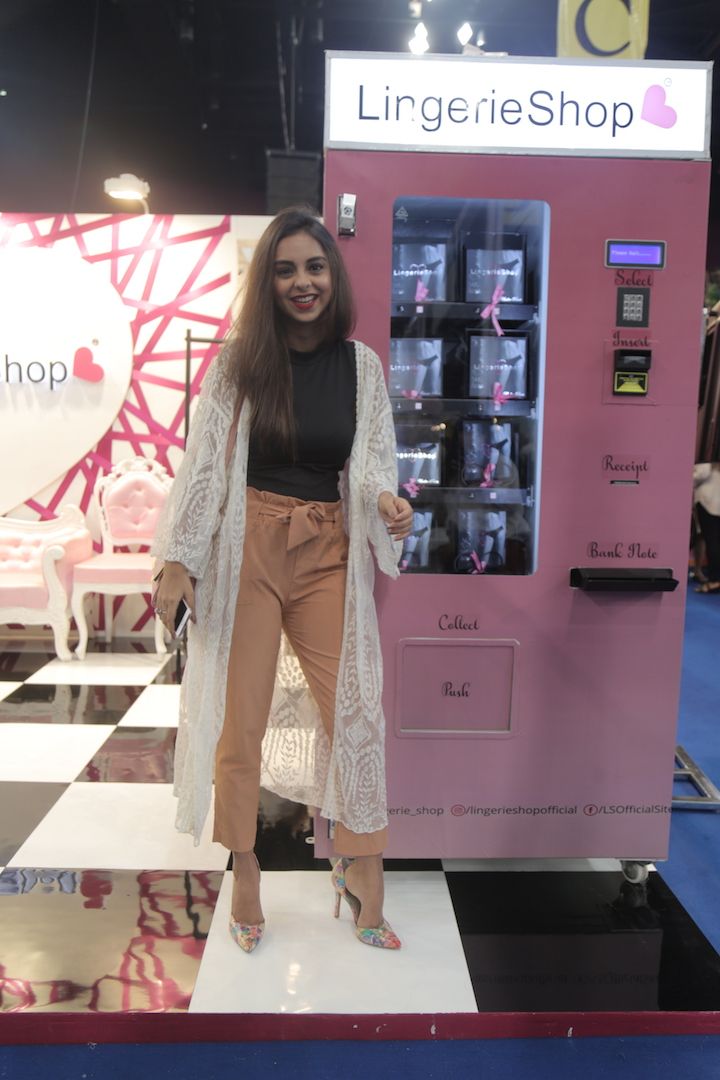 As their name suggests, The Lingerie Shop is a one-stop destination for all your lingerie needs. We'd like to think of these vending machines as mini-stores that cater to every body type, whether petite or abundant. The machines placed across the city houses the first sub-brand of their collection, Be Mine. Each garment from this all-black line called Fifty Shades of Black is about reawakening your sexy, yet elegant side and we bet you'll want to get your hands on it, stat! Whether you're planning to go all sensuous for date night or choosing something comfortable for a long day at work, this collection has something to offer for every occasion. We're definitely gonna be heading to one soon! What about you?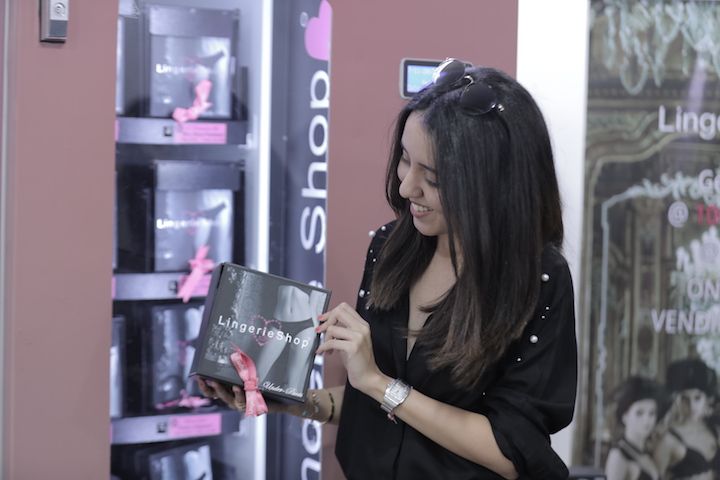 Stay tuned to The Lingerie Shop as more of their collections drop soon! You can make a stop at one of their vending machines at Vama on Peddar Road or Welspun House in Kamala Mills, Lower Parel.
This post is in partnership with The Lingerie Shop. Follow them on Facebook and Instagram for more details.