I remember the very first time I joined the gym for a regular workout. It was exciting and I was all charged up to take on the challenge. But, in a week I realized that I have an embarrassing problem to deal with—my stinky feet. I used to feel very conscious about it and couldn't really concentrate on the exercise. To get out of this smelly situation, I did some research and found out the reason and a few home-based hacks to counter it. The odour is caused due to the bacterias breeding in the warm, moist environment of the shoes. I tried two overnight hacks to help my shoes be as refreshed as I am for my next workout.
1. Baking Soda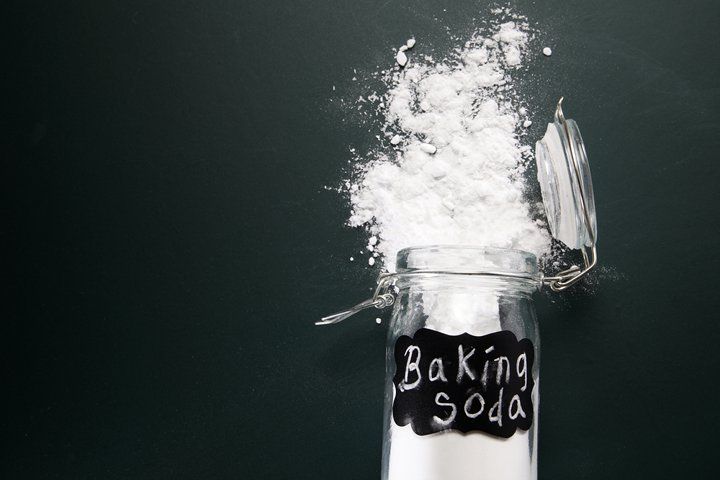 After coming back from the gym, I dusted some baking soda inside my shoes and left them to rest overnight. The baking powder helped deodorise the shoes by absorbing the moisture. After dusting off the excess powder the following day, my shoes were odour-free and ready to be used again.
2. Tea Bags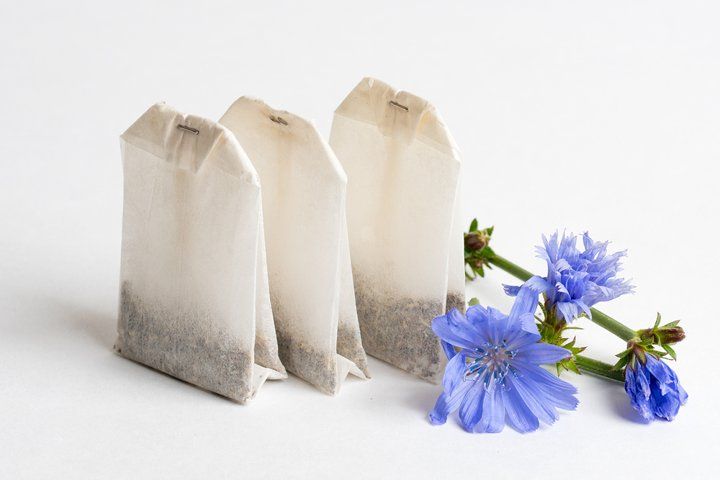 To absorb the moisture, I found out that tea bags can be an alternate method. I kept 2-3 tea bags inside each shoe and had the pair resting overnight. Flavoured tea bags like mint, lavender, etc. not only deodorised but also left my shoes smelling so nice. This method definitely gets a thumbs up from me.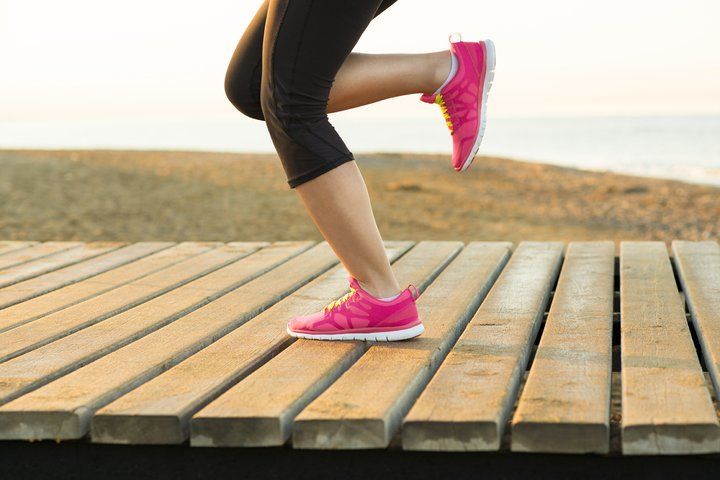 Have you tried out any one of these methods? Share your reviews in the comments below. Till then, have a happy run!
Follow @missmalinifashion and @missmalinibeauty on Instagram for more updates.