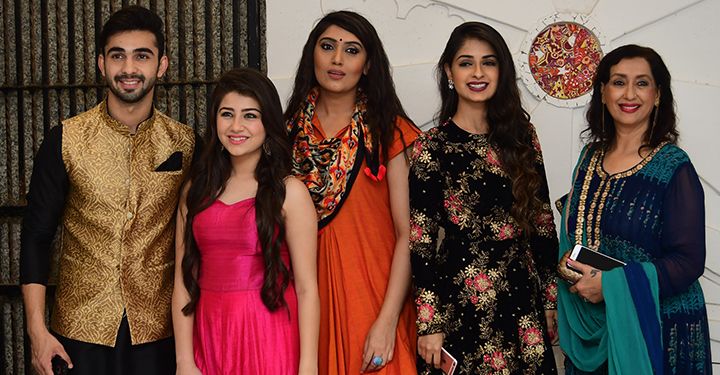 Ekta Kapoor's immensely popular show Ye Hai Mohabbatein, as well as its star cast has a huge fan following. Right from Ishita Bhalla (Divyanka Tripathi) to Raman Bhalla (Karan Patel) and the child actor, Pihu (Ruhanika Dhawan) – each character enjoys much adoration from fans all over social media. The innumerable fan clubs are further proof that YHM is a favourite with the TV audience.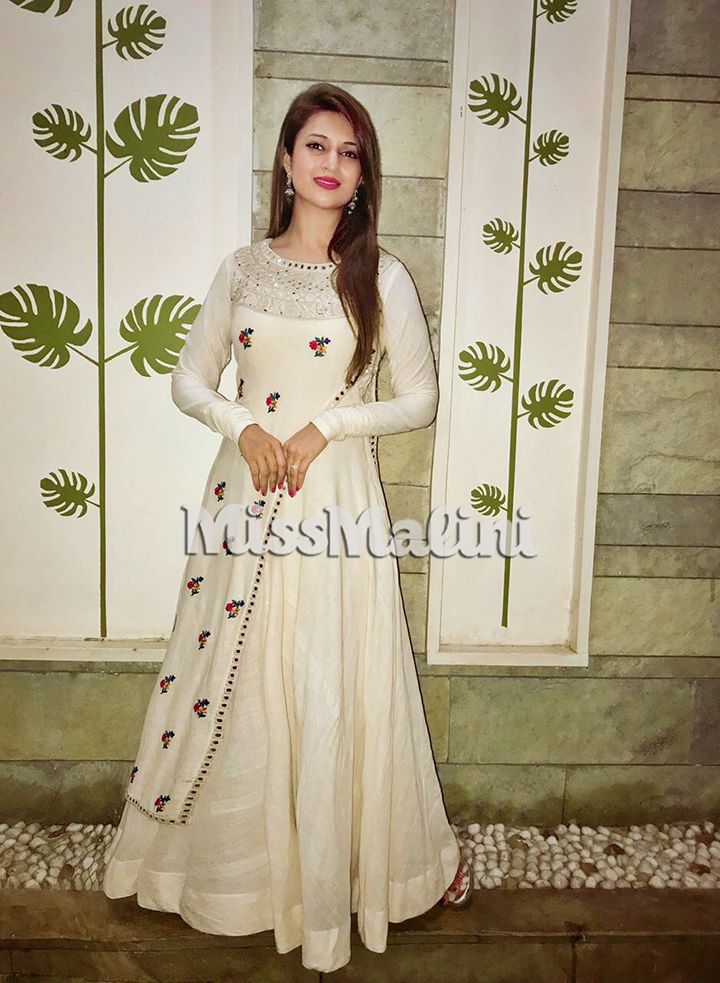 Therefore, this news is going to come as a rude shock for many – the makers have decided to kill Ishita in a major upcoming plot twist. Divyanka herself confirmed the news to DNA, saying:
I will be seen dying on the show. It's a great track, so anything for it.
Her character will reportedly succumb to the injuries suffered while trying to rescue Pihu from her kidnappers. As per reports, the step is being taken as producer Ekta Kapoor is keen on introducing some new faces in the long running show.
Well, we are pretty sure viewers are going to be very disappointed with this move, but hey, coming back from the dead is no big deal on Indian television. So fret not, we think Ishita will definitely make a comeback, fingers crossed!