Are you the kind of person who loves to drink wine but knows close to nothing about it? Do you find yourself at a fancy meal and don't know what wine goes with what dish? If either of these scenarios sound familiar to you, don't worry, 'coz we're here to the rescue. Because we've found that most often, people skip the wine list not out of any dislike towards wine itself but out of fear of embarrassing themselves. So, with Christmas just around the corner, we decided to bring you a list of 5 wines that may complement the kind of meal you're planning to serve.
1. Ruffino Prosecco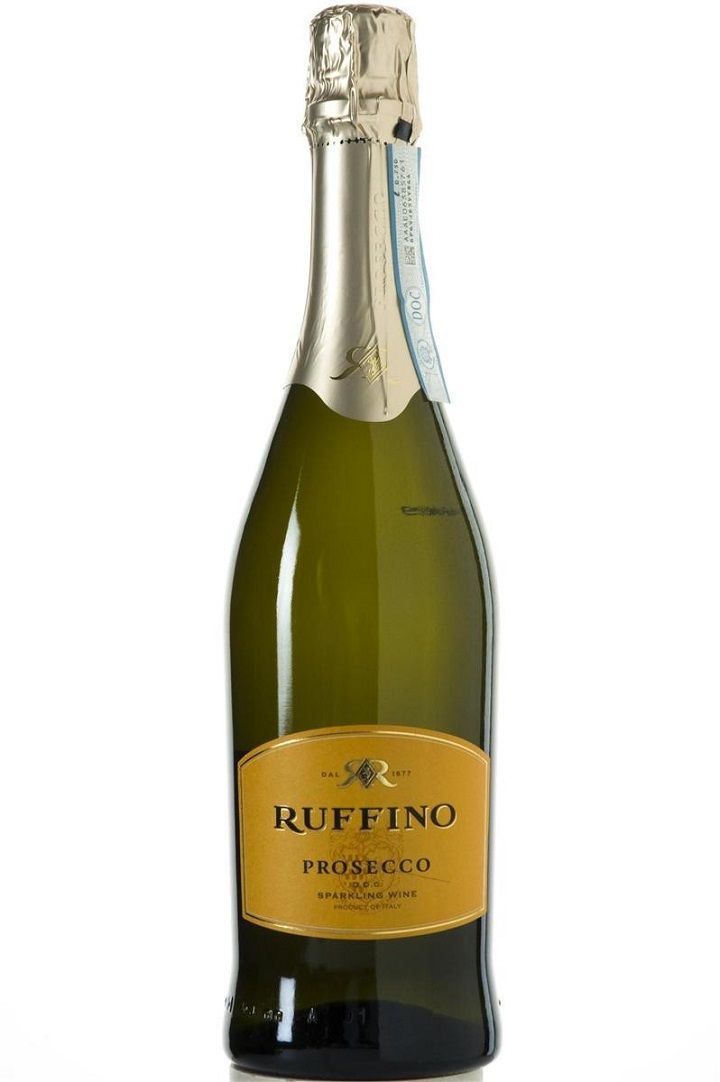 The Ruffino is a sparkling wine is made from the native Glera grape of the town of Prosecco and is a great way to stimulate the palate before a hearty meal. It's light and fresh bubbliness is a splendid welcome-drink!
2. Piper Heidsieck Brut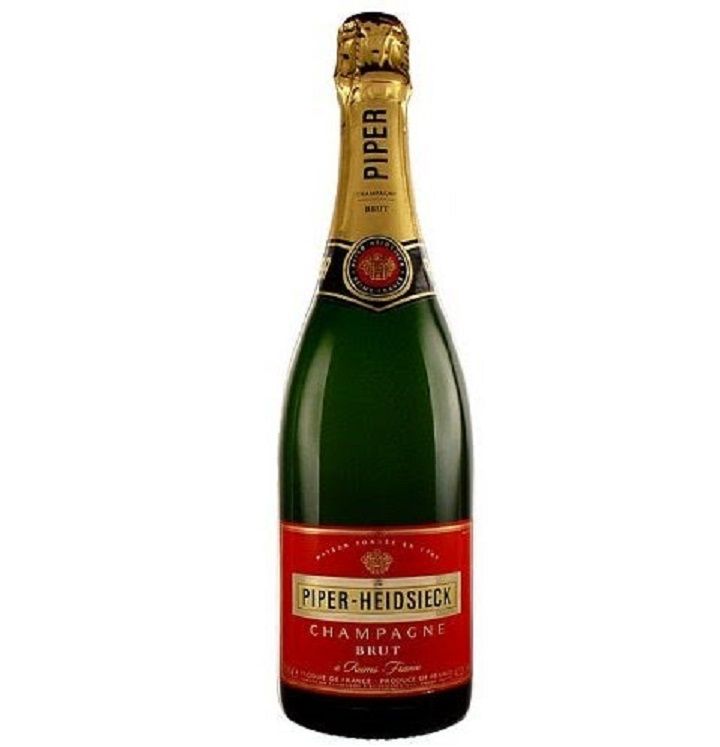 Piper Heidsieck is abundant with fruity notes of citrus fruits, pear, apple and a lively fresh palate with notes of pineapple, nutmeg, white pepper and oriental zest. Pour this one at the start of the meal, sort of as a palate refresher or let's just say and a celebration starter.
3. Bouchard Aine & Fils Chablis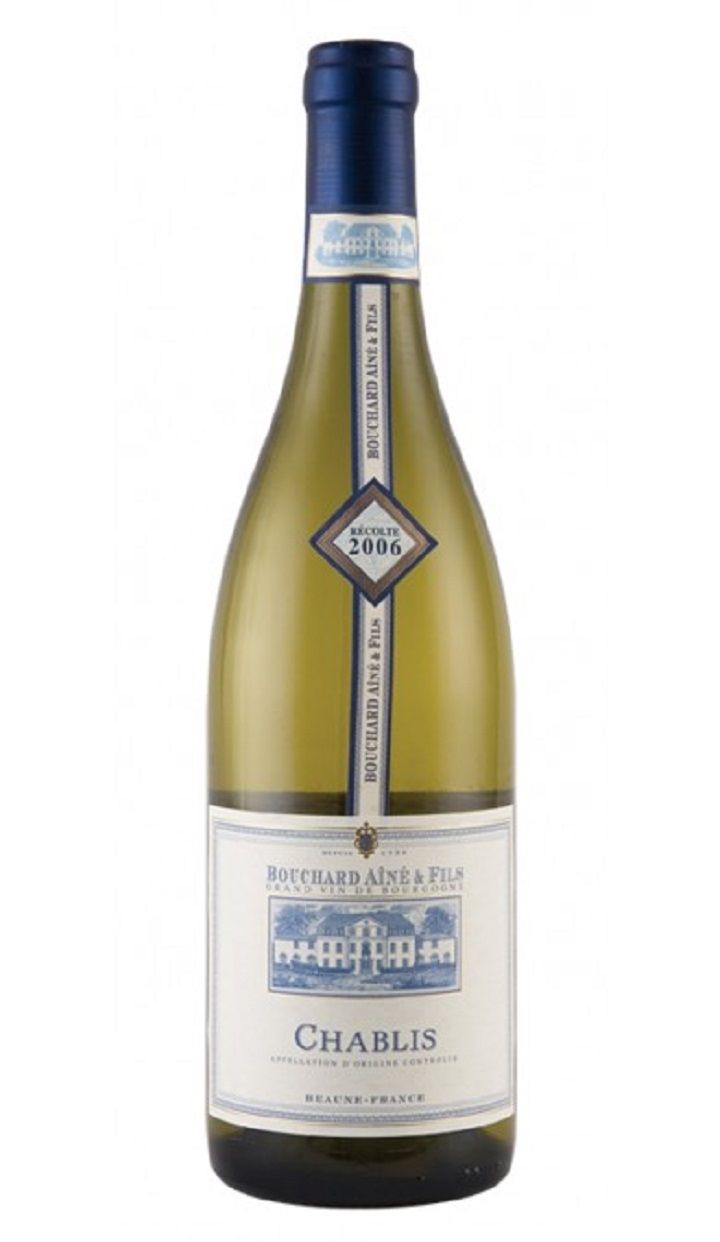 The Bouchard Aine and Fils Chablis has mellow white flower and fresh peach notes with characteristic mineral hints. This wine, with its subtle hints of dried fruits and nuts,  pairs well with smoked hams and pungent cheeses.
4. Sula Sauvignon Blanc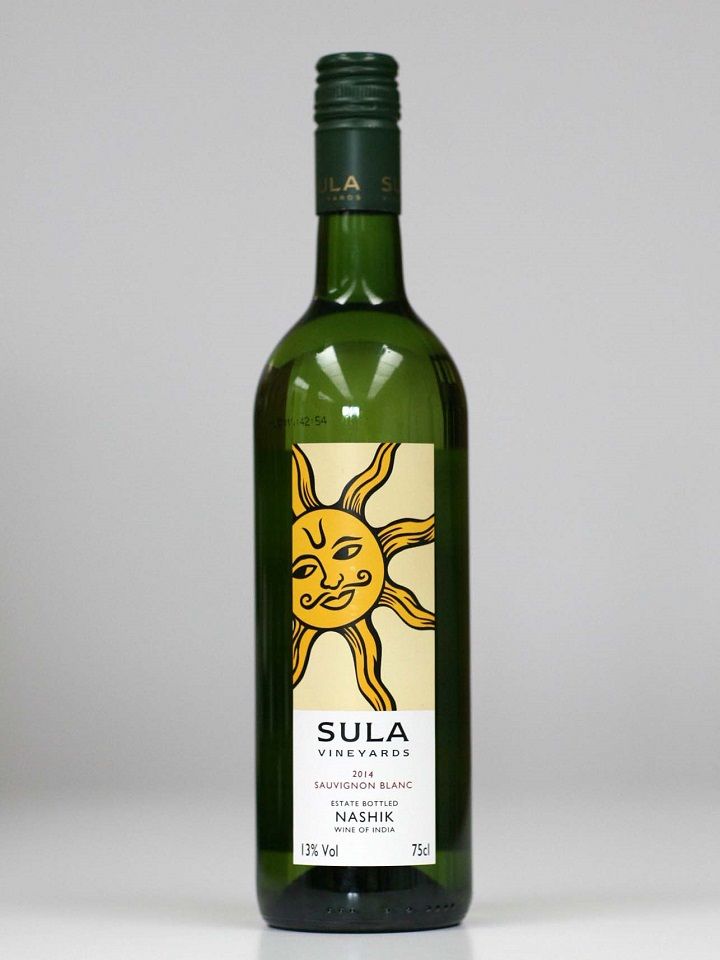 The Sula Sauvignon Blanc is herbaceous, crisp and dry, with an aroma of bell peppers, tropical fruits like passion fruit and gooseberry (amla). The crisp citrusy flavour makes it a great accompaniment to chicken, turkey, quail etc.
5. Kumala Chardonnay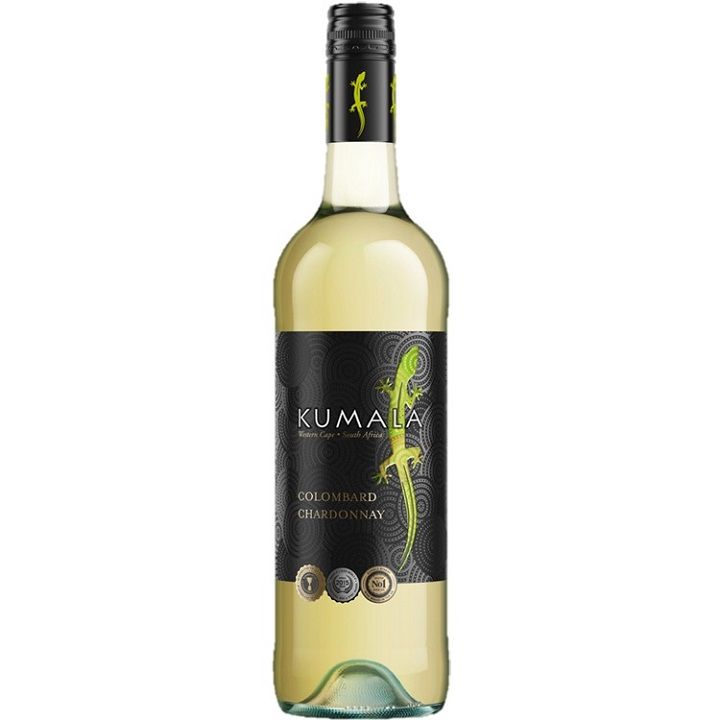 This South African wine has a zesty citrusy aroma that combines with dried peach and apricot, followed by lime and grapefruit flavors on the palate, culminating with a lingering aftertaste. The ideal wine to wash down a meal which is replete with gravy and mashed potatoes. A Chardonnay is best paired with foods that are mild and subtle and are not too pungent or spicy.