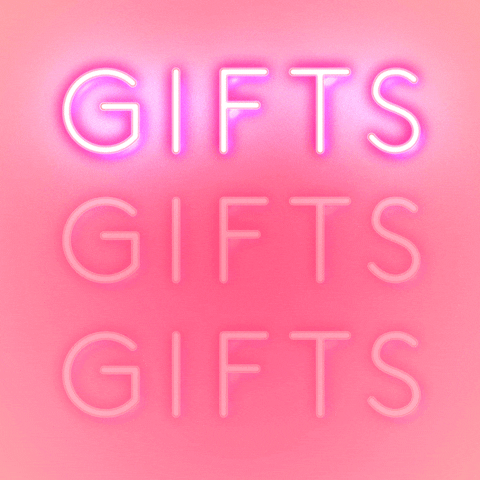 Holiday gifts are the major reason why December is my favourite month of the year despite the fact that it's not my birthday month. While receiving and giving gifts to your loved ones bring so much excitement, the bright festivities gives the perfect (almost) ending to the year. Even though as a fashion and beauty blogger you'd expect my gift list to have only fashion and beauty things, I am more of an all-rounder when it comes to gifting. So here are all the things I would want because I have been on Santa's nice list for a while now. Maybe these products can be a part of your list too and help you win some extra brownie points from your dear ones.
I am a straight out travel junkie so a bag from The Burlap People has been on my list for a long time. The best thing about the brand is that they can customize any piece from their collection according to your whims and fancies. Quality and customization, what else would you want?
Having a little something from Masaba Gupta is almost in every fashion girl's list but I've kept my eye out for Masaba X Titan collection which has some major quirk with some classiness. It's the perfect gift to give a creative person, I'd say.
Now, what's a holiday without getting cosy in the corner of your room and having a good read? My boss lady MissMalini's autobiography is something that is not just on my wishlist but also on my to-do list. I can't wait to read it and get some inspiration and kick more ass at work! Gifting this to a close friend who likes to read is a good idea as well.
Everything about FentyXPuma should be on everyone's wishlist because bad girl RiRi has done real good with her line. I have fallen in love with the boots from this collection because they are so out of the box and cool. While it's not everyone's cup of tea, but if you gift this to a person who's as obsessed with FentyXPuma as I am, then it's going to make one epic present!
When is gifting the perfect red lipstick ever a bad idea? Especially during Christmas when you yearn to wear something red most of the time. Last year Mac's Ruby Woo was my go-to red lippy but after giving this new shade from wet n wild a try, I feel this holiday a new red on my lips looks just as amazing. This lipstick will suit most skin tones and thus makes for a perfect gift for your girlfriend!
If you're still battling with the age-old question—What would he/she like as a gift, then stationery is the safest/coolest gifting idea. I'd say pick anything from this newly launched brand Odd Giraffe that shows quirky stationery has no limits. What better than gifting a day planner for the coming year? While you at it, send me one too? Coz tis' the season for spreading joy!
A little piece of jewellery goes a long way, down the memory lanes. A stunning piece from Loupe is going to bring some shine to your gift. They have a wide variety of baubles and I picked my favourite below. The pendant is pretty and understated and its versatility will make this present worthwhile for your friend.
Korean beauty products are famous worldwide because of their effectiveness. So treat your friend to some calming sheet masks. CarenClass has a wide variety of masks from the most renowned Korean beauty brands that works like a charm for Indian skin woes. They are tried and tested, so don't think twice!
Nothing celebrates the holiday better than this quirky cup of Starbucks goodness. This made it to my list the second I saw it and makes for such a fun gift idea!
And finally, something of which Santa is getting excess demands of. Kim Kardashian's recent launch of fragrances is such a rage on social media at the moment. While I can only imagine what the perfume bottles smell like, the packaging definitely makes me want to put it on my wishlist.
So I hope my wishlist gave you some idea of what to get your friends and family this festive season. As for me, I rest my wishlist with just 10 gifts this Christmas, Santa are you listening?
Follow @missmalinifashion and @missmalinibeauty on Instagram for more updates.