Christmas is around the corner and we all know what that means, FOOD COMA time! Pair delicious food with  equally delicious cocktails and you have a recipe for greatness. After all, running around the town, party-hopping and eating delicious food while you're at it, all while being with your special people, is exactly what Christmas is about.
This delightful time of the year is a treat for foodies and party animals alike. We for one, can't wait to stuff our faces like there's no tomorrow. Keeping with the spirit of sharing, we've got the perfect list to help make your Christmas special. With menus tailored to fit the occasion, these restaurants are serving up a mouth-watering treats for everyone to indulge in.
The Daily Bar & Kitchen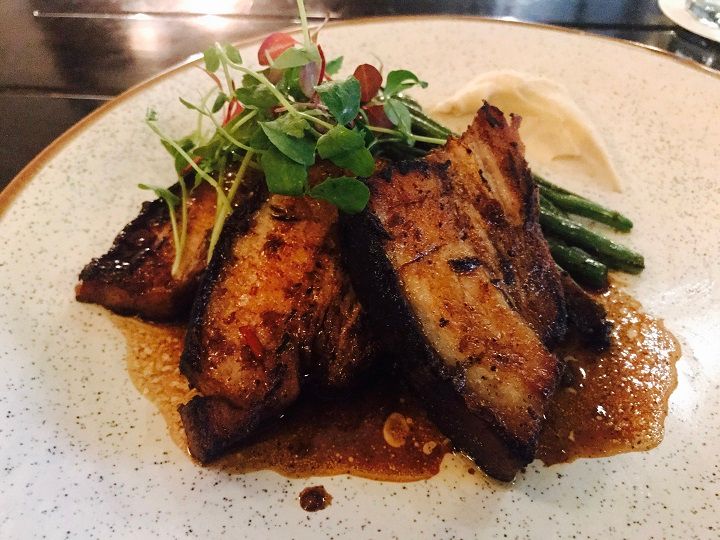 With a vintage-themed Christmas party on the cards, full of twig archways, snowflakes and loads of glitter, The Daily Bar & Kitchen is a definite option!
Arth
This Christmas, Arth has put together a really special thaal and cocktail menu for everyone to enjoy. It's pretty unique when you think about it because, you'd never usually say 'thaal' and 'Christmas' in the same breath. Ingenious we say! The options in veg and non-veg makes this ideal for anyone looking to have an unconventional-yet-delicious Christmas.
KODE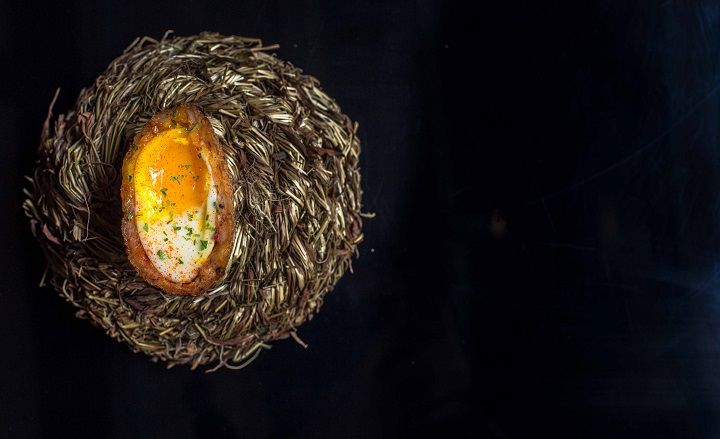 With a dash of yum and a sprinkle of refinement, KODE helps you make your Christmas celebrations all the more special. Its cool yet intimate industrial setting adds to its charm. With its carefully curated menu, aimed at being not just delicious but also visually stunning, they've made sure to go all out to make this Christmas a memorable one for you.
The Benedict Bistro & Bar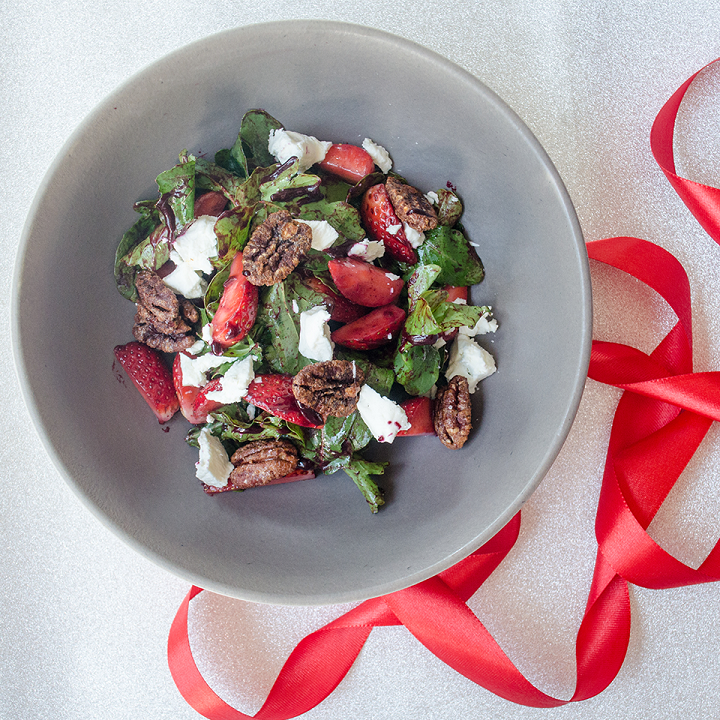 The Benedict Bistro & Bar gets you into the festive mood with an amazing four-course menu that was specially curated for Christmas. It's perfect for someone looking to enjoy the festive season. New York style!
Flavour Diaries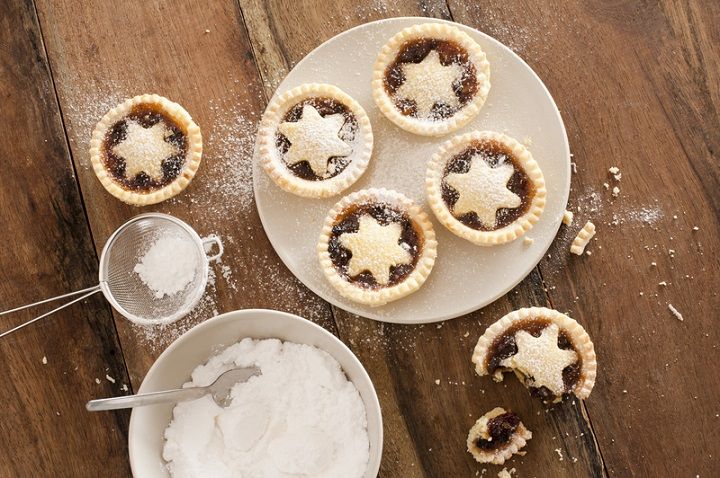 Looking for a way to celebrate the holidays with a more hands-on approach? Flavour Diaries is the place for you! With its interactive cooking studio and events space, this place truly allows you to enjoy some quality time with family and friends. Oh! and we forgot to mention, FRESH BAKED TREATS! Yum!
Bastian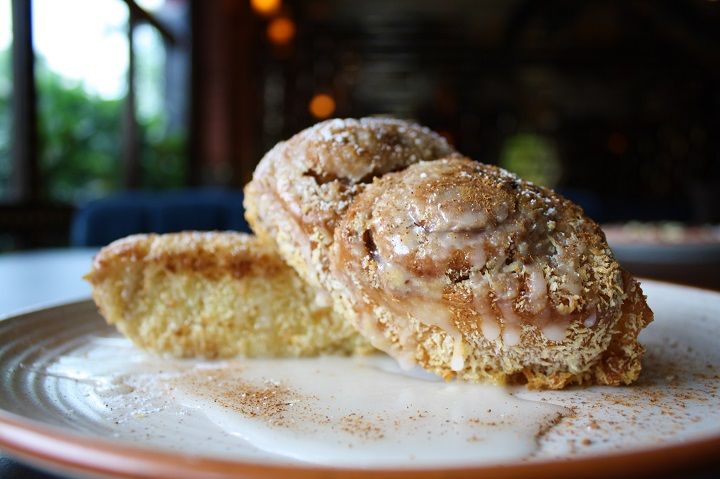 This Christmas Eve, head on over to Bastian for some festive indulgence. With delicious Christmas specials and kickass cocktails, you're pretty much set for an amazing Christmas brunch.
Olive Bar & Kitchen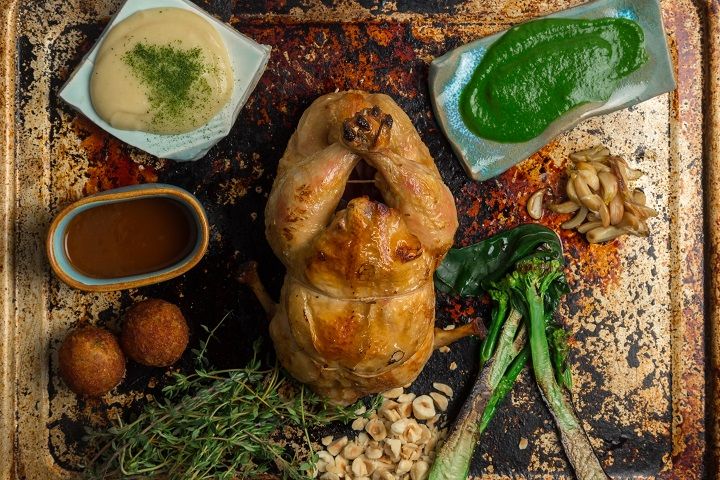 The Olive Bar & Kitchen has something special planned for you this Christmas. With a brand new curation of dishes to choose from and delicious brunch cocktails, they have everything you'd be looking for this holiday. Going the extra mile with a live band, they ensure that a Christmas spent there will definitely be a memorable one.
What are your plans this Christmas? Let us know down in the comments and be sure to mark Christmas day as a cheat-day!