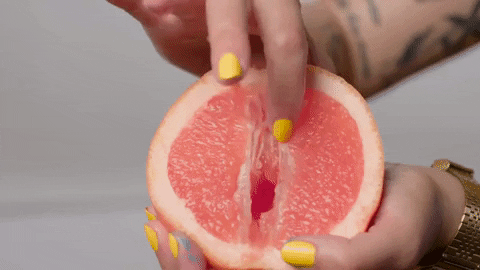 The year has interestingly enough shown a light at something that was kept in the shadows for far too long. You've guessed it right—2017 has been the year of the vagina! This sudden attention to our 'down under' has resulted in the most nerve-wracking product inventions. Check them all out below.
A website called prettywoman.inc has been selling a product called as—Passion dust. It is a pill that you need to insert into your vagina an hour before having sex. The natural fluids of the vagina will melt the capsule and add a sparkle and flavour to your natural vaginal fluids to enhance the experience of lovemaking for you and your partner.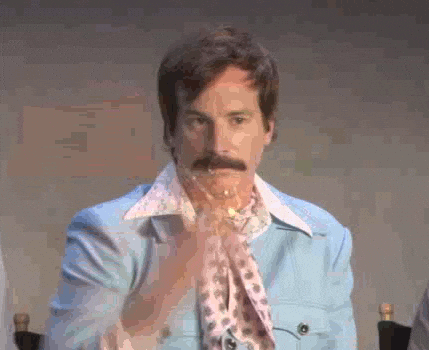 Ben Wa balls, Love balls, Venus balls or Geisha balls are here to tone your vagina. These balls are inserted into the vagina in order to strengthen and/or restore vaginal muscles. They come in various sizes and materials, in order to help you become a seasoned user. It is important to consult your doctor before you start to use these as they are beneficial, but sizes and materials will suit different individuals differently.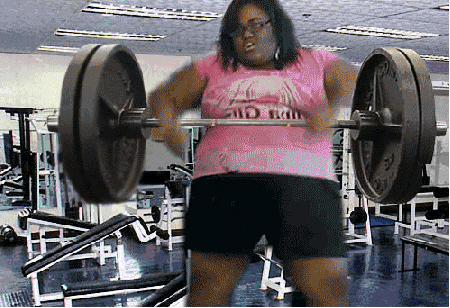 We have uncovered the lipstick for your vagina lips! You heard it right. This lipstick is created by V Magic and it's called Feminine Lips Stick. It's basically a chapstick for your other lips as their tagline says "Because your other lips get chapped, too."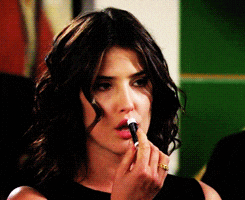 A brand called Little Rooster has come up with a device that promises to make all your morning blues disappear – A Vaginal Alarm Clock! Yes, you read that right. An alarm clock for your vagina. It looks similar to a rectangular spatula whose handle you have to put between your labia before you go to bed. During set up, it lets you choose your preferred level of intensity to arouse you awake every morning.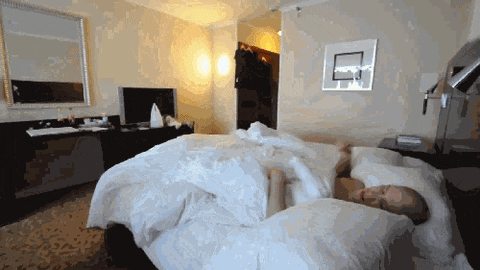 What's your take on the above bizarre things?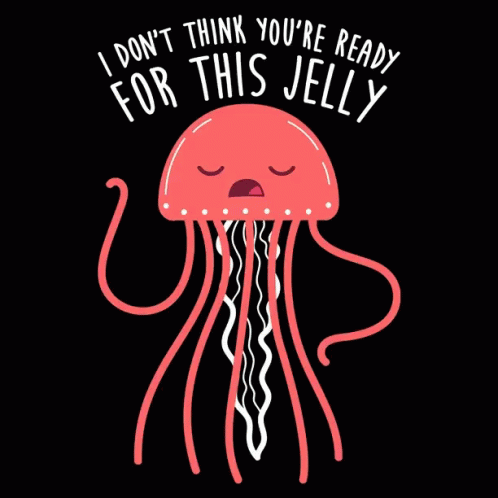 Follow @missmalinifashion and @missmalinibeauty on Instagram for more updates.