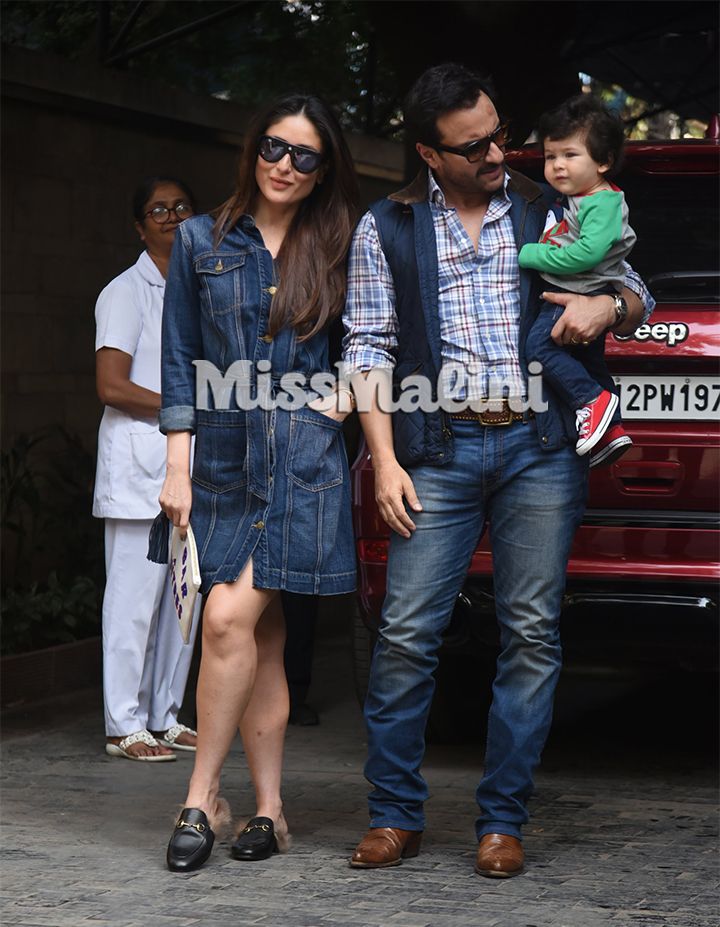 Hi fans of Bollywood, we know how often the headlines of our stories featuring Bollywood stars and their children tend to get a little 'extra'. It obviously makes us the butt of many jokes (we read the comments, all of them) and I guess that's just a part of the job. But last night, one of my best friends sent me a post by this new Instagram parody account called Rayon which is so funny, I've been forcing everyone to follow it.
This page has been started by Salva Mubarak, a writer who has worked for publications like Cosmo India and Elle before she branched out. After laughing at the Bollywood news headlines she sees on her timeline everyday, she decided to start a fake news magazine, because she's obsessed with Bollywood and her head is not entirely in the right place (her words, not mine).  She's also infamously 'the girl from Elle' who Saif Ali Khan wrote about in his unfortunate open letter defending nepotism.
Created on the lines of The Onion and Reductress, this satirical account spoofs the often exaggerated headlines of Bollywood news stories and the results are pretty epic. Have a look!
Now that Virat and Anushka are married…
Maybe Ranbir only cries in the rain so no one can see his tears?
Did you know???
At this rate, it looks like Virushka will rule the world soon.
Who needs enemies when you have such sisters?!
You think Saif curses himself everyday for thinking that writing an open letter defending his privilege would be a good idea?
We need to talk…
Chamatkar ho gaya!
And now ladies and gentlemen, presenting my personal favourite ?
Cool stuff eh?
???