Do you find yourself gravitating towards trendy outfits? Or are you more about classic looks? We all have preferences when it comes to our personal style, but the reason behind this bias might just lie in the stars i.e. your Zodiac sign. Read on to see which type of bag is perfect for you!
1. Capricorn
Capricorns are all about practicality. A roomy tote helps them carry around the million items they always have on them. One with a classic print or solid colour will appeal to their sensible side. Plus, it will go wonderfully with all the clothes in their wardrobes.
2. Aquarius
A fun, holographic bag is right up an Aquarian's alley. It may not be the choice of anyone else, but the unexpected, glitzy look works perfectly with their eclectic nature.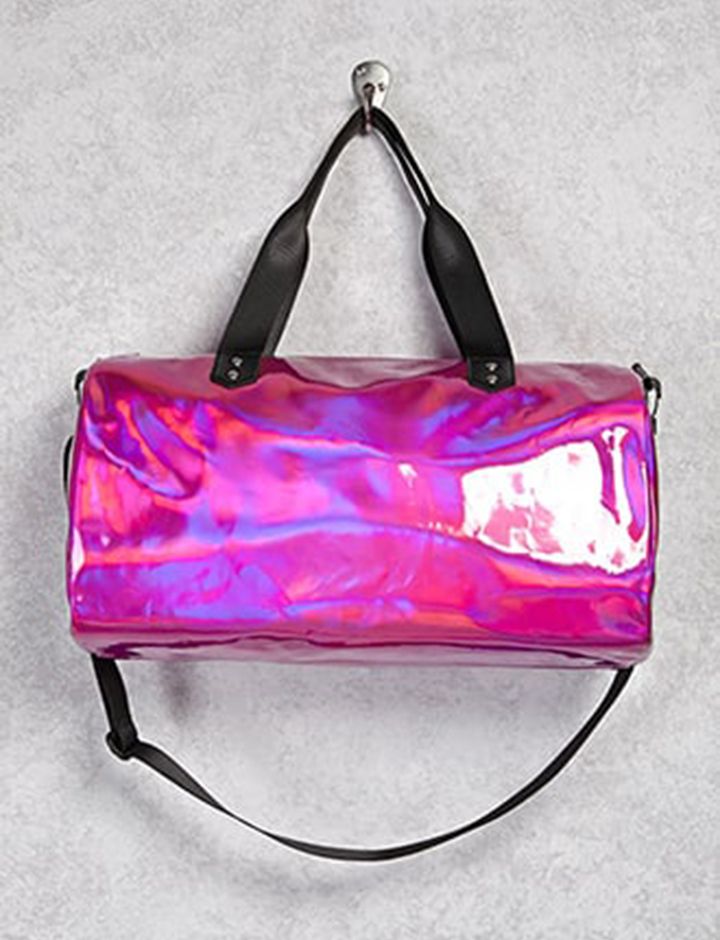 3. Pisces
Pisces gals appreciate the finer side of fashion. The unique silhouette of a bucket bag allows them to stay on trend, without being too flashy. The supple leather is a just a huge bonus!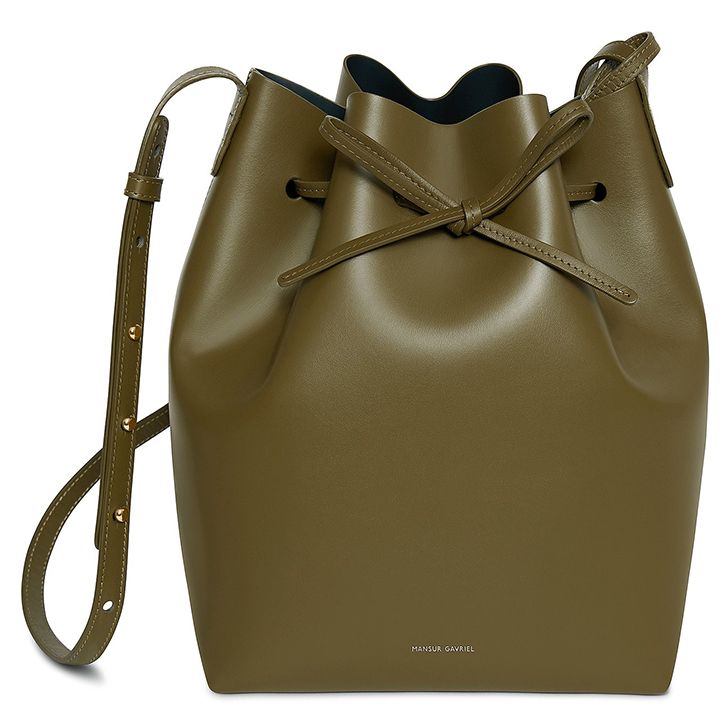 4. Aries
Bright-coloured purses are perfect for the Aries girl. The peppy hue signifies their cheery personality and self-confidence. A crossbody bag will help them run between all their social meetings easily.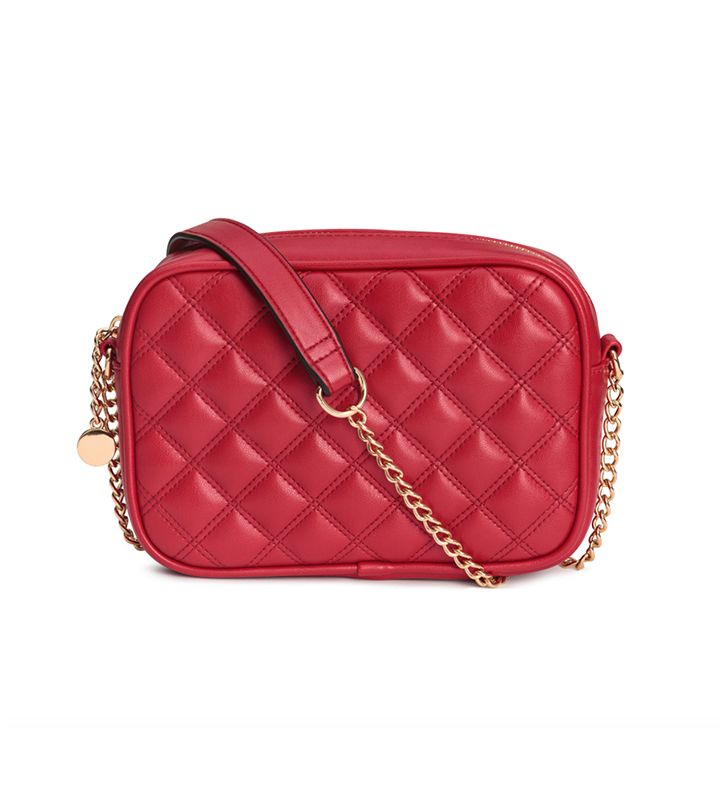 5. Taurus
Taurus women are known for the understated and sophisticated style. A shimmery gold clutch is a timeless choice that will complement her elegant looks in a charming manner.
6. Gemini
Geminis are known to be the most fashionable of the lot. A cool, fringed sling helps them dial up the trendiness when they want, whilst a neutral colour keeps things muted when required.
7. Cancer
Soft and sensitive to the core, Cancer ladies need something that won't overwhelm them. Purses with delicate designs or floral motifs catch their eyes instantly, whilst pastel tones appeal to their sweet side.
8. Leo
Leo girls are all about making a statement. A bag with special effects ensures that all eyes are on them. Plus, the bag will be the life of any party – just like they are!
9. Virgo
Ambitious Virgos need a structured purse to go with their inner confidence. However, they also need something large enough to hold all their files and diaries. A tote with a top handle can carry the necessary items, whilst looking official.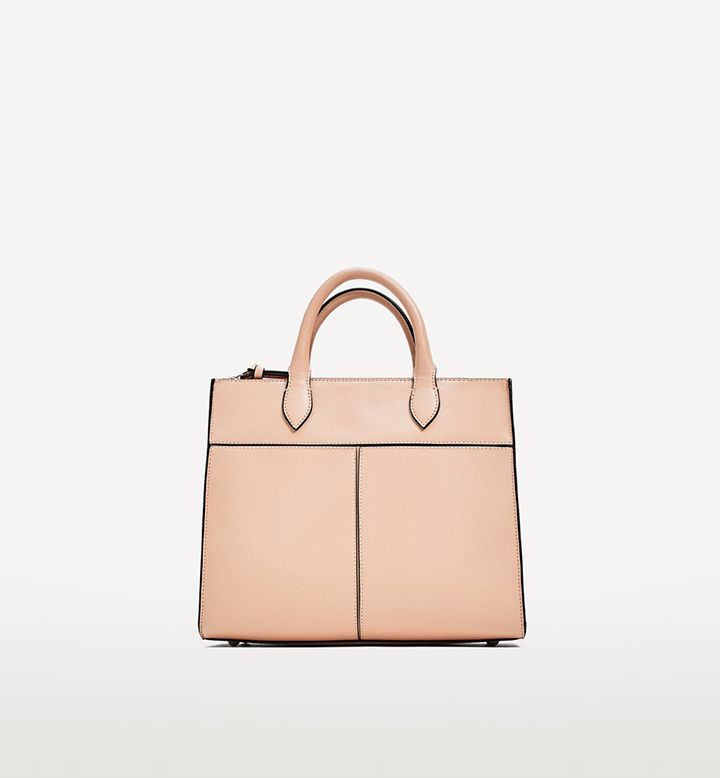 10. Libra
An embellished evening bag goes beautifully with the vibe of a Libran woman. A tiny, metallic one keeps things graceful and is enough to hold their choice of lipstick inside.
11. Scorpio
If there's one person who rocks an all-black outfit everyday, it's a Scorpio! A bag with studs or spikes will amp up the fierce and edgy factor of their look instantly.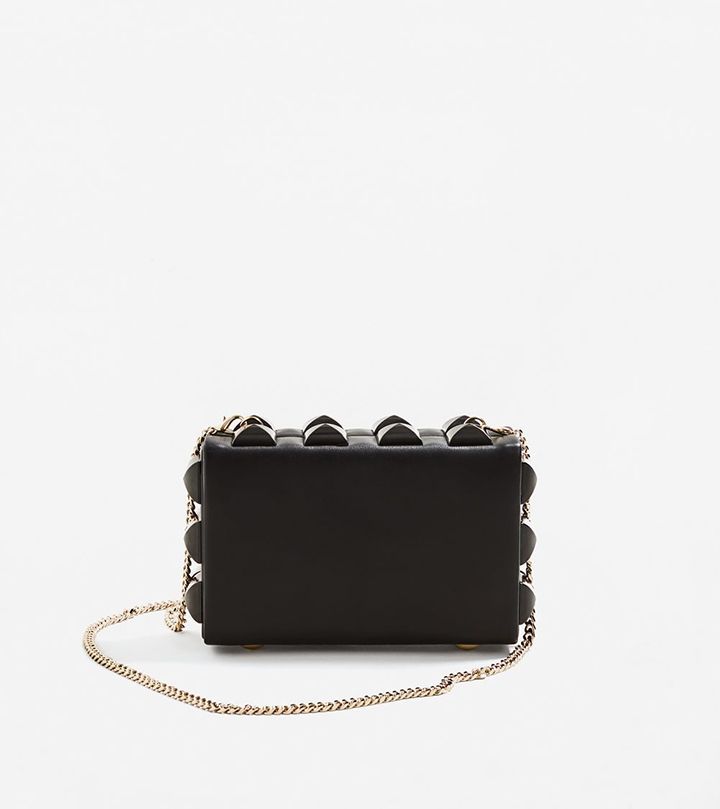 12. Sagittarius
Sagittarians love wandering about, deep in thought. A backpack is what they require as they travel around the world. However, don't be fooled by their choice of bag cause they will also pick the chicest one of the lot!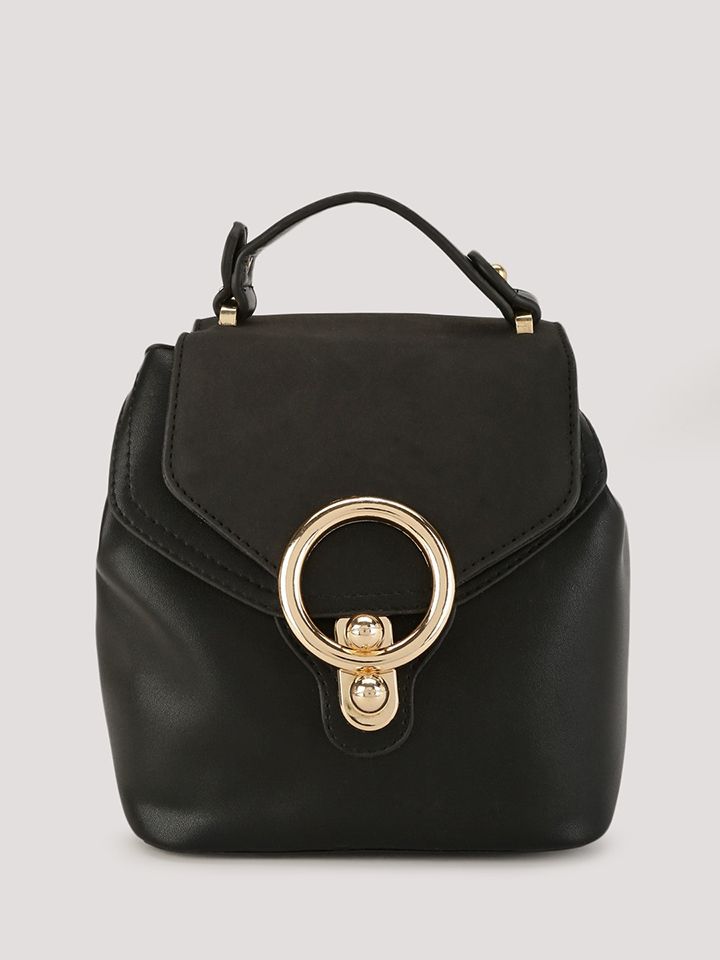 Although we love all kinds of bags equally, it's nice to know that these ones fit right in with our personalities.
Follow @missmalinifashion and @missmalinibeauty on Instagram for more updates.