Deepika Padukone's little sister, Anisha Padukone is no less talented than her celebrity sibling. She is a golfer, carrying forward the legacy of sports in her family and making her parents proud, just like her elder sister.
The Padukone girls will be facing the camera together for the first time on the upcoming episode of BFFs with Vogue, hosted by Neha Dhupia on Colors Infinity. They share a warm camaraderie and it's truly endearing to see the bond they have, laughing & giggling together, just like sisters do!
Check out a few photos here: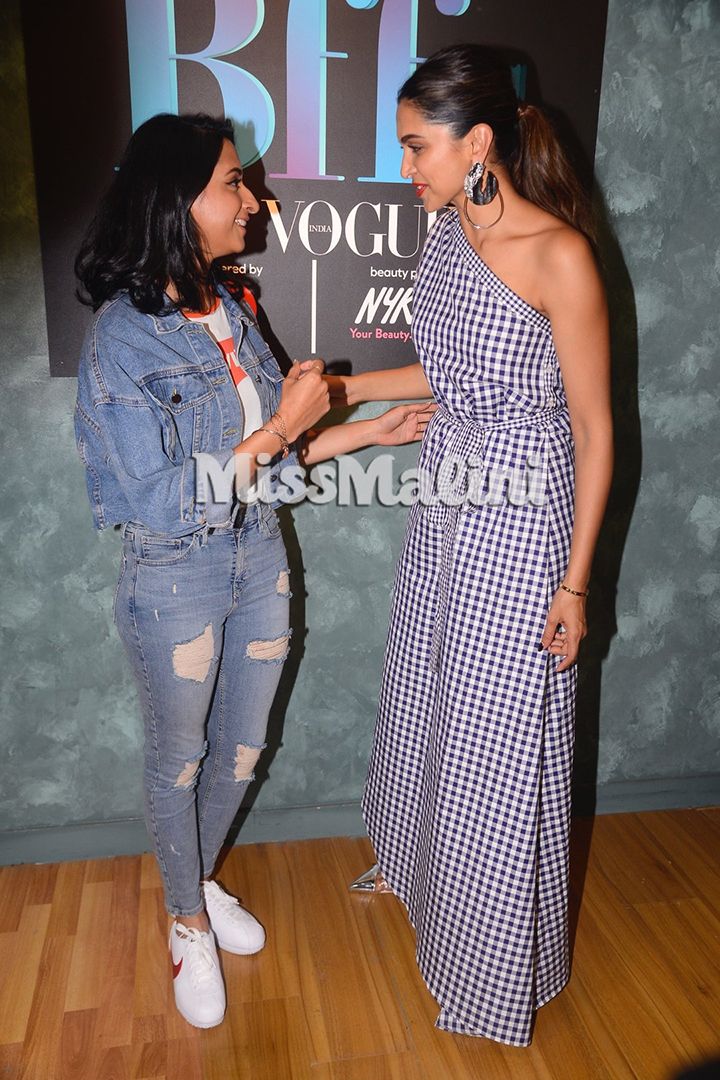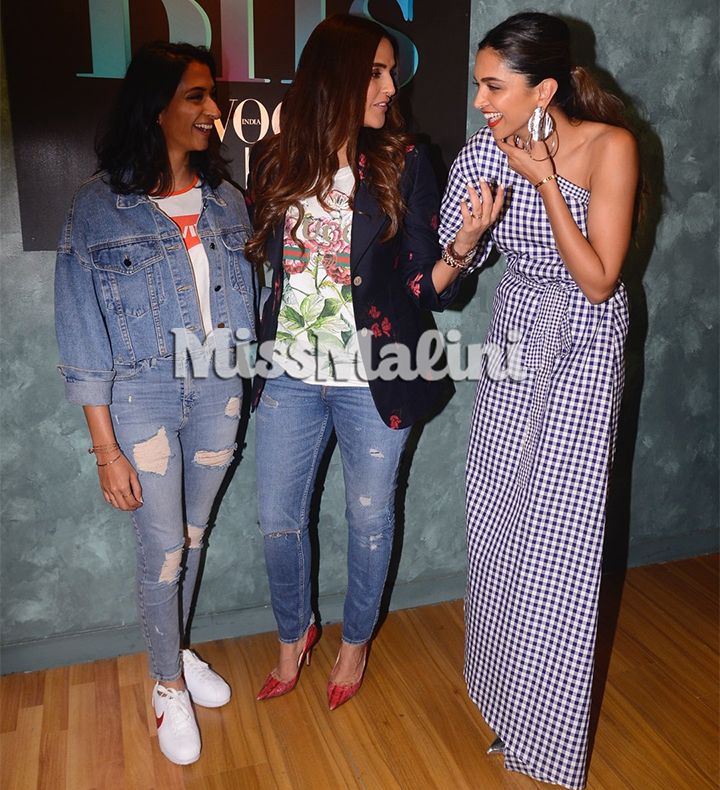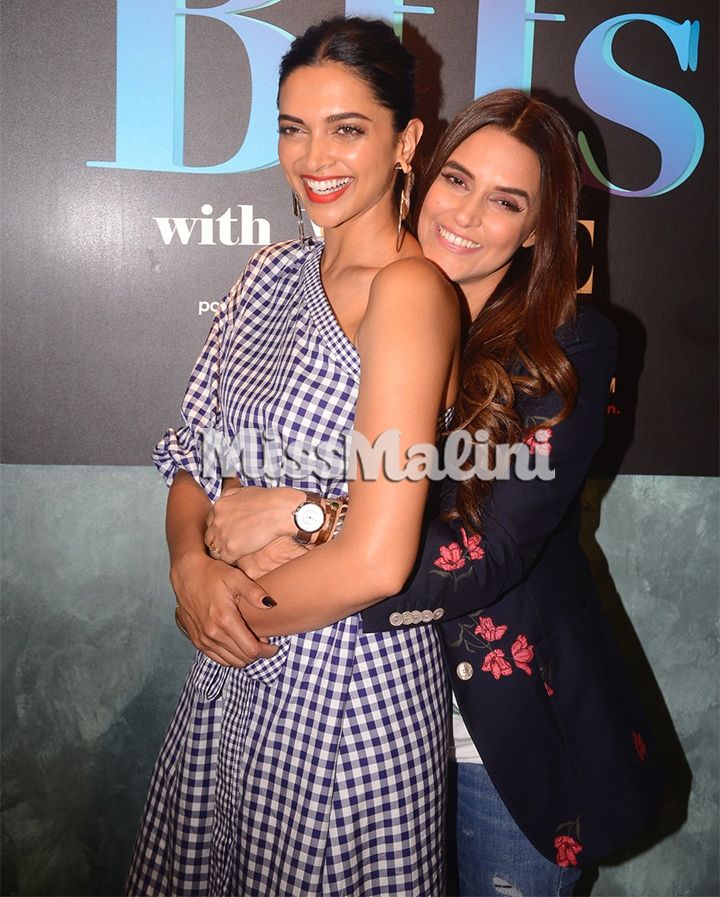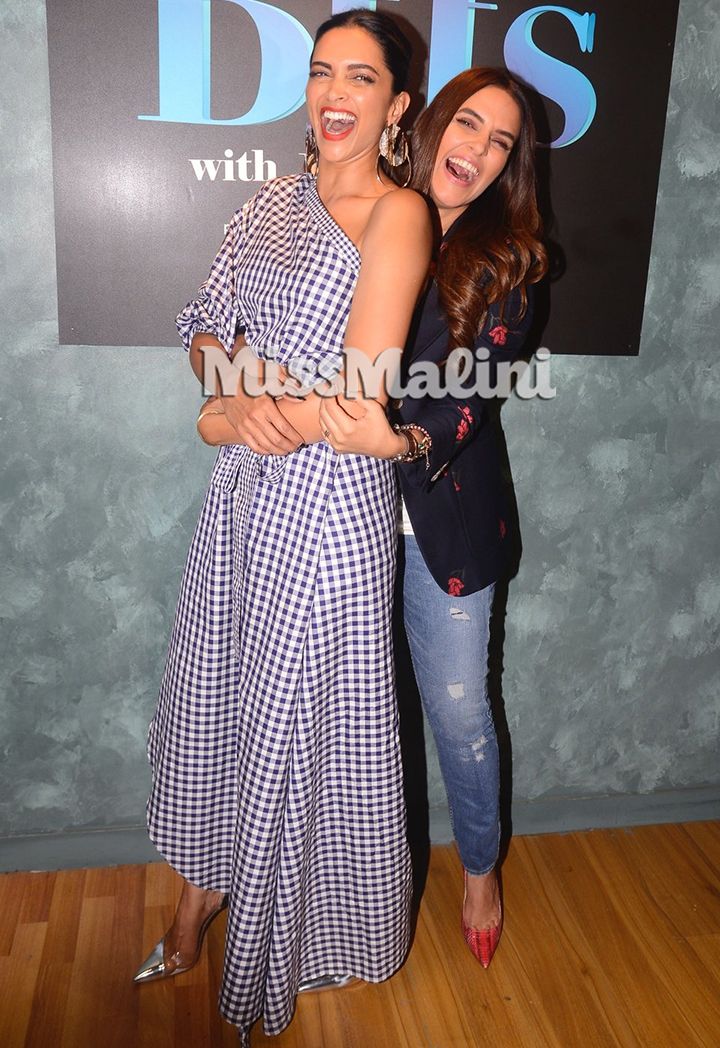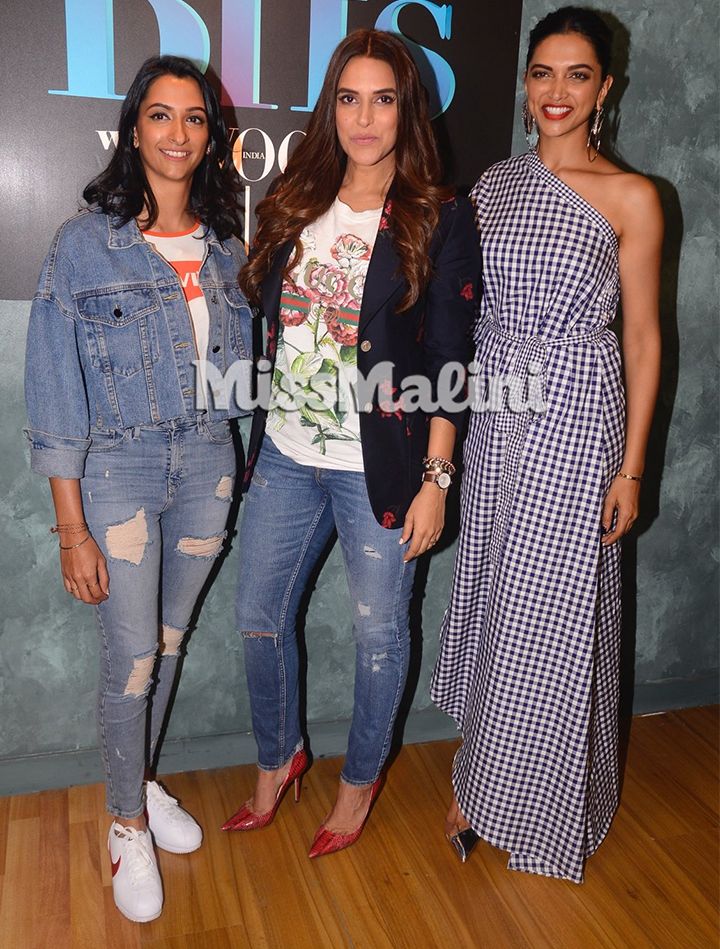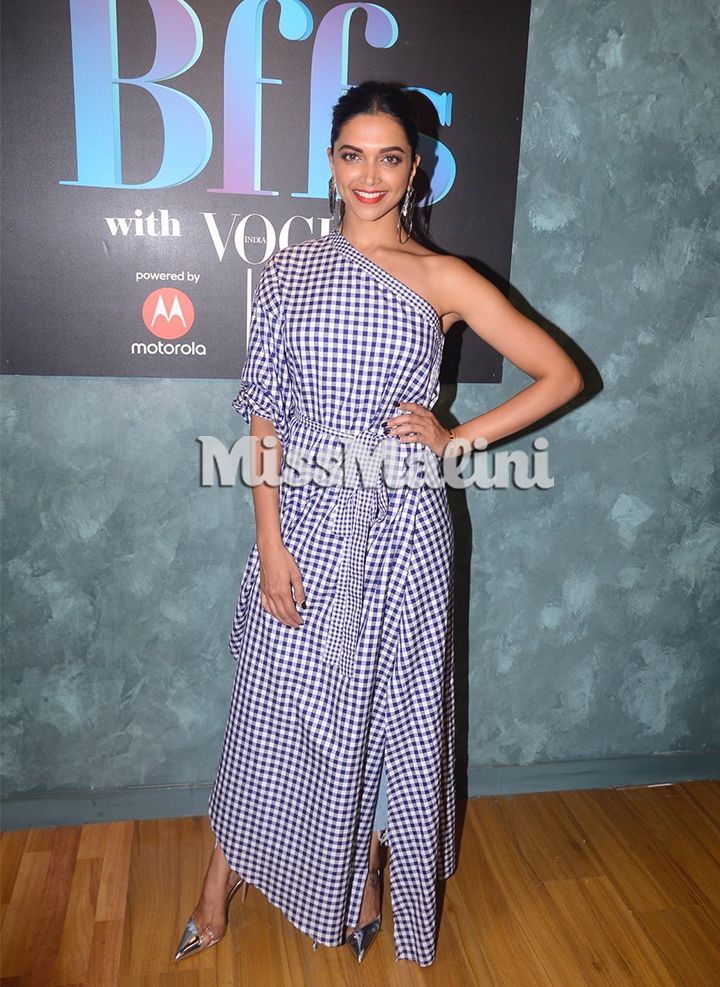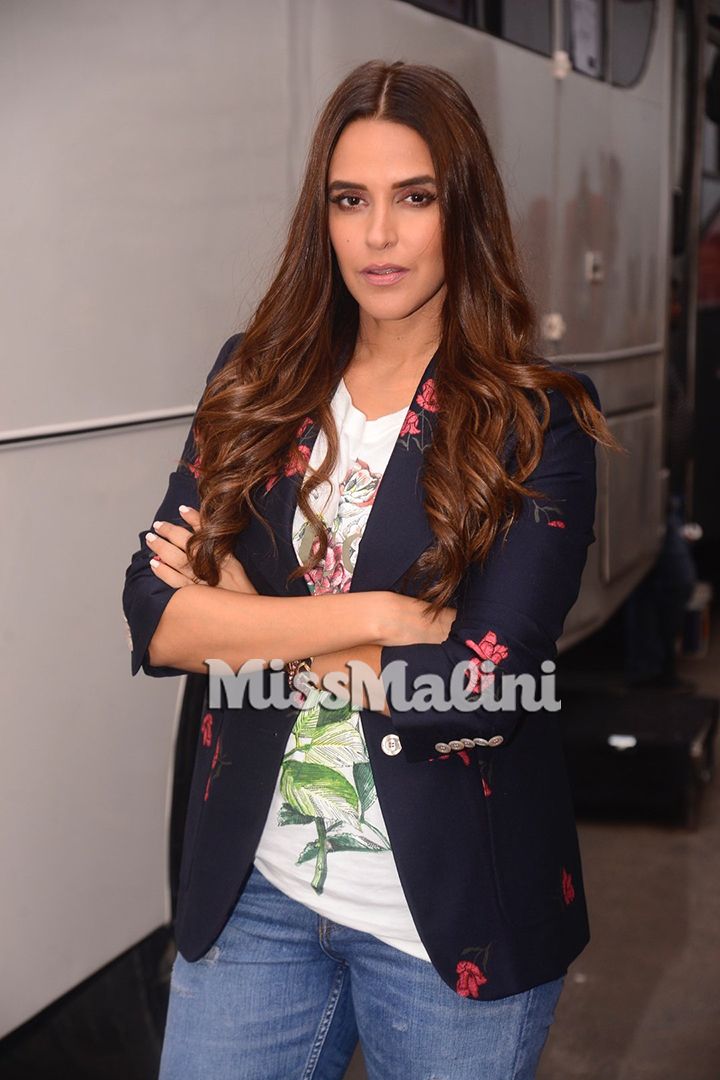 This is going to be one hell of an episode! Watch out for it!