It's easy to get overwhelmed with makeup brushes. Whilst they all promise fantastic results, the number of options can get confusing! Which is why we've listed out the best face brushes for every finish and foundation formula.
1. Angled Foundation Brush
If you are looking for a tool that will help you get a natural finish, turn to this type of brush. The slanted edge will allow you to buff in the colour seamlessly, without any streaks. Use this one for cream or liquid foundations.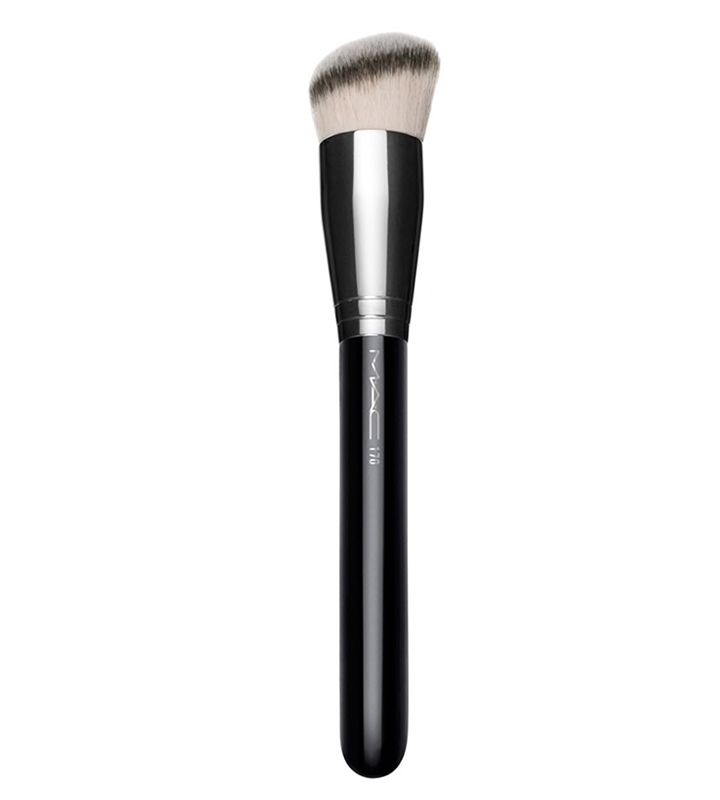 2. Stipple Foundation Brush
This one too is for those who work with liquid or cream formulas. The soft bristles of these brushes come with fibres of different lengths. This feature works the product into the skin to give you sheer to medium coverage.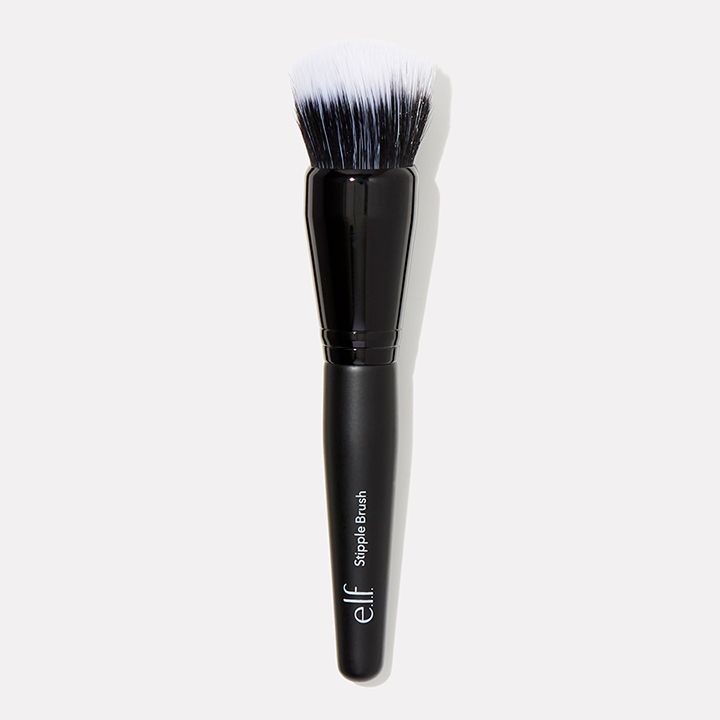 3. Buffing Brush
Due to the densely packed bristles, these brushes help in providing full coverage. The round or domed tip swirls and blends the product to form an even base. This type of brush is best suited for liquid foundations.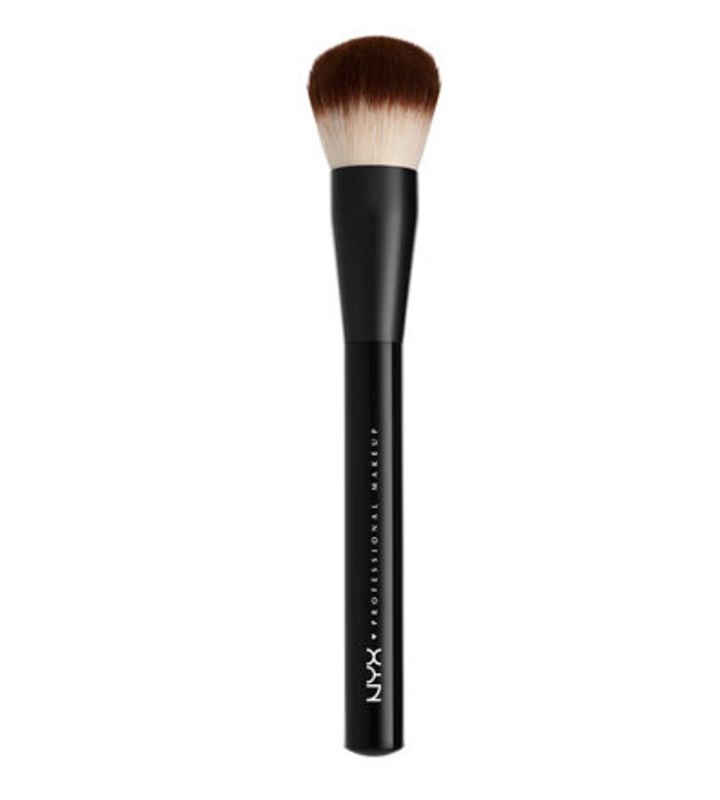 4. Flat Brush
If stick foundations are your go-to, opt for this style of brush. Unlike many brushes, this one is to be used by patting the product in. Thus, it lets you easily build up the level of coverage. You can also opt for this tool for liquid and cream foundations.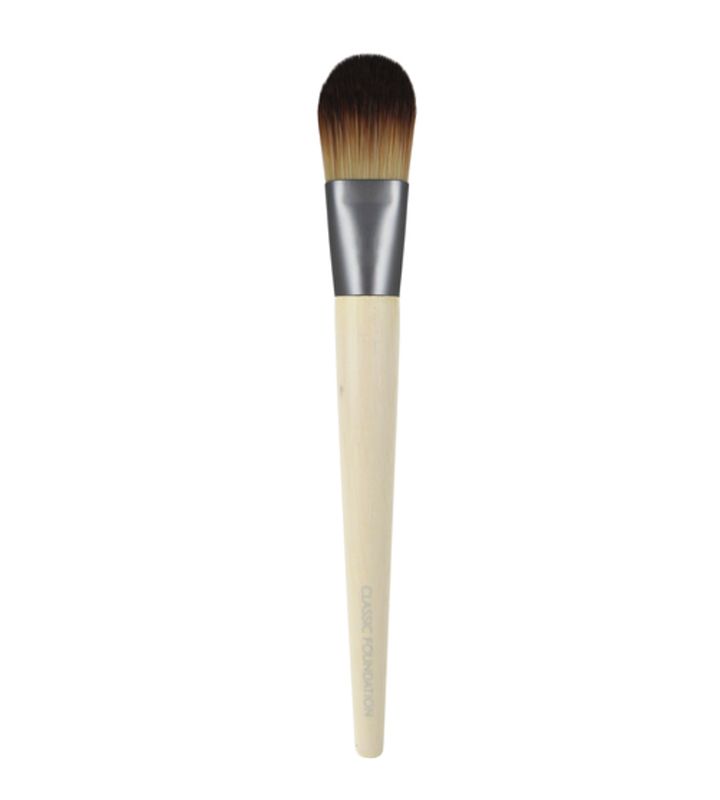 5. Flat Top Brush
Here's the most versatile of brushes. Perfect for cream, liquid and powder formulas, this brush works to deliver a full base. Use it in downward strokes to get a smooth finish.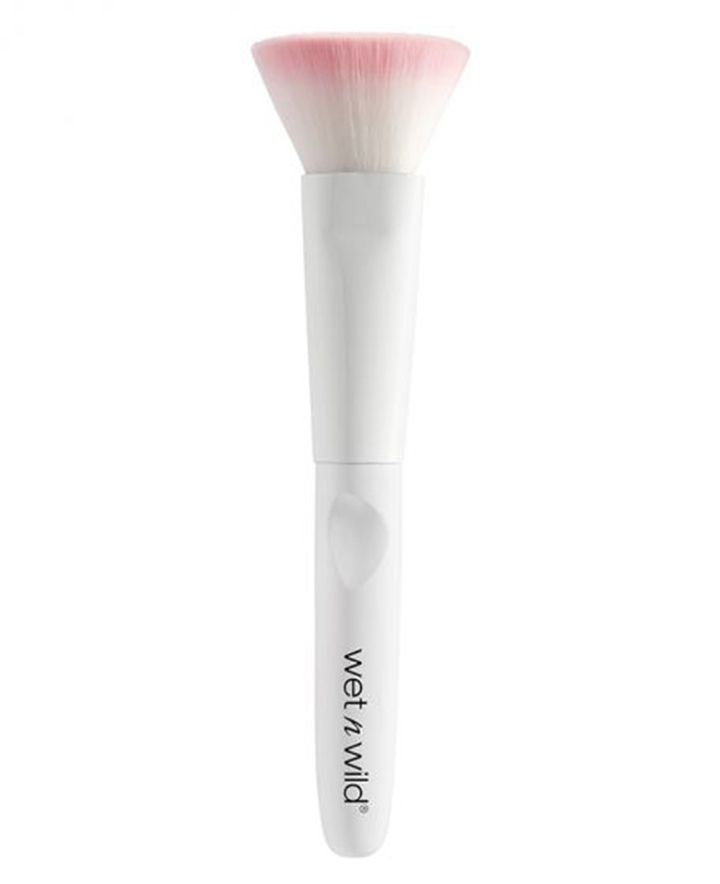 6. Kabuki Brush
These fluffy brushes are ideal for powder foundations. Buff the product on in circular motions to get a sheer finish.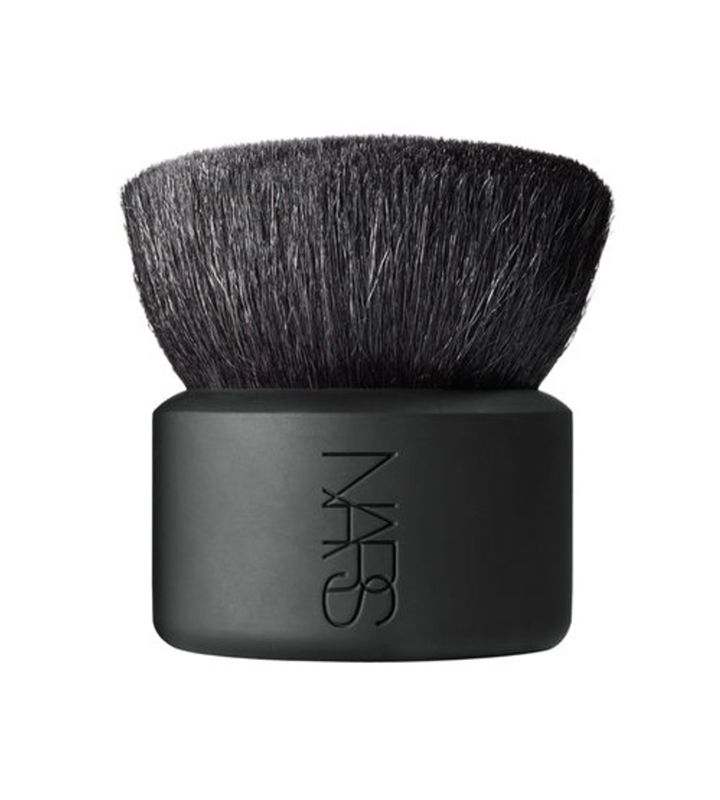 7. Oval Brushes
If you've seen makeup artists around the world using these spoon-shaped tools, there's a great reason behind it! Not only are they suitable for all types of foundations, but deliver the most flawless finish out there.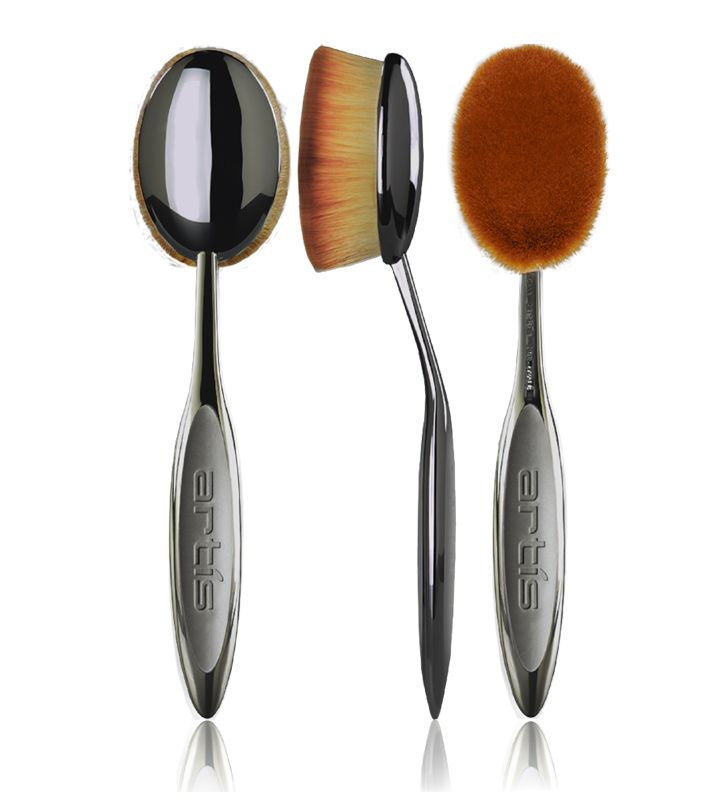 We hope this article helped you out. Let us know if you have any queries!
P.S: Follow @missmalinifashion and @missmalinibeauty on Instagram for more updates.