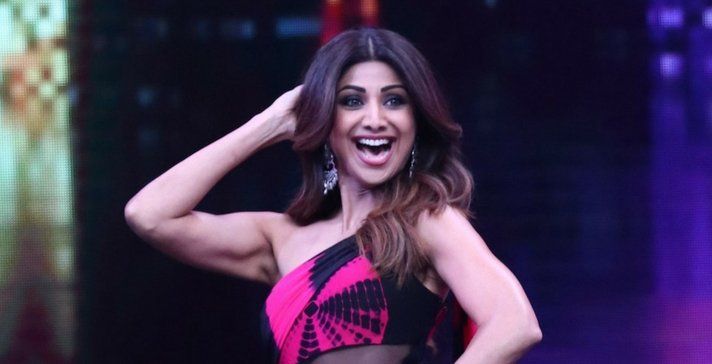 If there is someone who makes us fall in love with the nine-yard time and time again, it has got to be Shilpa Shetty Kundra. From wearing it in a classic drape to styling it in the most contemporary ways, Shilpa has shown us how to sport this desi ensemble in so many different styles. From her latest one in this Qbik creation that blended a boho and contemporary vibe into one to when she channeled her inner Lara Croft, Celebrity stylist Sanjana Batra picks out the most gorgeous looks for Shilpa. Here are a few of our favorites!
1. The Boho BnW Sari
2. The Glam Sari Gown
4. The Sheer Tie-Dye Sari
5. The Classic Nauvari Sari
6. The Chic Leheriya Sari
7. The Pretty Firefly Sari
8. The Structured Denim Sari
9. The Lara Croft Inspired Sari
10. The Desi Cleopatra Sari
Which of these looks do you like the most? Let us know in the comments below!