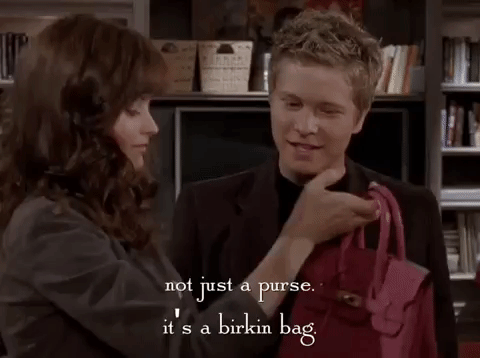 Seeing actresses like Shilpa Shetty Kundra and Kareena Kapoor Khan carrying their Birkins around, luxury bags have kind of become a trend. Of course, every fashion girl's dream is to finally save up enough to own a designer handbag. Then, once you get your hands on this high-end statement accessory, you treat it like it's your baby. You won't dare to keep it on the floor, and even if someone hints at it, they'll be drowned in death stares. You google any kind of tips available to maintain it in its original state. Basically, you guard it with your life.
Luckily, the good news is, there's a brand who is gonna help you take care of your expensive baby; come rain, come storm (Okay, maybe just rain). The Handbag Raincoat provides a smart-looking and adorable cover to protect your bag from rains. Yeah, it's your bag's personal umbrella or raincoat as the name suggests. Isn't that a cool concept? Also, the best part is the cover can be folded into a tiny pouch. So, it's quite easy to carry and stays hidden when you wanna show off your arm candy.
You can also choose between printed, opaque or transparent and even monogram options. Your luxe child will be well protected and will always stay stylish.
Well, we definitely have a checklist now. First, get the bag of our dreams and second get The Handbag Raincoat. What do you think of this genius product? Tell us your view in the comments below.
Follow @missmalinifashion and @missmalinibeauty on Instagram for more updates.