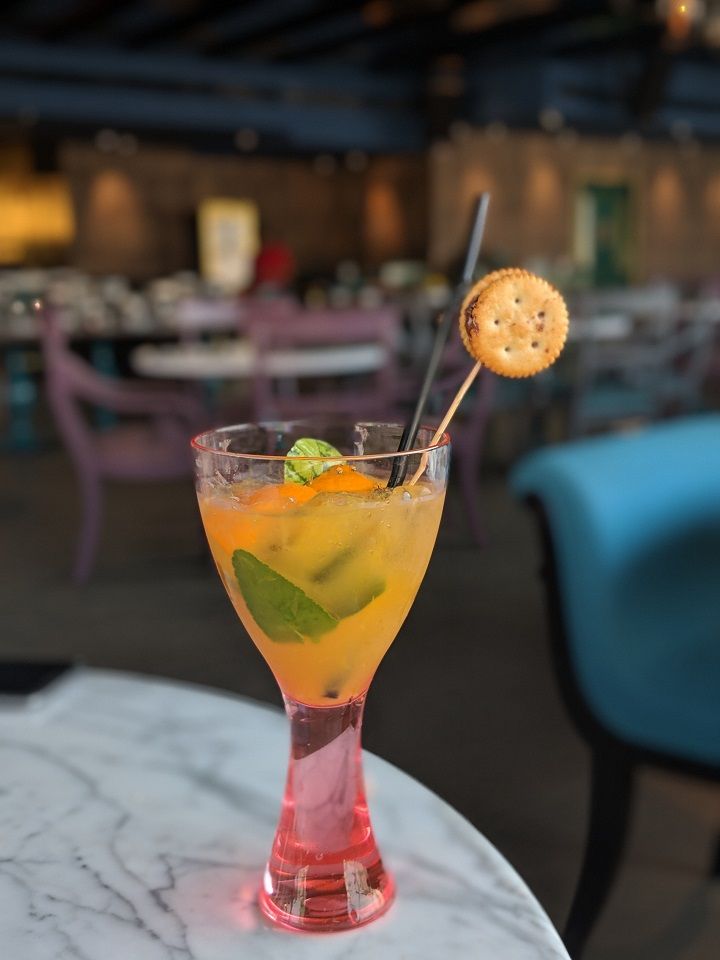 Always looking for an excuse to drink in the day? We've got just the thing for you! It's…wait for it…Drunch! Yep, getting drunk at brunch. So, here are some Sunday scenes around town you can choose to visit, if you like brunch as much as we do.
1. J.W. Marriott Sahar, Santacruz
If you're feeling like a little bit of luxury this Sunday head out to the J.W. Marriott Sahar for an ultimate spread of everything fancy and delish! They've got everything from live stations for sushi, tempura, sashimi, pasta, and Indian chaats to cocktails, salads, and roasted meats. There is quite literally something for everyone.
Price: ₹4,500 ++ (with Champagne) per person
2. Blanco Eatery, Andheri West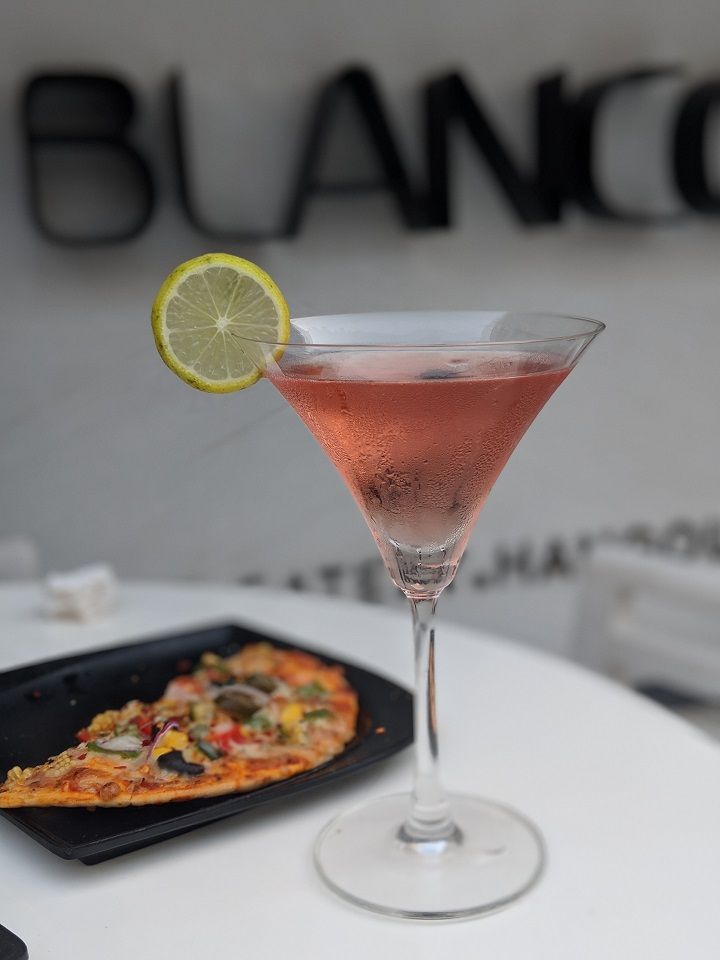 This place is amazing! The ambience, the food, and the cocktails – we love it all. The service here is so good too. To add to that, every corner here is Instagram-worthy. They have live grill stations, sushi counters and an amazing dessert spread. Definitely visit this one.
Price: ₹1,499 ++ per person
3. JLWA, Bandra West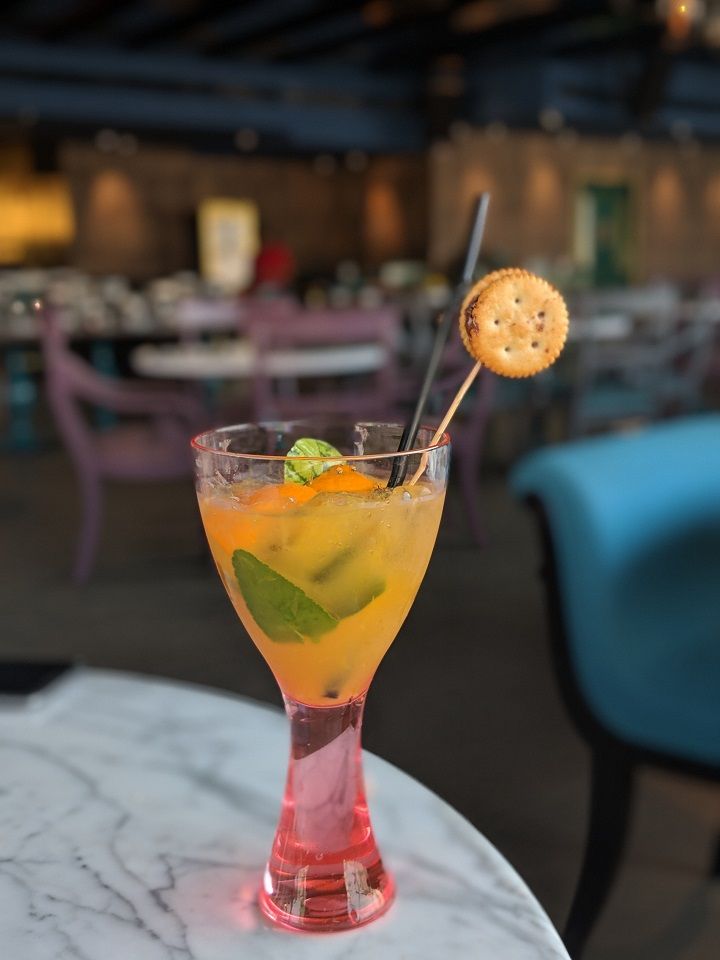 This massive space has really pretty interiors. The brunch spread includes different kinds of hummus, pizzas, and really yummy mains. And most importantly, their cocktails are really potent and fun! JK
Price: ₹1,799 ++ per person
4. The Boston Butt, Fort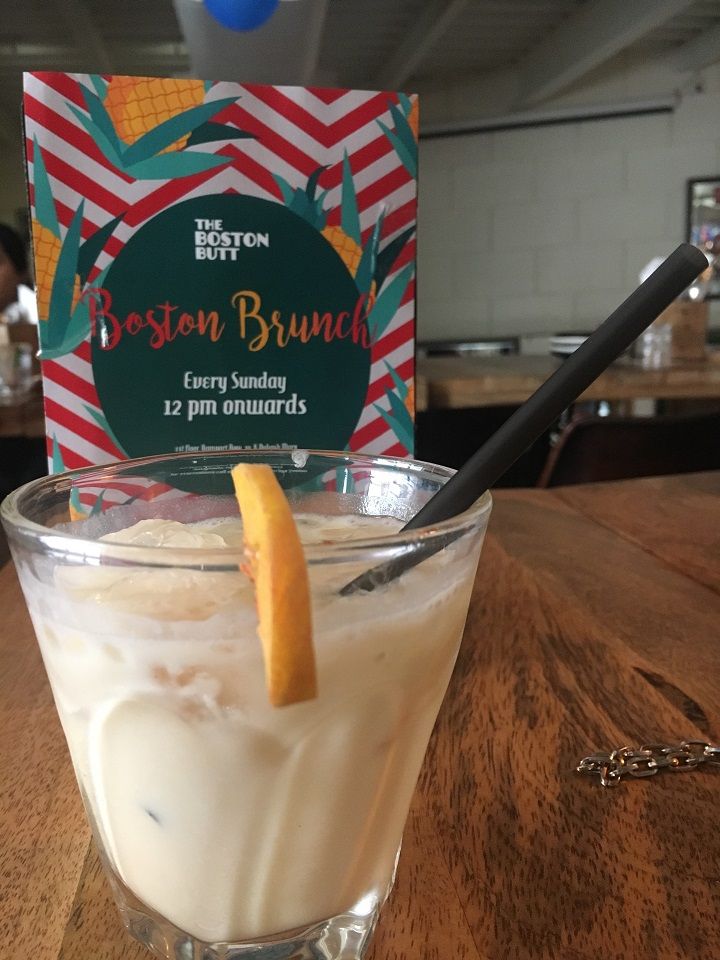 This place is India's first smokery, charcuterie, bar and cafe, all -in-one. They host different gigs every Sunday that include percussionists, live singers, DJs and such. We would recommend trying their pork, if you're into it. It's so good! And their cocktails? To die for.
Price: ₹1,817 ++ per person
5. The Little Easy, Bandra West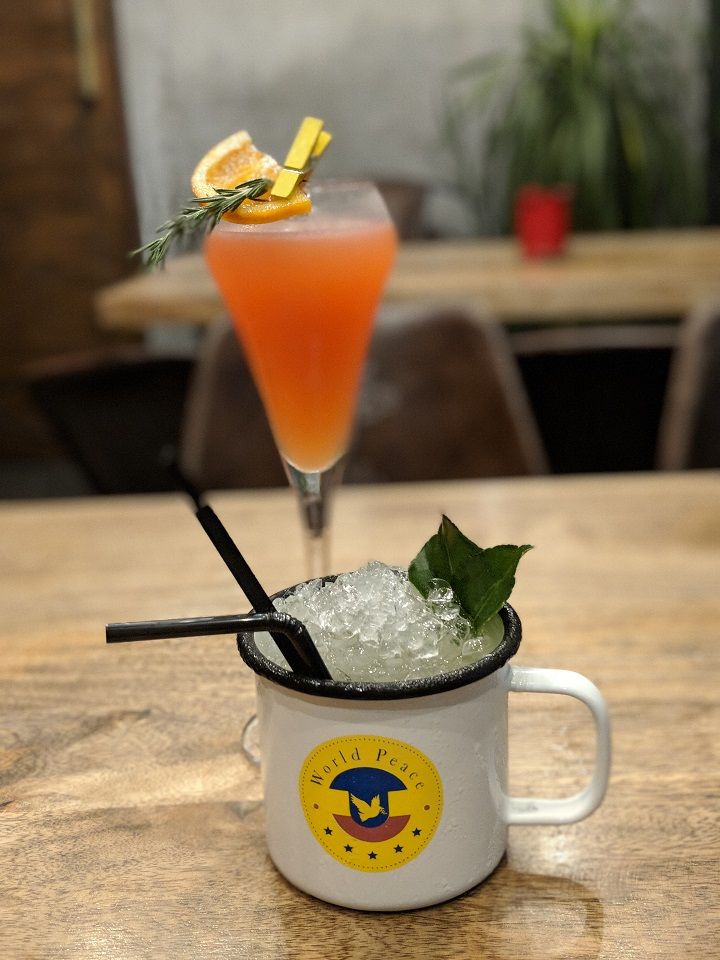 They call it The Little Saxy Brunch because they have a live saxophonist playing there every Sunday. Apart from their signature dishes, they also offer live stations and a great vibe to go with it.
Price: ₹2,199 ++ per person
6. Kaama, Lower Parel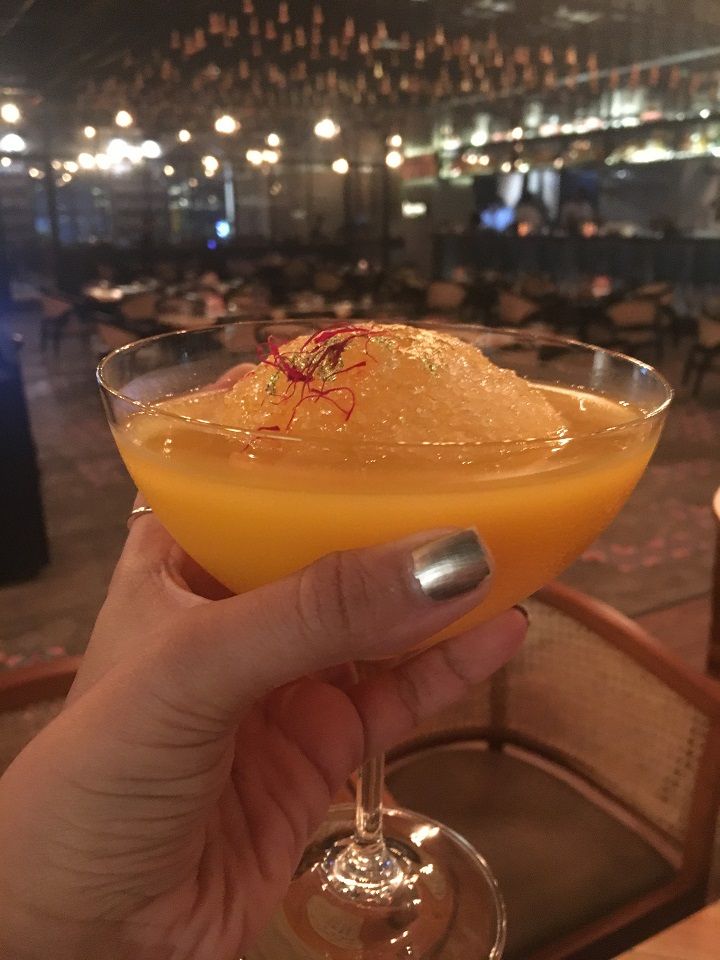 The fun gigs and music aside, they also have a really awesome brunch. For the brunch, they get really cool artists like Alisha Pais to perform there. The food here is amazing and go so well with the cocktails.
Price: ₹2,099 ++ per person
7. El Toro, Bandra West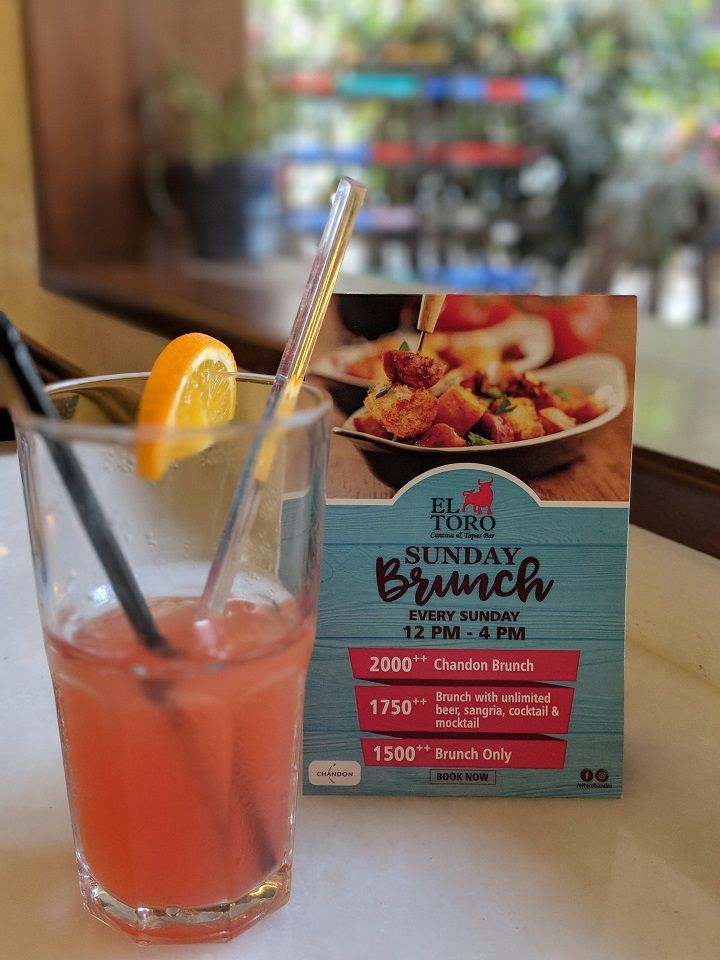 Located in Reclamation, this little place has the most satisfying brunch scenes. They have a massive salad bar, amazing Spanish food with equally yummy cocktails. The chef believes in serving authentic dishes and has definitely nailed it.
Price: ₹2,000 ++ per person
8. The Little Door, Andheri West
The Sunday drunch here is a popular event. And it's a double whammy for the singer in you since they have a fun karaoke sesh too. How perfect is that?
Price: ₹1,897 ++ per person
9. Burn, Bandra Kurla Complex
Mumbai's first malt room gets it's own brunch scene. It's called the Hangover Sunday brunch. We love the vibe! Unlimited craft beers and good food is all you need on a Sunday, to cure that Saturday hangover, after all.
Price: ₹1,599 ++ per person
10. The Daily, Bandra West
They have such an innovative brunch menu. From fun cocktails to delicious food, they've got it all. Make sure to try their mimosas.'
Price: ₹2,000 ++ per person
Sunday is right around the corner, and we've definitely hit gold with these options of places to go to. So, go ahead and book now!