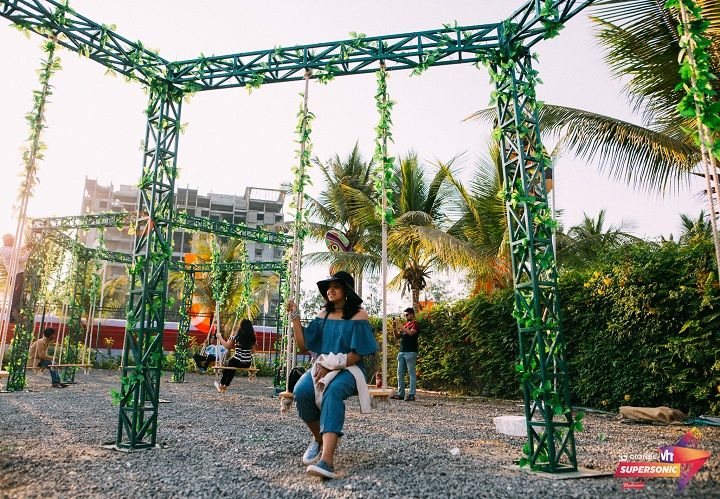 Obviously, VH1 Supersonic 2018 is primarily a music event. Every music festival is, of course. But the thing about a festival is that its success not only lies in snagging a great lineup but also in curating a wholesome, all-round experience that every festival-goer will carry with them for years to come. And we think that Supersonic has come closer than ever to this standard. With the extent of curated experiences they have developed, this is shaping up to be the party of the year!
On-Ground Experiences
There is going to be so much to do at Supersonic, people who find it hard to choose one thing over the other are going to have a really tough time. Consider this fair warning.
SUPERFLEA & Food Market: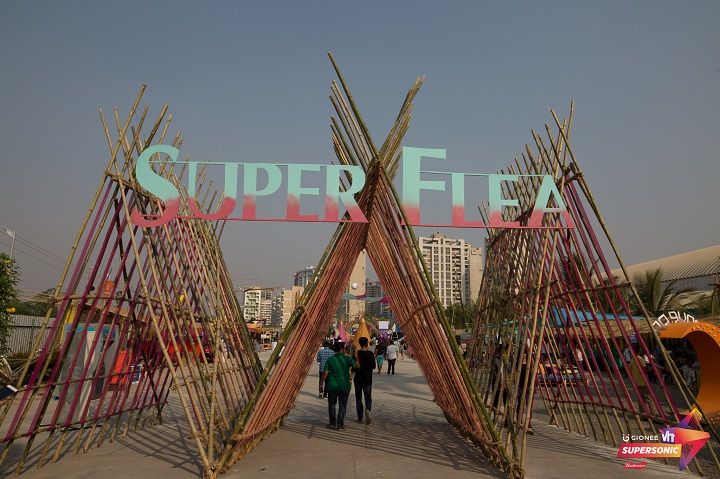 Tag team between shopping and stuffing your face. Peppered (casual food reference drop) with lots of comfy seating and cute chilling spots, it's set to be your boho heaven!
Beer Garden: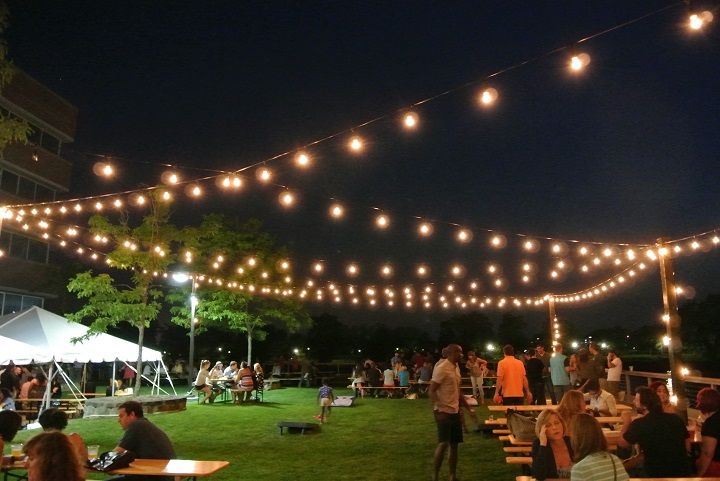 This is like festival Inception. The vertical gardens, wooden benches, shaded comfortable seating and lots beer, will make you think you are at a version of Oktoberfest.
Experience Zone: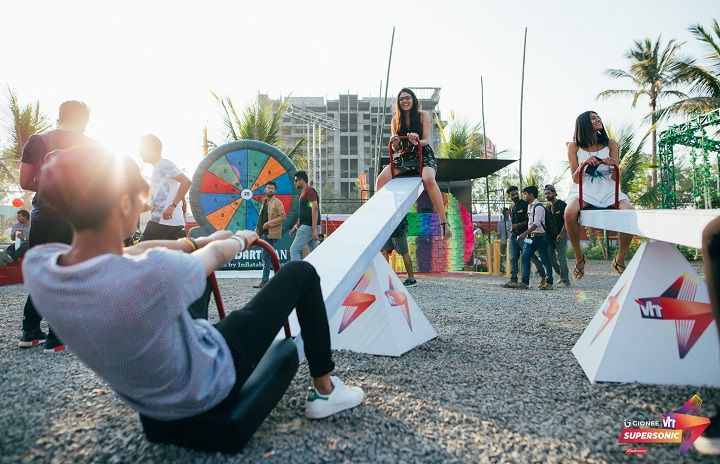 Unlimited games and activities for those who can't sit still – this is going to be your very own playground.
Art at Supersonic: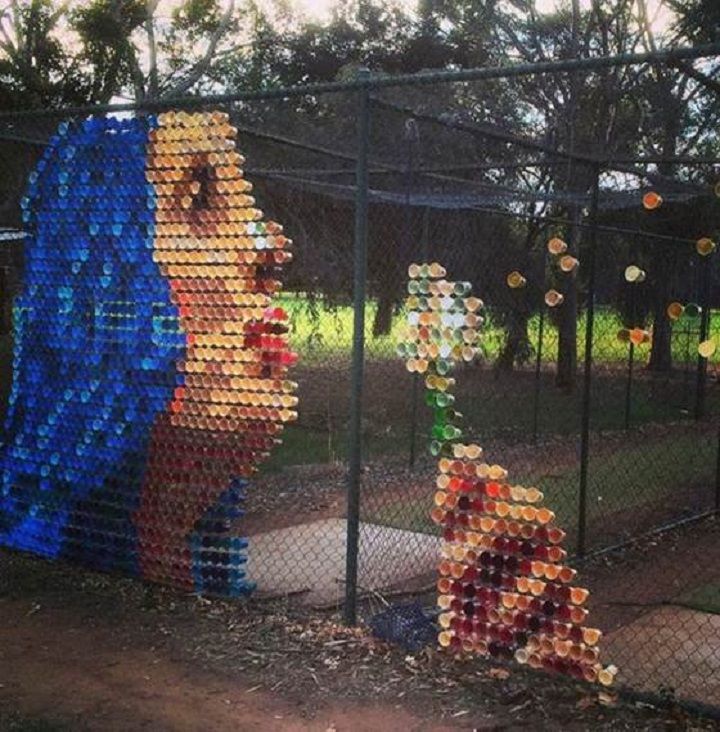 Colour and culture will be everywhere in the form of pieces of art courtesy the students of Symbiosis Institute Of Design.
After Hours: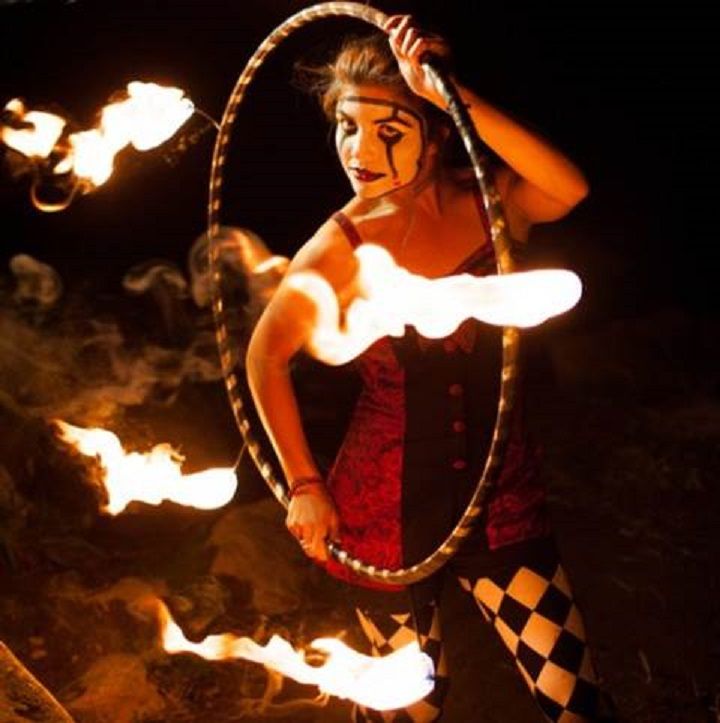 After parties are the lifeblood of party animals who never want the party  to stop. The organisers know this. So, post festival hours, attendees will be treated to an after hours
sesh
from 10 to 11:30 pm within the festival space itself.
Happy Hours:
Is pre-gaming your jam? They have you covered on that front too? (What have these guys not thought of, huh?) Happy hours between 1 pm and 4 pm means that you can load up all you want.
De-Stress: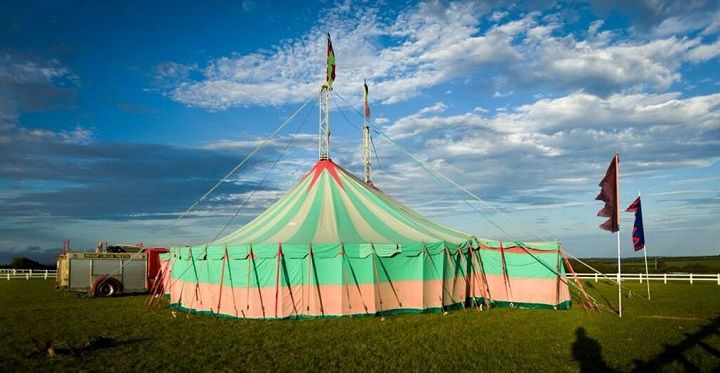 Ahhhhh, we can't keep calm. Foot massages at a festival? Hells to the yes! This oasis of calm will allow you to relax and sip your cup of herbal tea, while mindlessly popping some bubble wrap. Or, or, or…indulge in some community coloring  after you refresh yourself in front of the multiple mist fans. Is there anything better-sounding than this? Uh, we think not.
Engaging Experiences
We weren't kidding when we said earlier that these guys have thought about everything! Read on…don't just take our word for it.
Specially-Abled Friendly: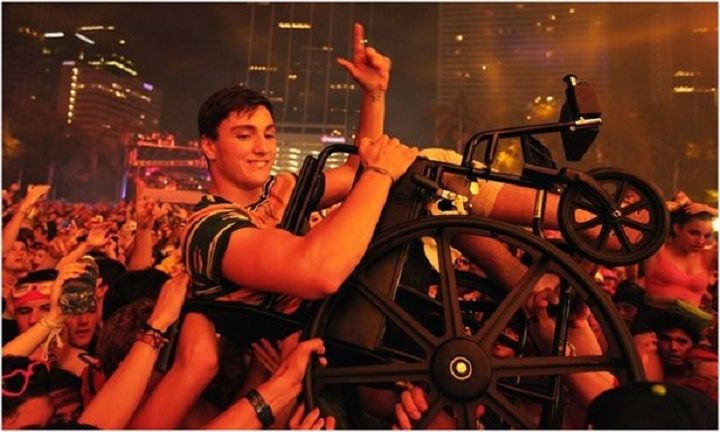 Super special arrangements have been made for the differently-abled in association with Enable Travel. From special travel packages to volunteers and elevated platforms and ramps and even medical rooms, there's everything one might need.
Women of Supersonic: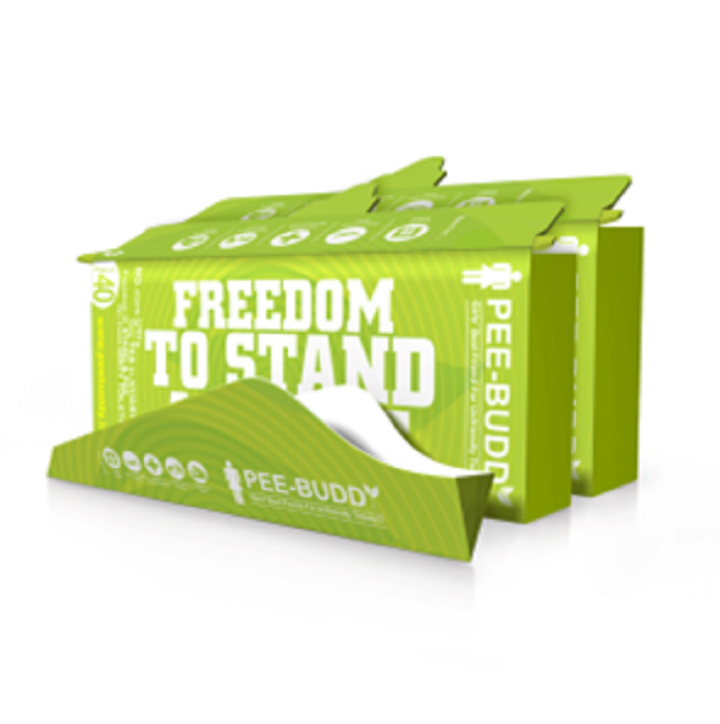 Ok, get this! There's going to be a women only bar, fully equipped with a beauty booth, a women safety squad and clean washrooms with Pee-buddies!
Free Water: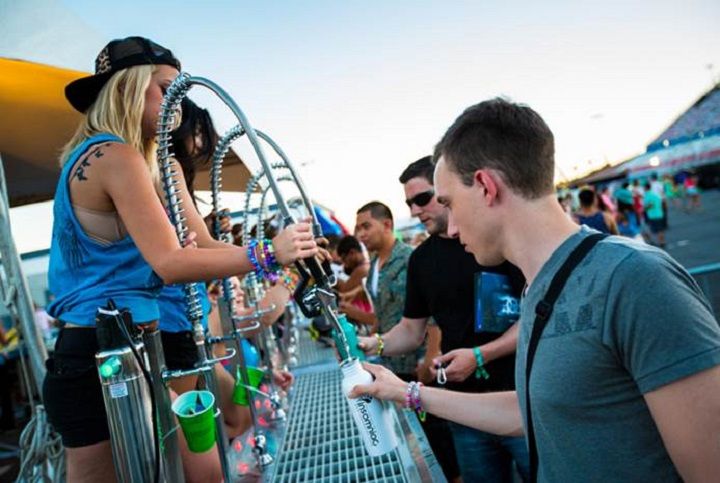 Every experienced party goer knows that there's nothing more important than staying hydrated.
The Supersonic Tuck:
Tampons, wet wipes, tissue, energy bars, toilet roll, chewing gum, band-aids, hand-fans, Dettol, cotton bags, this shop will have all the essentials you could possibly need at the festival.
#DoTheRightThing Store: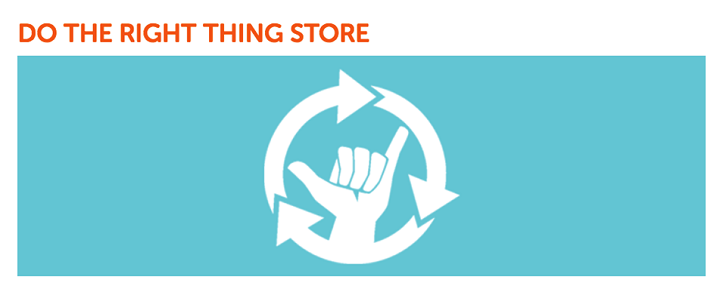 One of the biggest problems that locations face is the amount of trash that is generated after the fact. So, to help the clean up and the environment in general, Supersonic is going to have a store that encourages attendees to dispose off waste responsibly by providing a counter to exchange trash for goodies.
Our collective minds are being blown at the level of detail that these guys have gone into for this festival and we legit cannot wait for February to get here.
For more updates, don't forget to follow VH1 Supersonic on Facebook, Twitter and Instagram.
This post is in partnership with VH1 Supersonic.