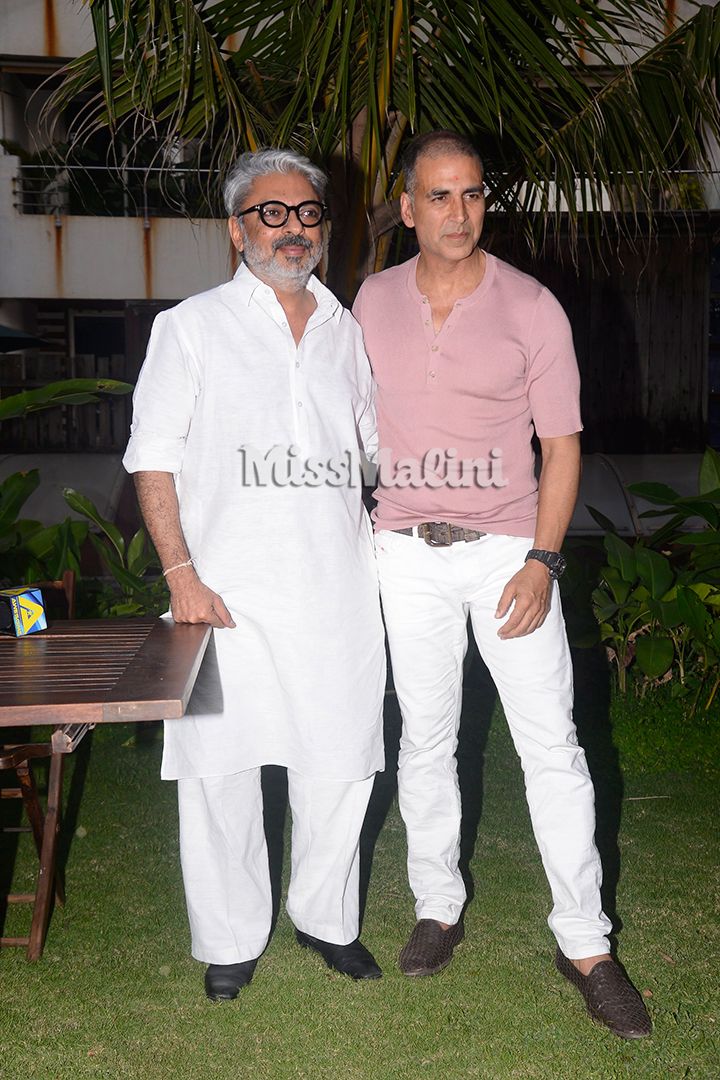 Akshay Kumar's Padman was all set to release this Republic Day and promotions were on in full swing, but the actor has now decided to push the release date of his film to avoid a clash with Padmaavat. Sanjay Leela Bhansali and Akshay Kumar held a press conference together last evening to make this announcement, and now, Padmaavat will be a solo release on the 25th.
Akshay said at the conference,
It's confirmed that the film will release on February 9th. See there's no point because more than mine the wait is theirs. It's essential for Padmaavat to release on that day. I can understand. We both can release on the same day but there's no point. Their stake is much higher than mine. So I can wait.
That's very gracious, isn't it? It's also a good business decision on AK's part, who is known to think about his distributors etc. Two big films releasing on the same day would've definitely hampered their business.
Oh well, we're looking forward to both films and can't wait to finally watch them on the big screen! PS – If you missed this epic and fierce promo of Padmaavat, check it out here. It'll give you goosebumps.