The long weekend approaches! Here is something you could tick from your bucket list this weekend.
1. Green Fields
Green Fields at The Bombay Canteen in Lower Parel, is a Gin based cocktail with starfruit and and green tea syrup. Yum!
2. The Mandarin Smoke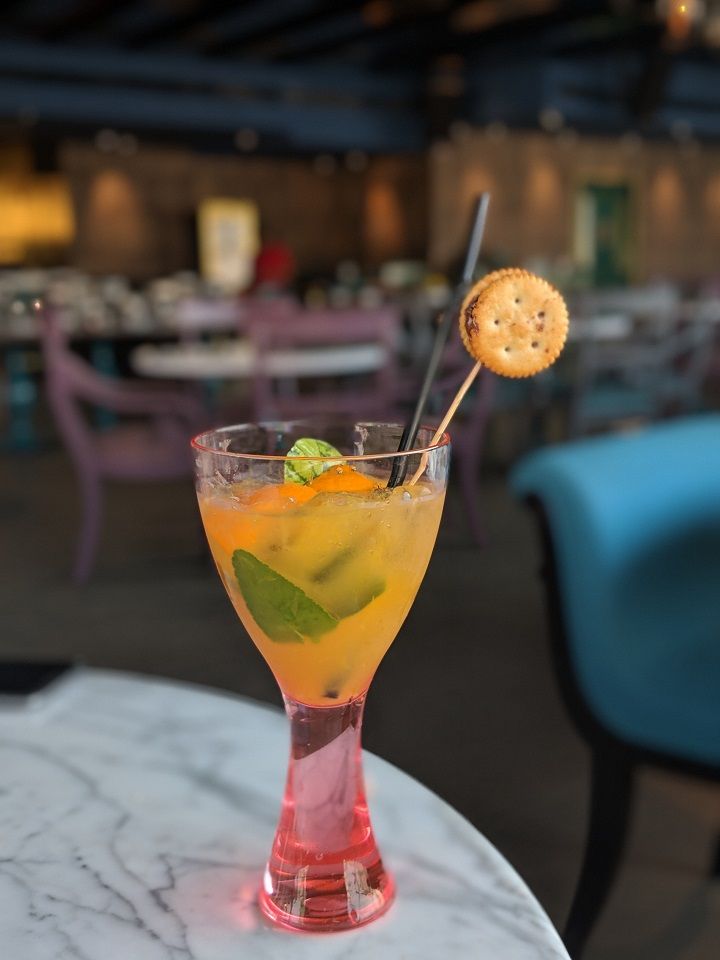 This one at JLWA, in Bandra, is such a balanced cocktail, which in itself is hard to find. The base is orange and vodka, and it's topped off with a savoury biscuit.
3. DePirojka
This cocktail at Silver Beach Cafe, Juhu, is a whiskey-based cocktail with a splash of freshness that comes from citrusy oranges and cranberry. So refreshing!
4. Made In The City
The Made In The City cocktail is made with an interesting combination of blueberry and thyme with a bourbon base and is available at Summer House Cafe, Lower Parel.
5. Gin-Ie In The Bottle
The Gin-Ie In The Bottle is such a yummy cocktail! Made with roasted dill and a base of gin, this drink available at Hitchki in Powai and BKC, is a must-try.
6. Patron Margarita
The Patron Margarita here is so sinful. You really can't go wrong with their signature Chili's mix and Patron. And the best part is that it's available at all their outlets in the city.
7. Long Beach Iced Tea
The Long Beach Iced Tea is all you need this weekend. The 145 version of an LIT – this one is defs not for the faint-hearted and is available at both, their Kala Ghoda and Bandra outlets.
8. Californian Plum, Star Anise With Lily, Lemonade & Vodka
The Californian plum, star anise with lily, lemonade and vodka is a must-have here. The name is quite a mouthful, but it says it all. So yum! Available at all their outlets across the city.
9. Strawberry Fest Cocktails
Try any of the cocktails from The British Bewing Company's seasonal strawberry fest. All of them are super refreshing and delish. Available at all their outlets across the city.
10. New York Sour
The New York Sour is Kait;yn's Beer Garden's version of a whiskey sour, with a twist.
11. The Kinnauri Ghanti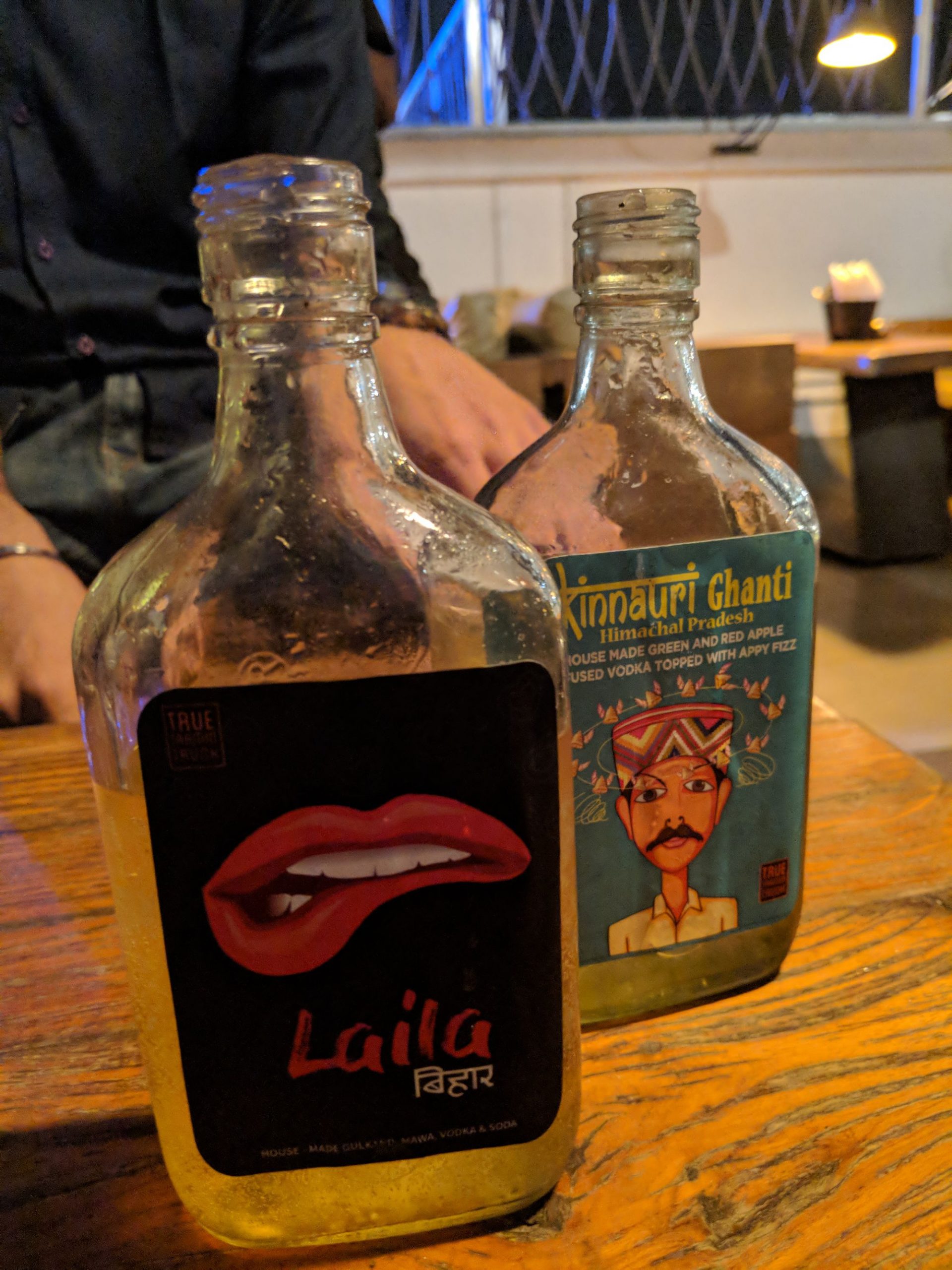 The Kinnauri Ghanti is a vodka-based cocktail with the flavour of green apple and is available at the True Tramm Trunk Terrace in Juhu.
12. Saffron With Ginger & Orange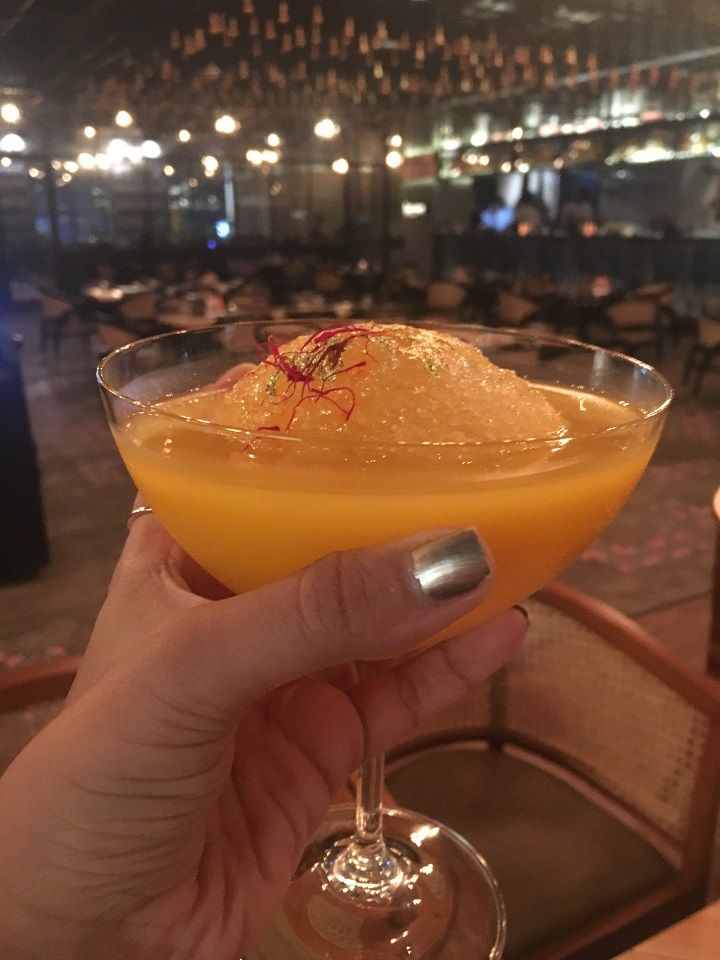 The saffron with ginger and orange syrup is the thing you should try at Kaama in Lower Parel (obviously mixed in with your preferred spirit). So rich in flavour! Get this at their outlet in Lower Parel.
13. The Jargaritas
Jamjar Diner's signature Jargarita is something you must try here. They come in these cute little jars, and we love them. Available at all their outlets in the city.
14. Bombay Calling
The Bombay Calling is the perfect hangover drink for you. It's a gin-based drink with infused cucumbers to cool off after a long night. Try it at Three Wise Monkeys in Khar!
15. Two Lost Souls Swimming In A Fish Bowl
Aside from the killer Pink Floyd reference, Two Lost Souls Swimming In A Fish Bowl is a lethal combination of a margarita topped up with a pint of beer. Perfect, right? Available at all their outlets.
Cheers!
Don't forget to follow @missmalinilifestyle to never miss a beat!