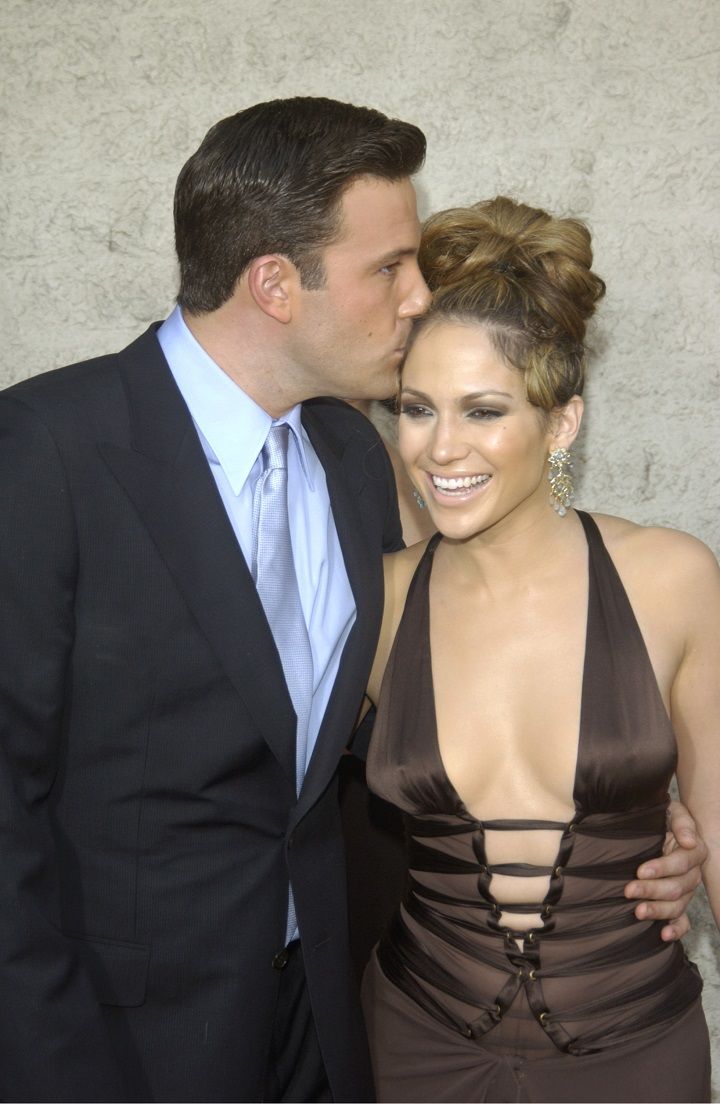 We're a generation of 'shippers, wouldn't you agree? We follow all the celebrities we love and get completely invested in their relationships, especially since the advent of social media and so, when these couples break up, it's almost like it happens to us. Well, okay, not completely, but you get the idea. Last year saw some pretty big breakups but when we thought about it, there were some all-time heart breakers, which we're still not over because just when we started to believe in true love, these ideal relationships fell apart. Here's a throwback to the saddest Hollywood breakups in the recent past. Get your tissue box out and read on…
1. Jennifer Aniston & Brad Pitt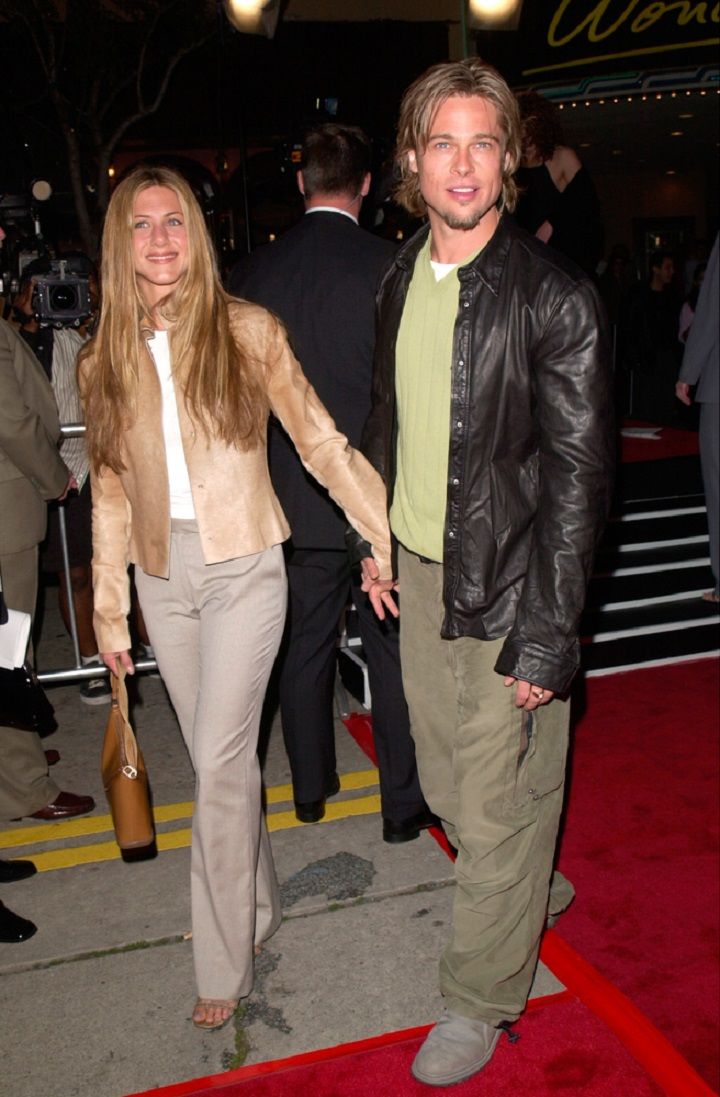 We loved these two! Although, this was ages ago, we were devastated after their breakup. I mean, look how cute!
2. Ben Affleck & Jennifer Lopez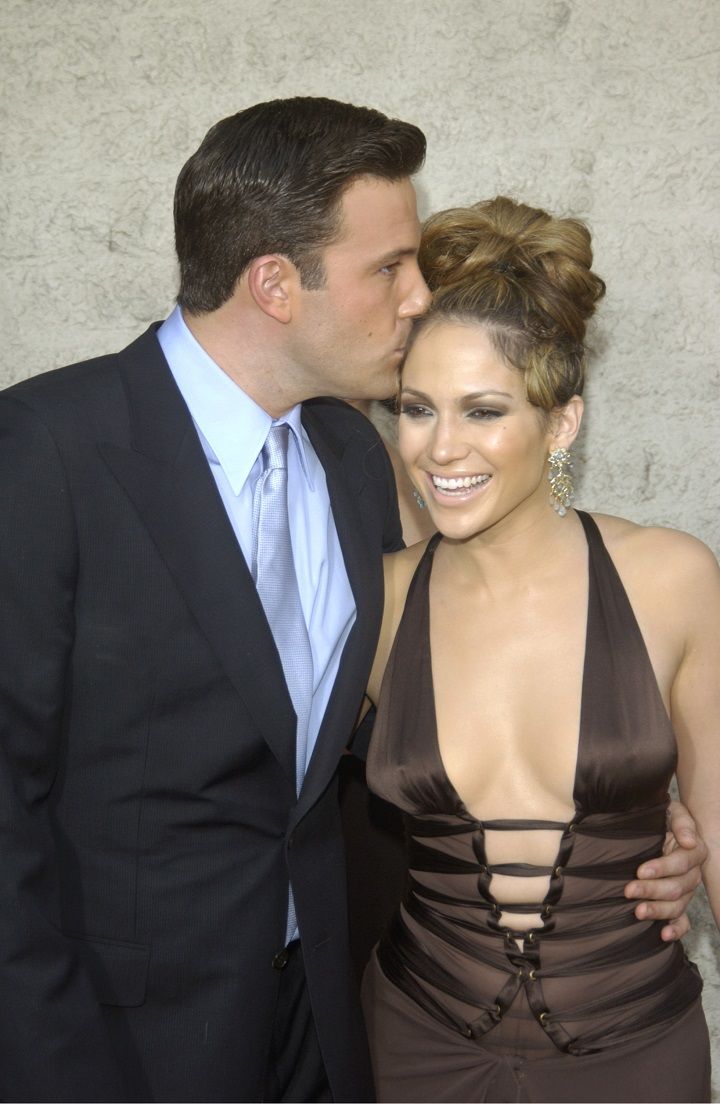 These guys gave us relationship goals back in 2002. It broke us when we heard they called off their engagement in 2004.
3. Tom Cruise & Katie Holmes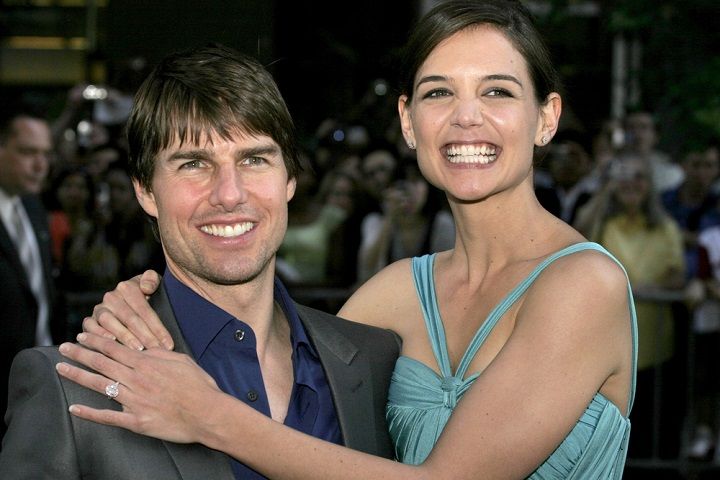 Every girl dreams of marrying a celebrity. Katie Holmes got to actually do it. But it all went to hell soon after, with a really messy divorce in 2012.
4. Kristen Stewart & Robert Pattinson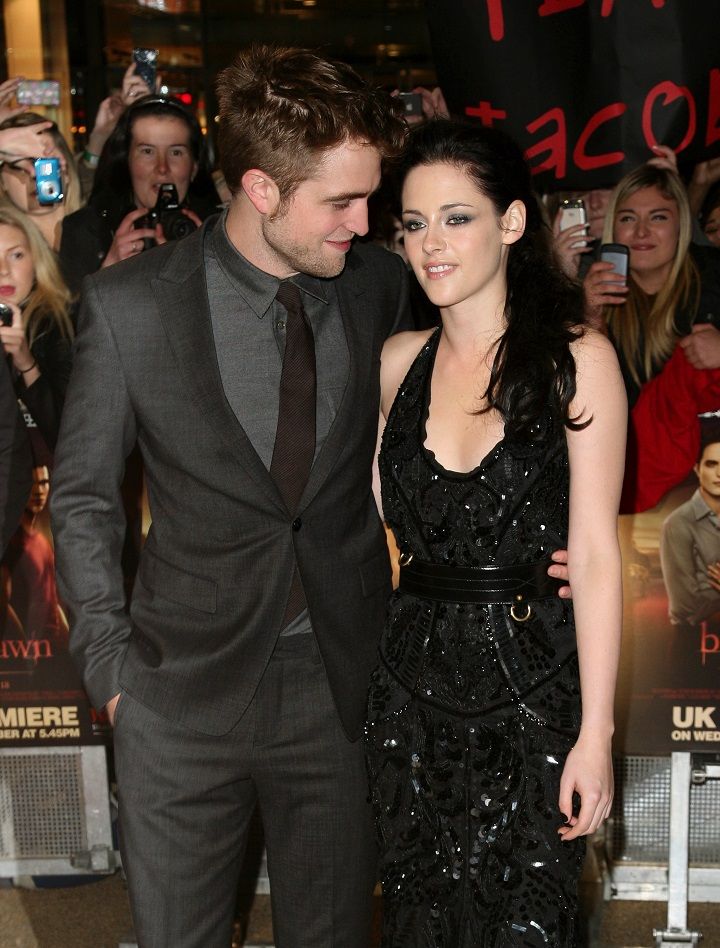 Ah! The popular team of the Twilight fame, these two made every single person on earth crave love. Although after the infamous cheating episode, this four-year long relationship ended.
5. Nick Cannon & Mariah Carey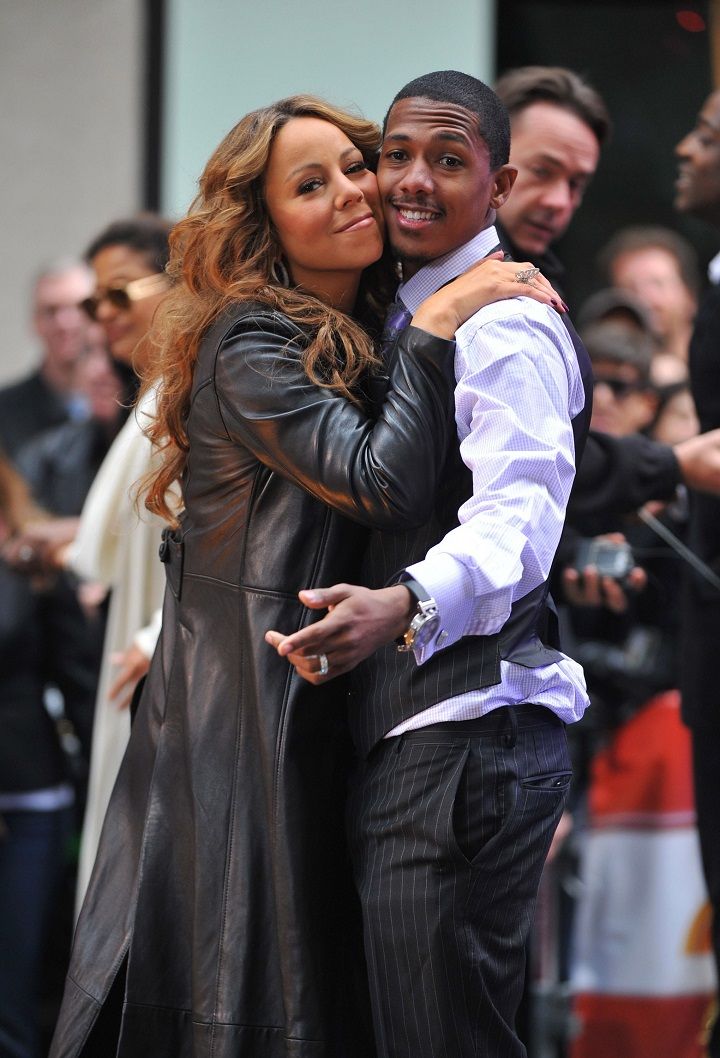 They made the cutest parents! But both reportedly admitted that their relationship wasn't growing. Anyway, we're still holding out hope that they'll get back together, since they made such a sweet pair.
6. Rachel McAdams & Ryan Gosling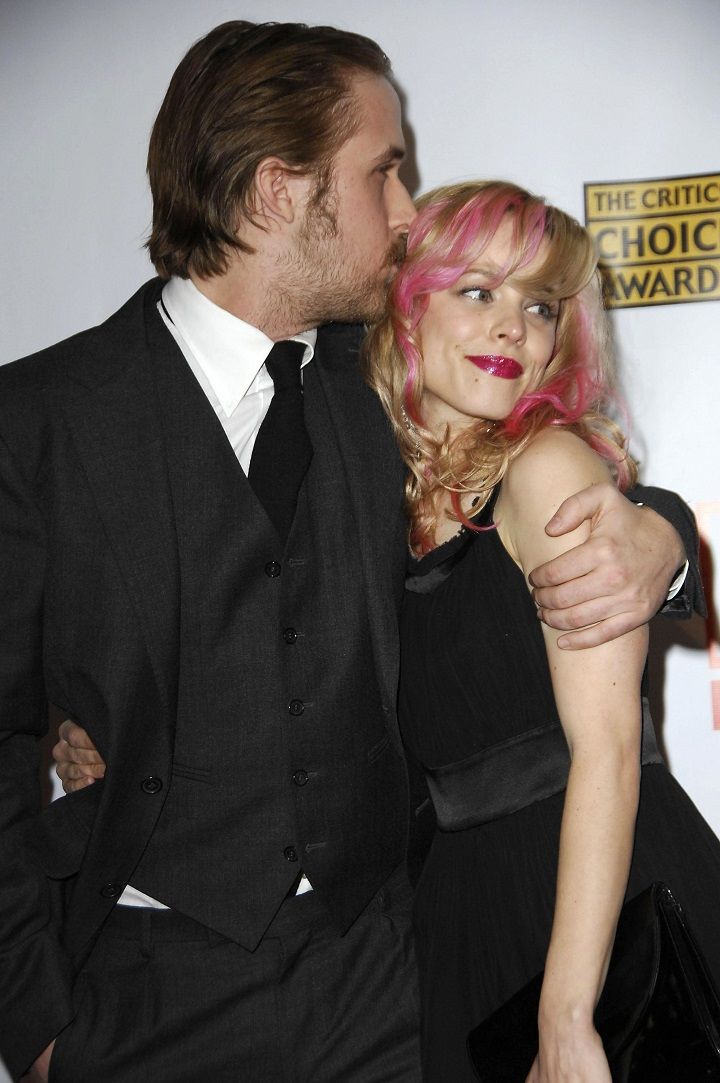 The famous pair from The Notebook met on the sets of this movie for the first time, and took their reel relationship and turned it into a real one. Although they split in 2007, we still really miss them together.
7. Ashton Kutcher & Demi Moore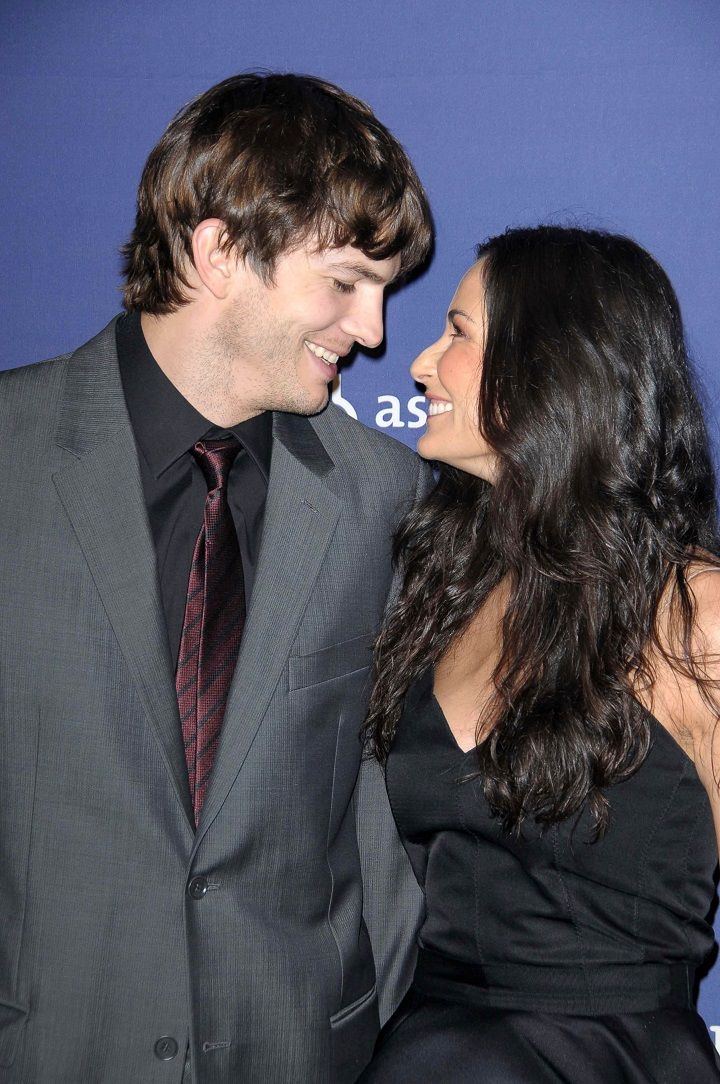 These two were the perfect example of 'age no-bar' Not for long though. Although they were married for 6 years, the couple finally split in 2011.
8. Chris Pratt & Anna Faris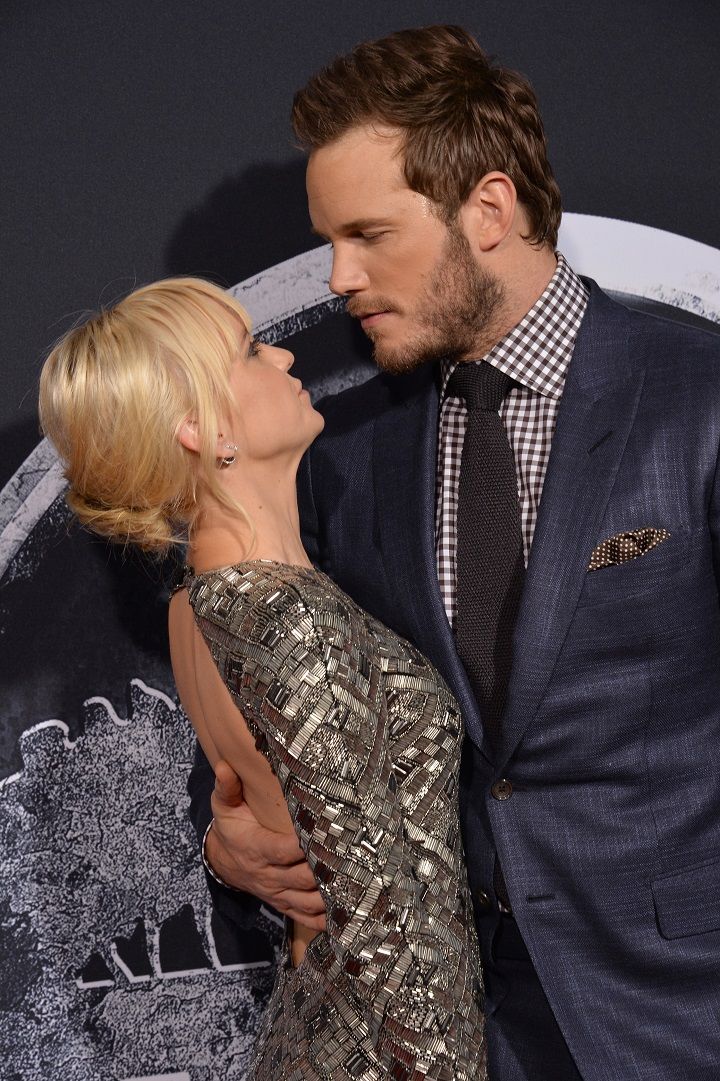 And finally, a big one from 2017. This was the biggest bummer! The humorous couple was the ideal example of a cute relationship. We cried our hearts out when they split last year.
We'll always be a little heartbroken about these celebrity break-ups, but we have faith that they'll find their true love (if they haven't already) and give us some relationship goals again.
Don't forget to follow @missmalinilifestyle to never miss a beat!