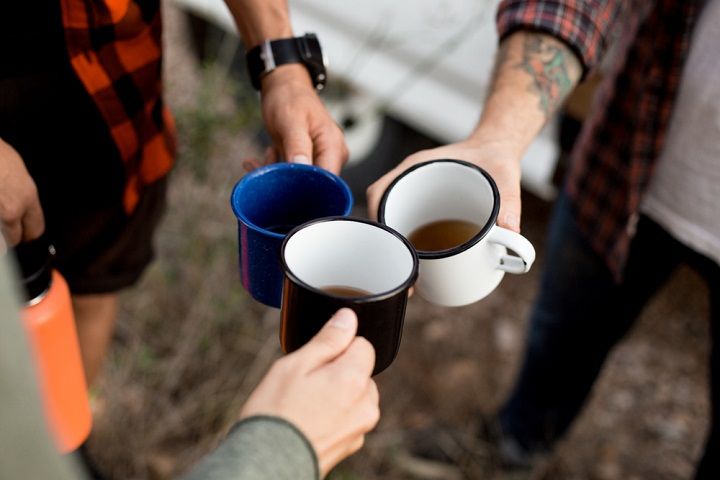 Most couples are just two, but there are couples who almost organically have a third person in their relationship, or almost in their relationship. And even though they like to hang with this person, be it a sister, a best friend, a brother, or someone else, these poor lads and lasses are termed as 'third wheels'. If you're a third wheel or a couple blessed with one, this list of things to do might help you navigate this peculiar and specific kind of relationship.
1. Three-people games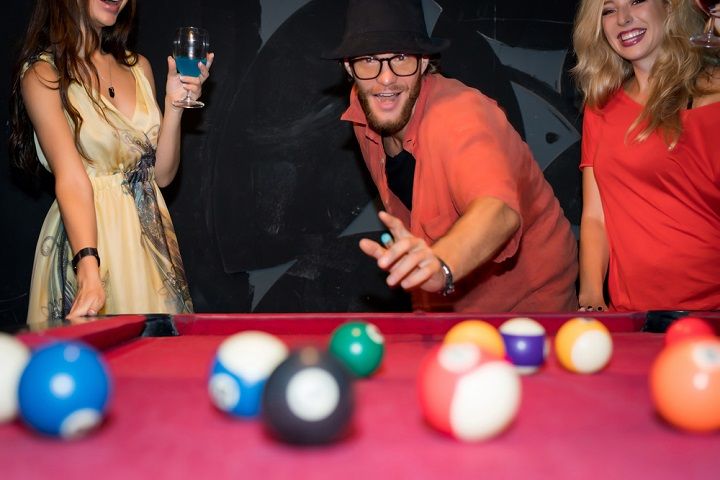 Game night could be a great idea for 3 people. There are plenty of games to play. There's Poker, Uno, Nintendo, etc.
2. Movie marathons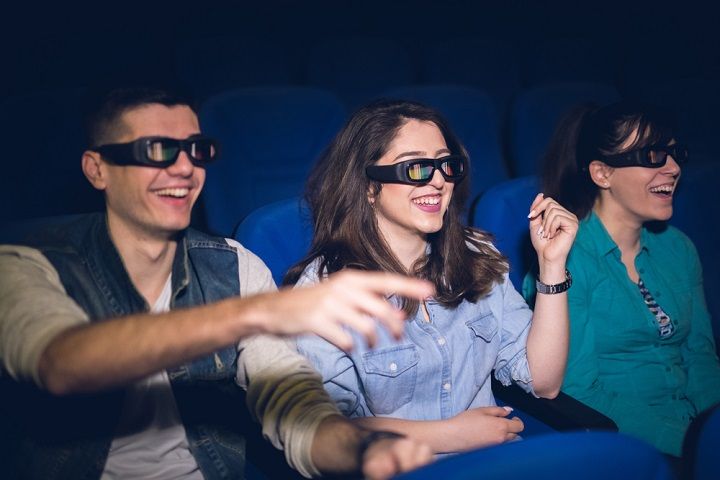 Not a romantic one for sure, but may be a fun, horror or action movie.
3. Karaoke fun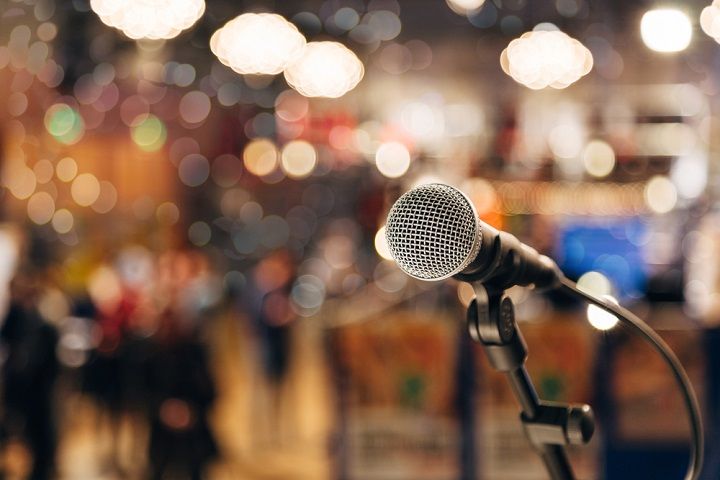 Don't go dancing, for the sake of the third wheel. Go for karaoke instead. So while one person sings, the other two are company.
4. Shopping sprees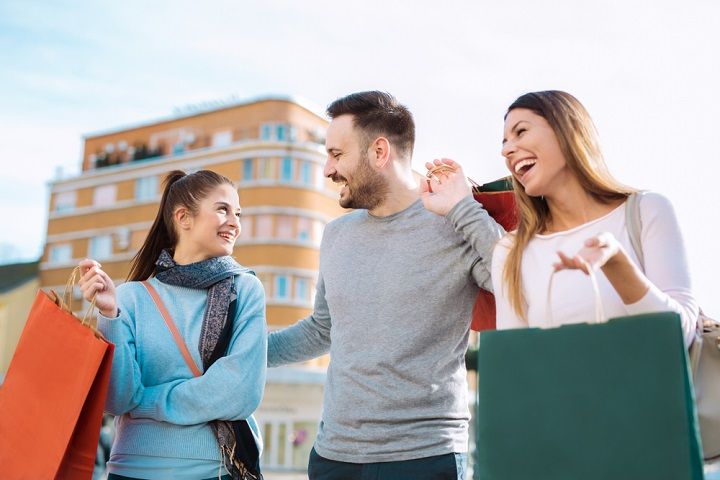 Since you three are so close, make a day of it. You know each other's taste and might actually help each other make informed purchase decisions.
5. Workshops or classes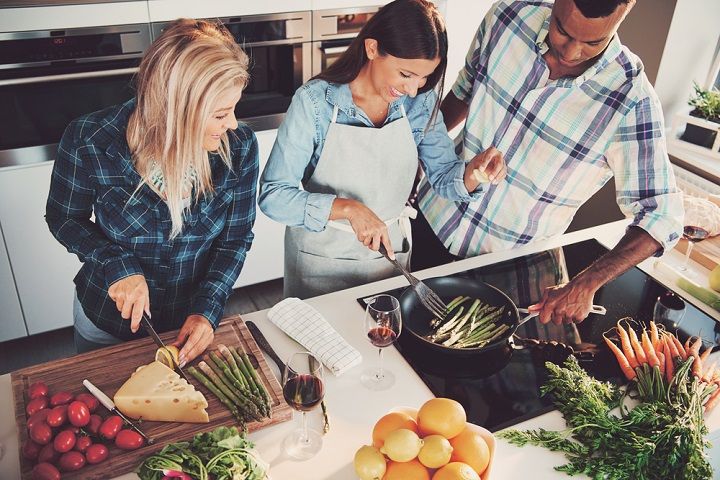 No one has the time to canoodle when you're learning something in a class. It can be anything from cooking and pottery to home improvement, but it has to be something that interests all three of you. And doesn't require being paired off, obviously. Learning something together also has the added advantage of bringing you closer.
So, move away from being awkward, and uncomfortable. Because thirdwheeling can actually be pretty great!
Don't forget to follow @missmalinilifestyle to never miss a beat!