Deepika Padukone and her golfer sister Anisha Padukone were the guests on BFFs with Vogue hosted by Neha Dhupia. The actress and her sister had quite a blast and the two made some rather interesting revelations about each other on the show. Here's a list of the best moments –
1) Deepika said her ideal fantasy would be to roam around naked in an island, eat a lot of chocolates and… (well she said the words "dot dot dot", I'm sure that's open to interpretation).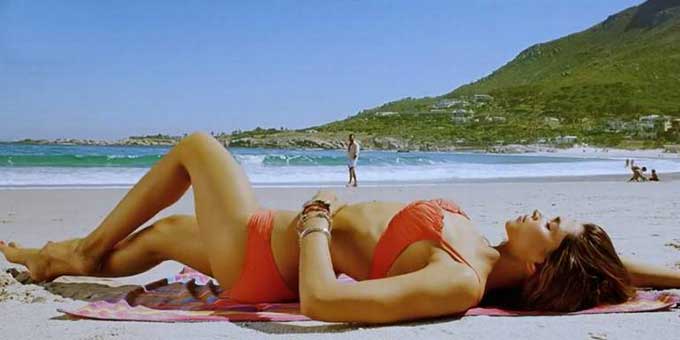 2) And she admitted that she wants to shoot a love scene with James Franco
3) This is how Anisha Padukone introduced her sister – "Here's presenting the most annoying and irritating sibling in the world – Deepika Padukone".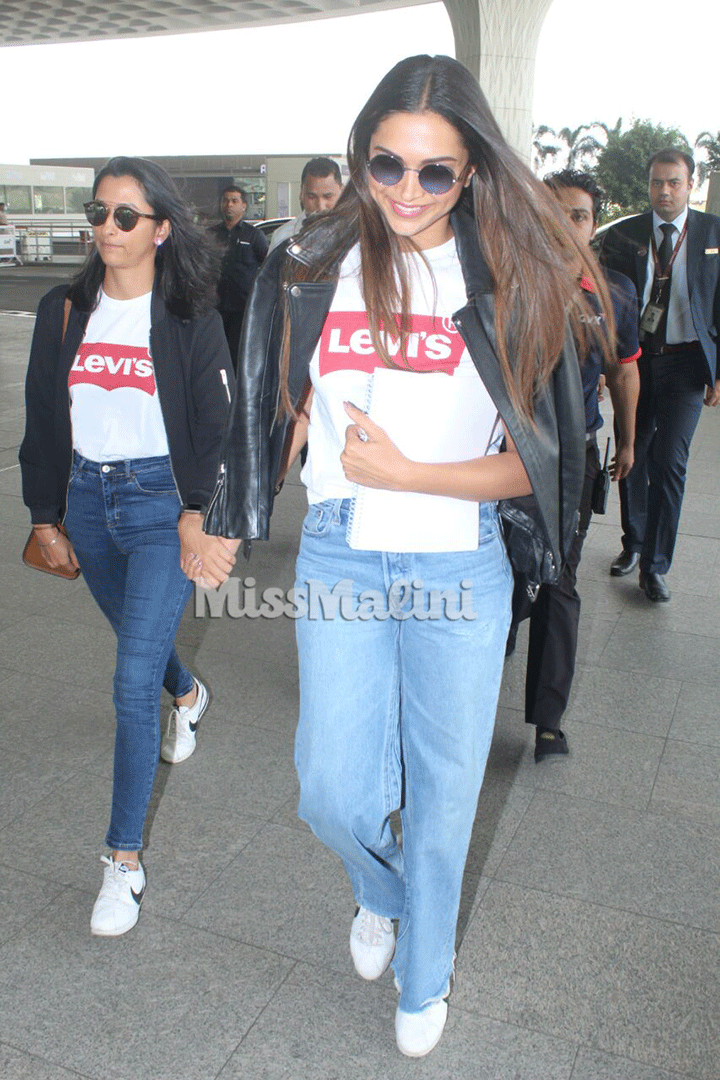 4) Deepika called Anisha a British Bulldog because whenever she and Deepika would fight, Anisha would attack with her head first.
5) In one of the somber moments of the show, Anisha admitted to pushing Deepika away when she had become a star to avoid the kind of attention the family was suddenly getting. Anisha said that she found it difficult to differentiate between 'Deepika the actor' and 'Deepika the person'. But over the last 4-5 years, they reconnected.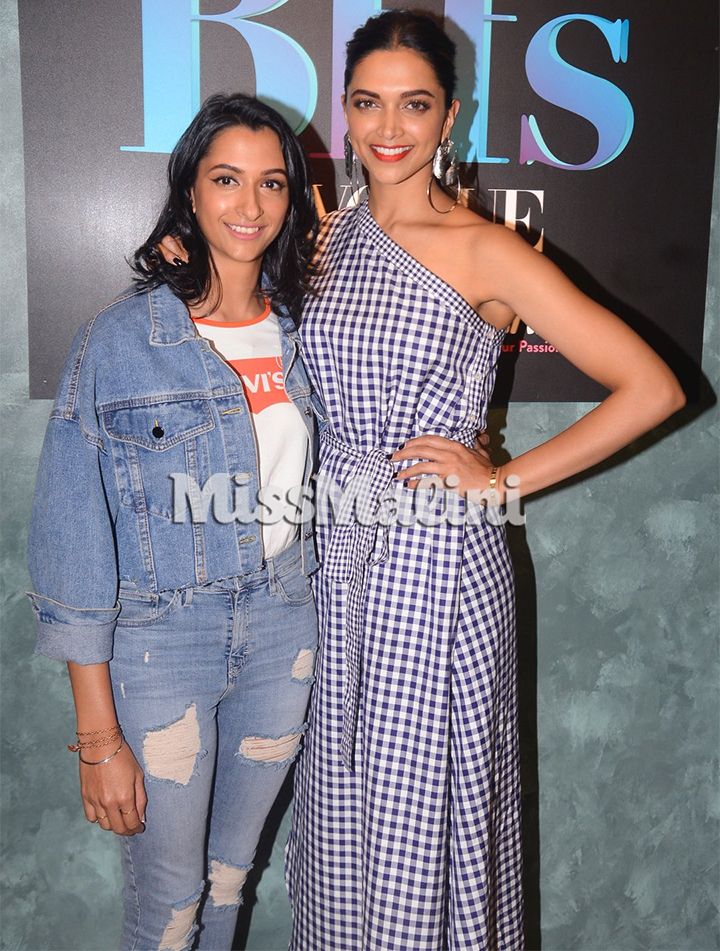 6) Anisha also spoke about the time Deepika's pajamas fell off when she woke up and instead of picking it up, she was staring at Anisha, checking if she has seen her.
7) "Mischievous, notorious, with some sort of energy" is Deepika's type you guys! I wonder who that sounds like??!!
8) Anisha went on a "date" with Ranbir Kapoor, only he doesn't know it. He took her out for coffee once and in her head, it was date!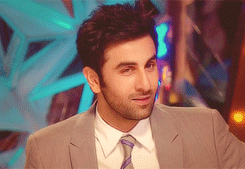 9) Lots of love, togetherness and quality time are the gifts Deepika received on her birthday (along with a great tan)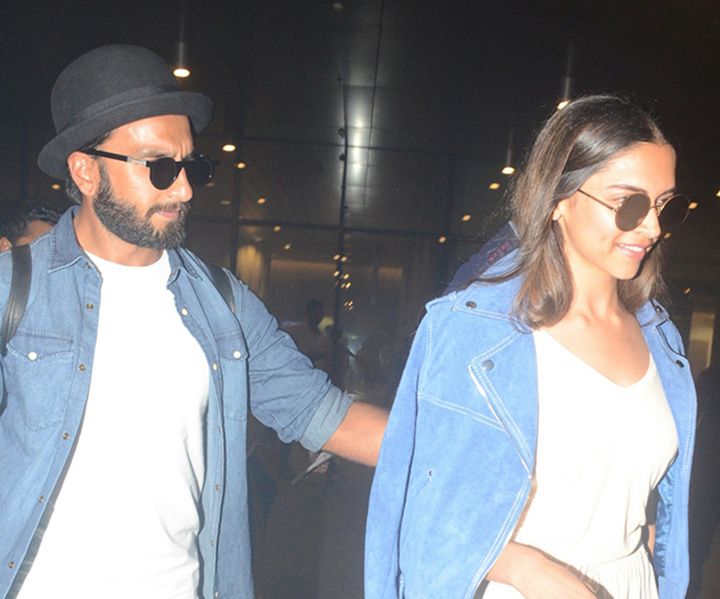 10) "Ranveer Singh is the best kisser in the business" – Deepika Padukone #NeverForget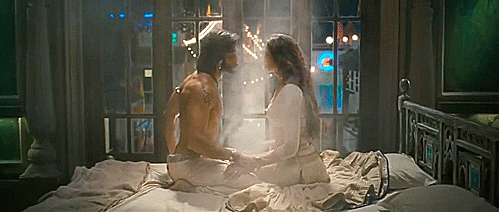 11) Anisha revealed that Deepika is very smart when she's drunk, more poised than she already is.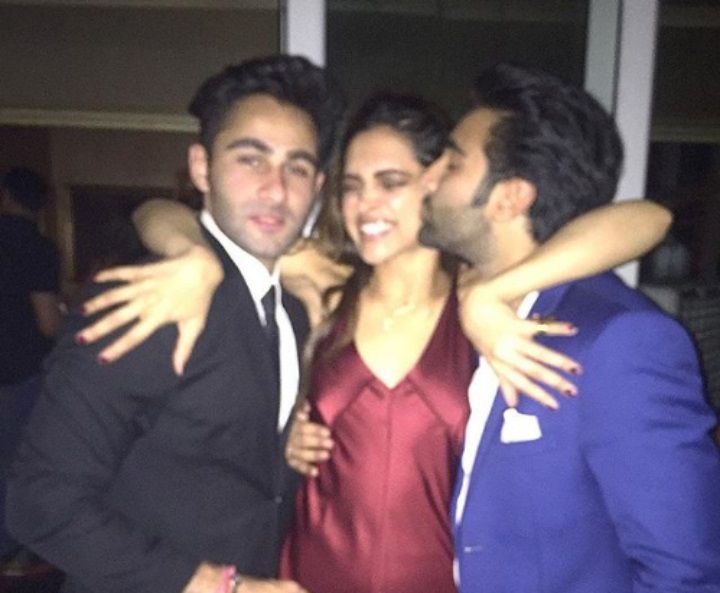 Basically Deepika and I are same only.
12) Did you know: Huma Qureshi and Anisha Padukone are great friends!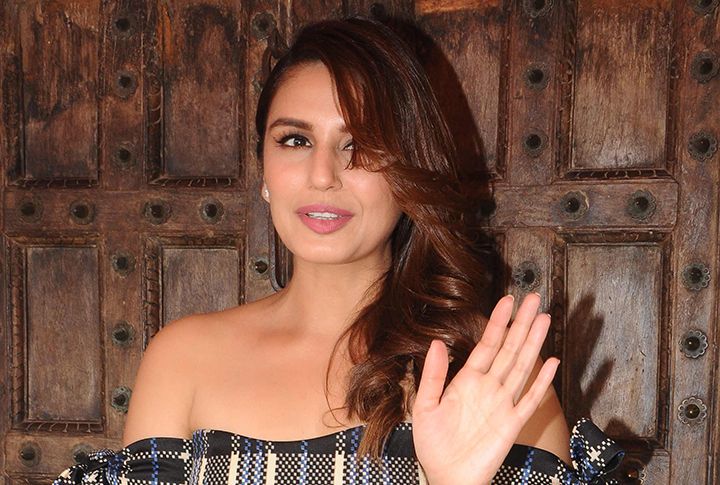 13) According to Deepika, Sonam has a better Cannes look than Aishwarya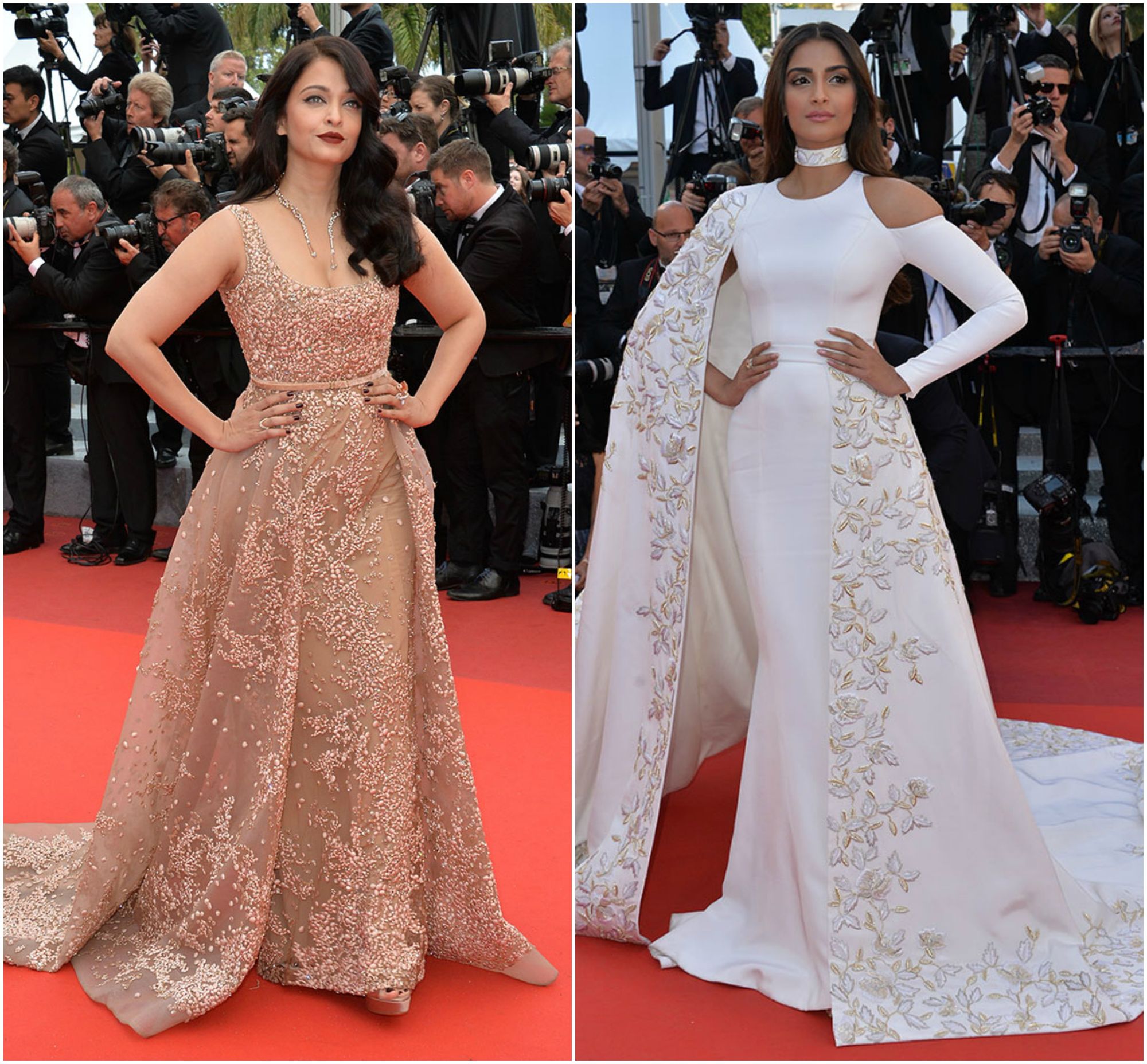 14) There have been times when Deepika has known that she's getting an award beforehand, she named them too – Stardust and Screen Awards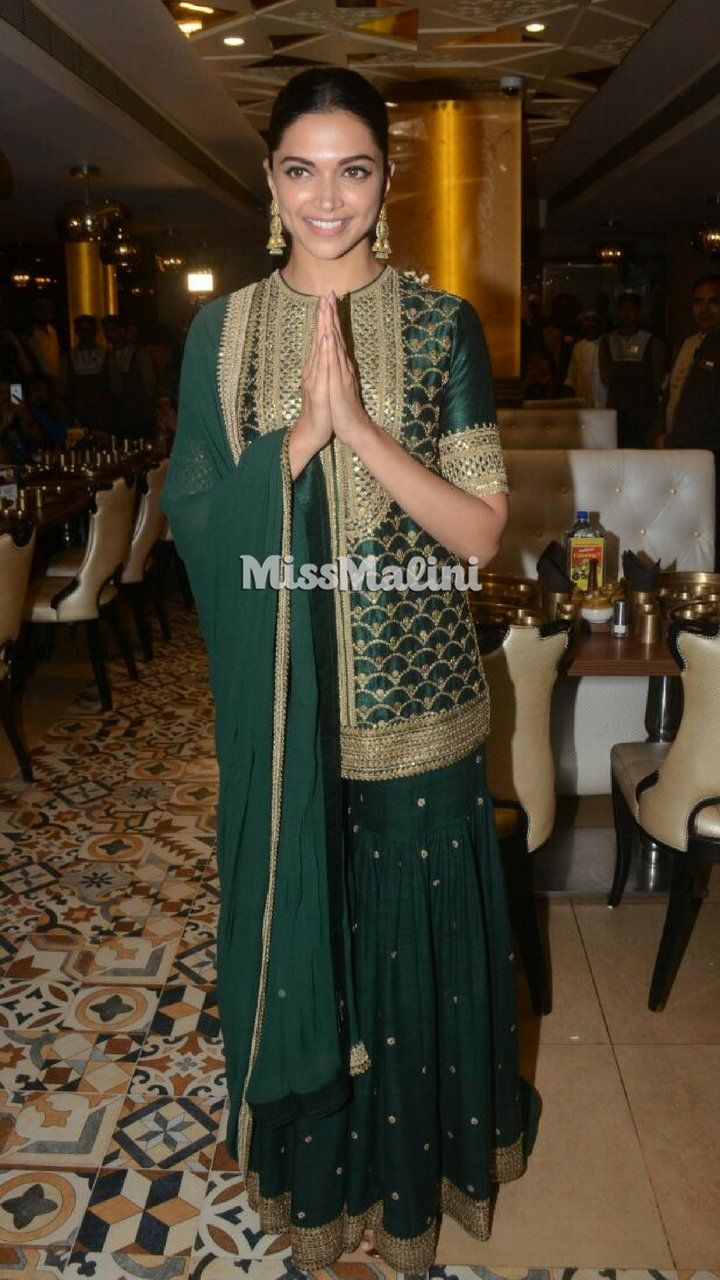 15) When asked if Katrina Kaif would be invited to Deepika's wedding?  The answer was a straight "no".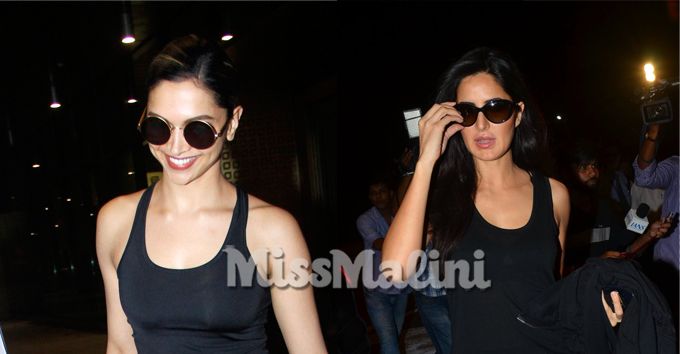 16) Other than Ranveer, Ranbir and Irrfan bring out the best in Deepika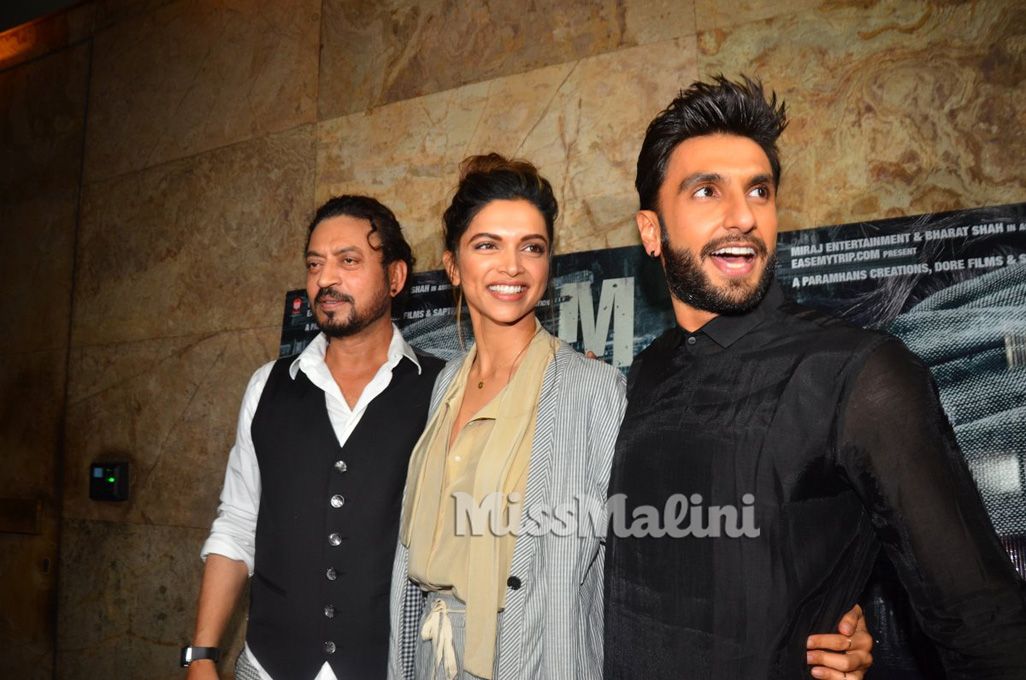 17) On a tip men could use in bed, Deepika said – "don't be selfish", while Anisha said "brush your teeth", very legit.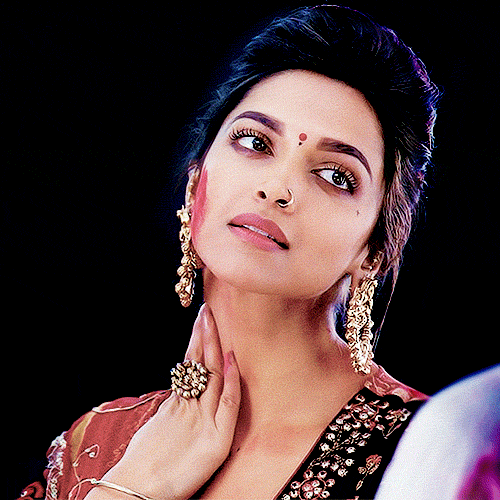 18) If Deepika could date anyone apart from Ranveer, it would be Roger Federer
19) And if Deepika could/should leave Ranveer for anyone, it should be Ryan Gosling, according to Anisha.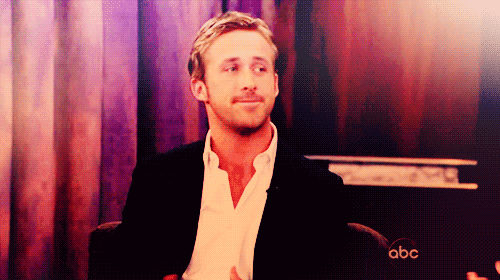 Watch the entire episode here.