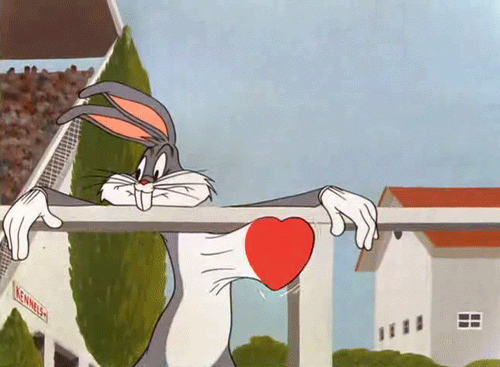 It's that time of the year ladies where you thank your man for being that steady rock in your drama life and probably expect your dream date too! This Valentine's you don't need to be confused with finding the perfect out-of-the-box gift for your better half because we've got you covered. Check out these cool gifting ideas and you might just find the one, just like you did with your boyfriend!
If your boyfriend gets excited about the tech world and his second love is something mastering the art of artificial intelligence then the brand new Amazon Alexa is something you should look into buying.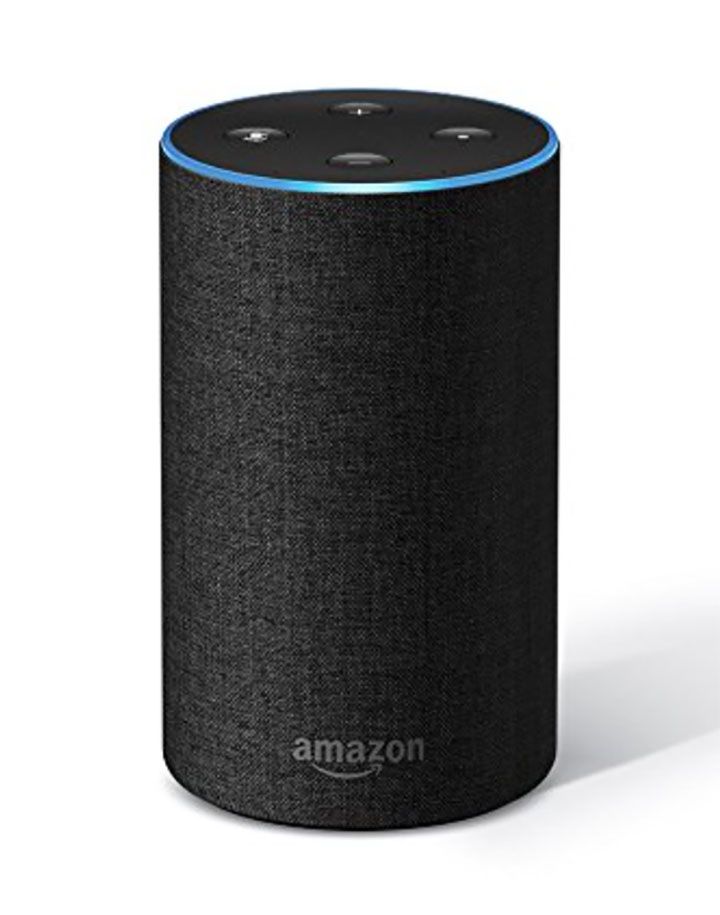 You must have that one song that reminds you of the sweetest memory spent together. Here's your chance of framing that special song and gifting it to him in a light frame.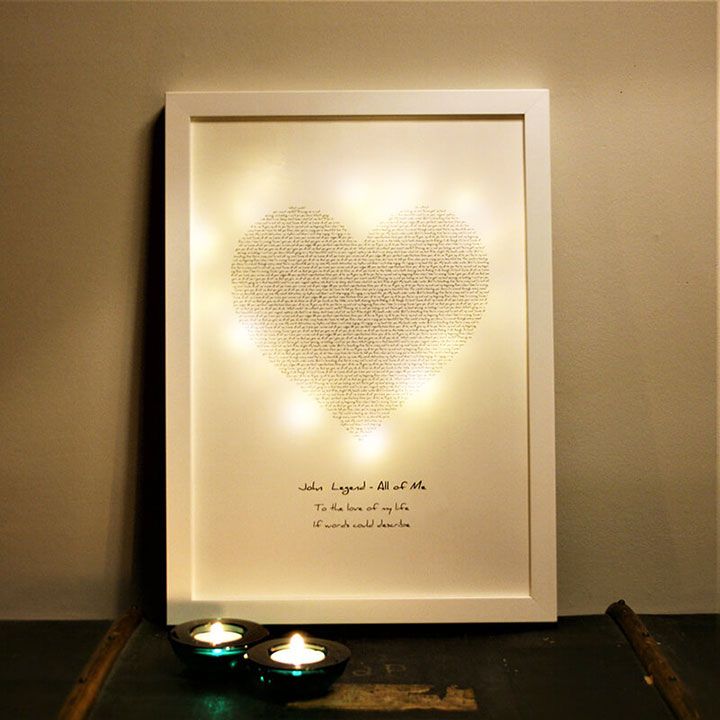 If your main man is all about grooming and growing that beard then this kit will keep him happy and his beard style dapper.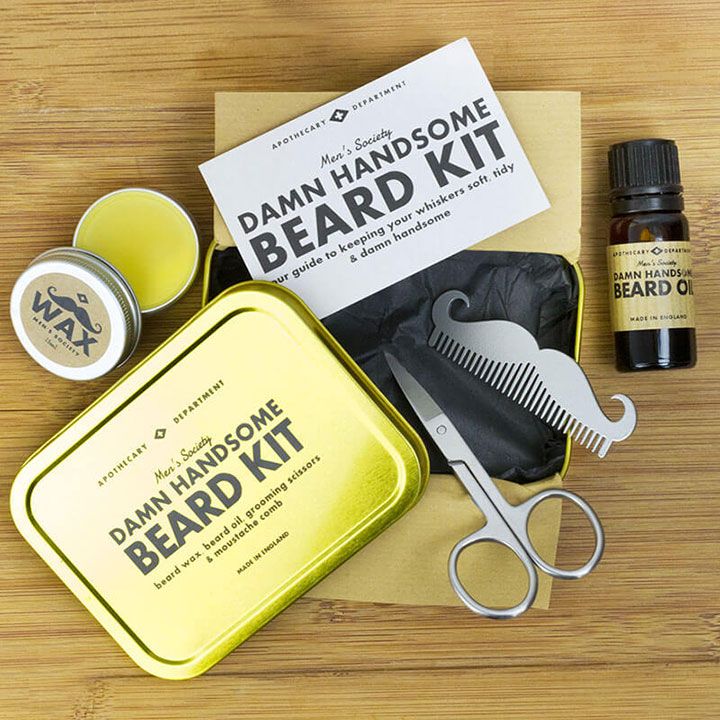 This quirky gift makes for the perfect present as it has a touch of sentimental value added to it. This plant will have 'I Love You' engraved on the leaf so everytime he looks at it, he'll think of you.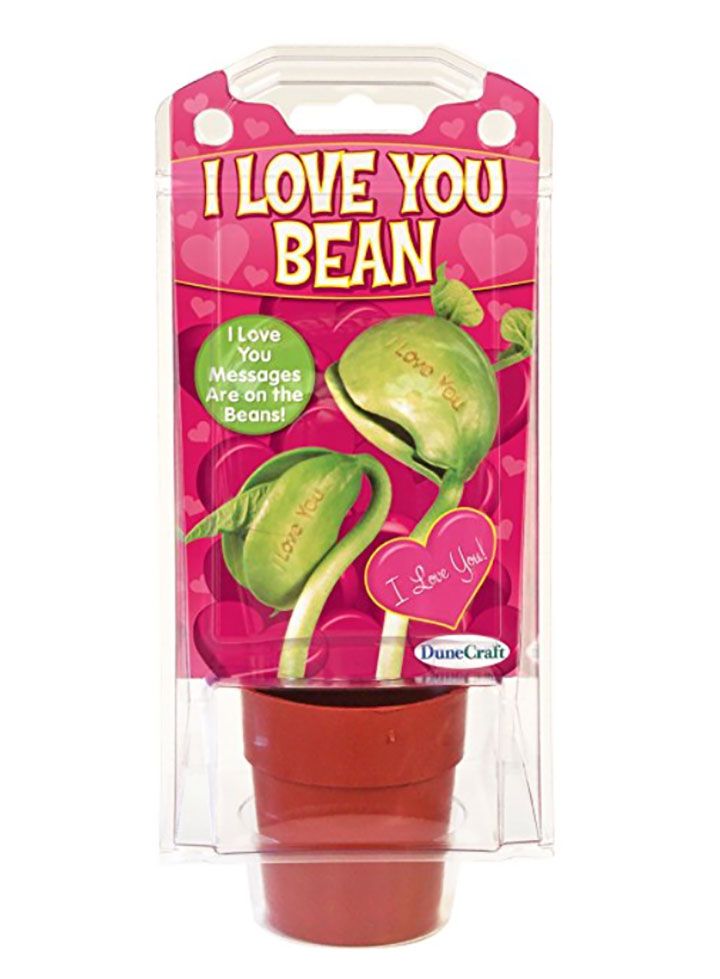 If you think your boyfriend is out of the world then he probably deserves that kind of treatment as well. You can gift him a star on his name and this box will give him a certificate and the actual placement of the star in the constellation. Now, isn't that romantic?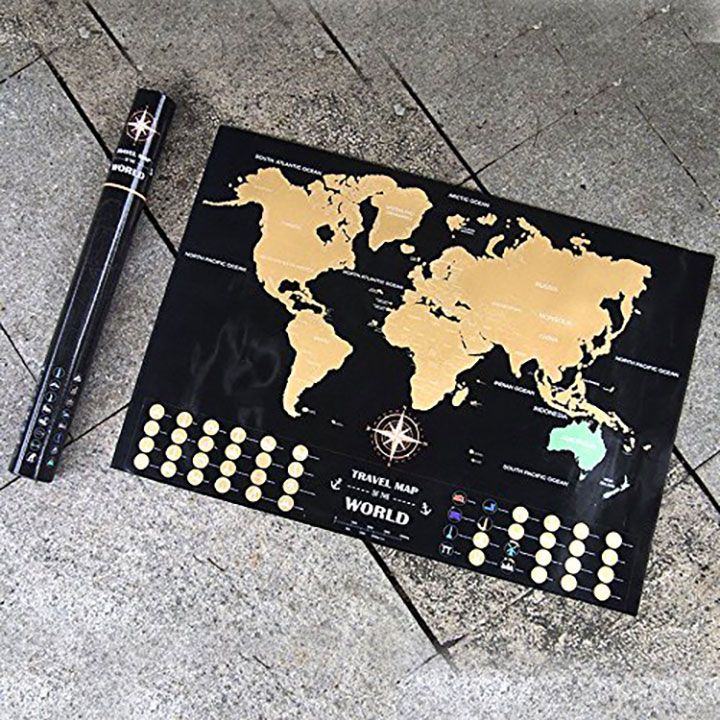 If his soul is all about the wanderlust then getting him a map of the world that he can scratch, as and when he completes the tour of the country, will make him so happy. It will feed his travel spirit the fuel it always wants and you get the girlfriend of the year award without any fuss.
7. Chandon Rosé
There's nothing more romantic than sipping your favourite bubbly on a well-planned date night. Surprising him with a bottle of the limited edition Chandon, might just start your evening on a great note.
There's nothing better than a good smelling guy with a spectacular hygiene. Chances are if you have picked him, he's bound to love the grooming products that will make him even more irresistible to you.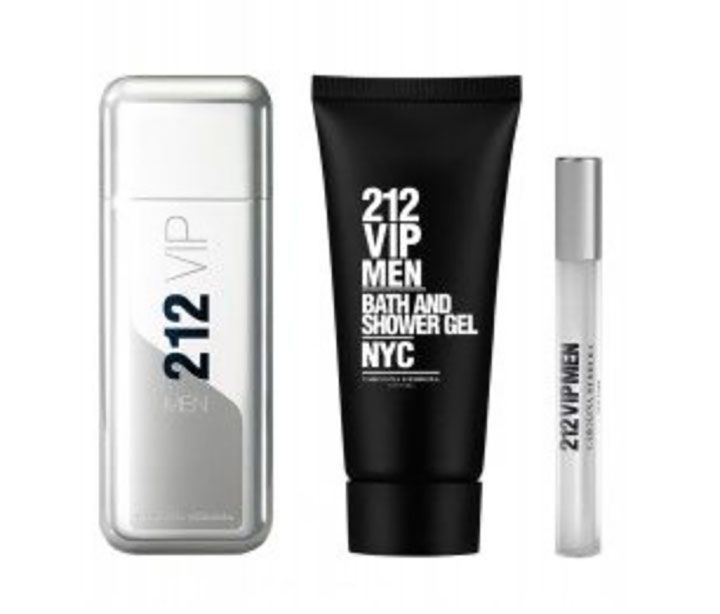 For the fun loving guy who loves to experiment with quirky trends, this bow-tie brand is perfect. Get your boyfriend a cute bow and ask him to wear it on your special date. Maybe promise him that you'll wear the sexy lingerie he likes so much. It's a win-win!
So have you found the perfect gift for him as yet?
Follow @missmalinifashion and @missmalinibeauty on Instagram for more updates!