10 Anime You've Got To Watch If You're New To The Genre
Atmaj Vyas , 08 Feb 2018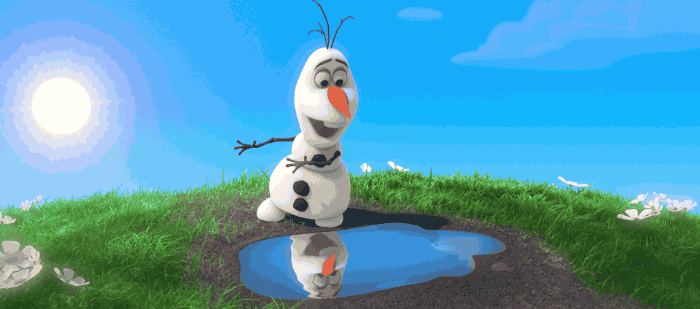 When we use the word 'anime', the first thing that probably comes to your mind is cartoons, right? Well sure they are cartoons but the notion that anime is only for kids is totally wrong. In fact, 68% of all animes produced in the world, caters to adults. In case you think it has a small audience, maybe the fact that it reports an earning of 15.9 Billion Dollars on an average, might change your mind. If the statistics of it all doesn't impress you, maybe the compelling storylines and absolutely crazy animation techniques may lure you in. So if you're new and think it's something you'd like to watch, here are 10 anime's to help you get started.
1. Death Note
Death Note, the anime, which inspired the sorry excuse of a movie (it was really bad tbh), is actually pretty intense. One can only imagine how good it had to be if a big studio decided to make a live adaptation of it. It follows the story of a boy who gets the book of a Shinigami (Death God), in which, any name he writes, he can choose how and when to kill them. If nothing else, we highly recommend you watch it just to get over the movie.
2. Tokyo Ghoul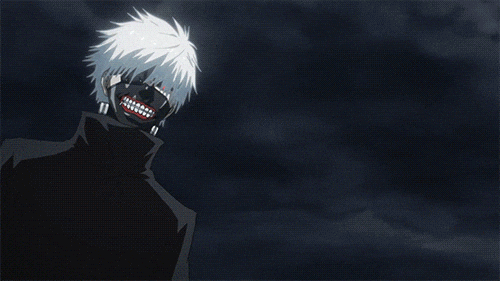 Tokyo Ghoul is actually a great anime to start off with if you're into the whole blood and gore thing. It's intense, visually stunning and engrosses you, in this complex yet believable storyline. Both season 1 and 2 are equally epic and towards some point, you'll find yourself quite invested in the show and waiting for more.
3. Fullmetal Alchemist & Fullmetal Alchemist Brotherhood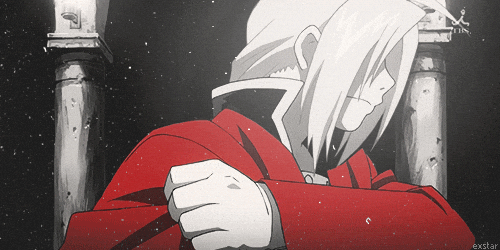 This is one anime that will give you all the feels. It pulls you in with its emotional storyline that revolves around the 2 brothers. With moments that could move you to tears and some that could rattle you to the bone. It's a beautiful story about brotherhood and living with the decisions you make.
4. Bleach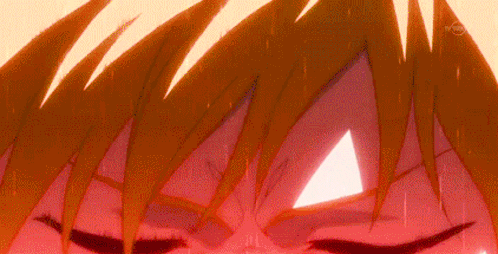 If you're a fan of the action-packed stuff, this anime delivers in spades. With pretty much non-stop fights and some pretty badass characters, it's something we highly recommend you start your anime journey with. While some of the filler episodes may be a bit boring, the main story arc allows for you to kind of slow down.
5. One Piece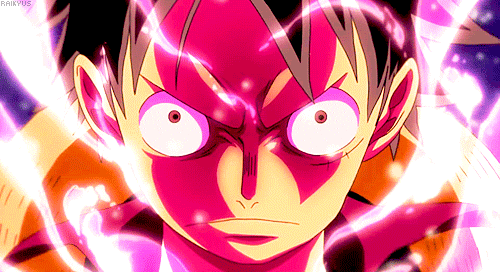 One of the longest-running anime's to date, this pirate-themed anime is something you'll never get bored of. With new episodes still coming out and several movies to its name, it proves why it's still on the top of every anime lovers list. If you're looking for a series that will take you on an adventure, then One Piece is for you.
6. Dragon Ball Z With the franchise back again with a new series, it's impossible to not give some love to the original series. Dragon Ball Z is a complete classic and rightfully so. We highly suggest that you revisit the classic first, before jumping into the new one.
7. Code Geass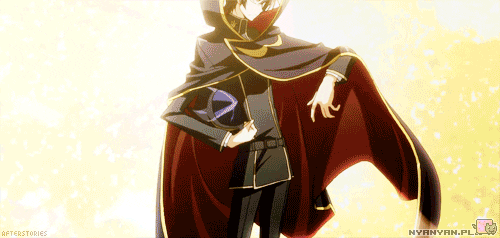 Ever found yourself wondering what you would do if you could control anyone? Well, this anime answers that question. It will also most likely, change your mind, on the whole, mind-control thing. It does have a slightly complex storyline to follow, but if you pay close attention, you won't have much of a problem.
8. Naruto And Naruto Shippuden
Another one that's a classic, this action-packed anime has been with us for years. With it concluding just last year, we were treated to the perfect ending. From the start, we feel invested in the characters and over the years, as they develop, you can't help but feel proud. It's weird for an anime to be able to do that, which is why we highly recommend watching it.
9. Ghost In The Shell: Stand Alone Complex
While the movie wasn't all that bad, the anime it was based on, is definitely something you should watch. This anime was way ahead of it's time when it first released but till date remains in the top animes of all time. If you're looking for something with a futuristic and sci-fi vibe, look no further.
10. Haikyuu!! We've never been more interested in volleyball ever. Sports anime generally have a habit of adding fictional elements that kind of stray away from the actual sport, but with Haikyuu!!, you actually get very little of that. It's pretty cool to see how you can break through stereotypes and perceptions if you work hard enough.
Which anime ignites your inner weeb? Let us know in the comments below!
Don't forget to follow us at @missmalinilifestyle to never miss a beat!